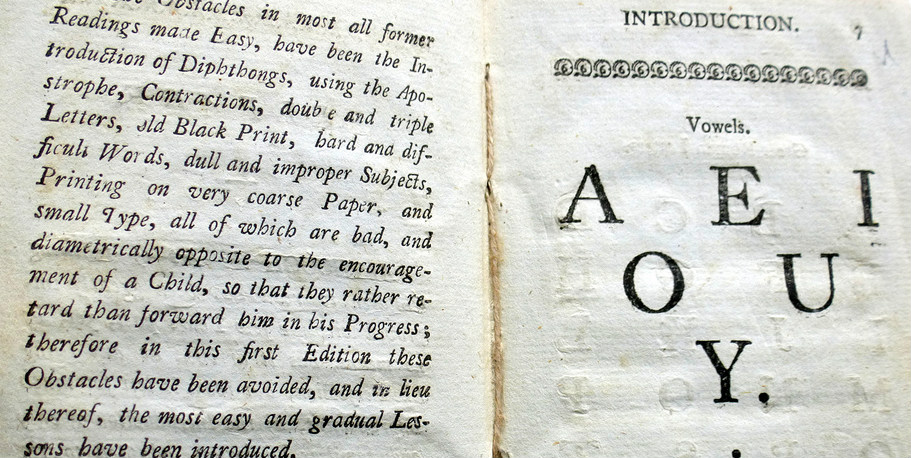 Your organisation's future relies on good quality online content.
Good quality content (i.e. compelling, relevant and useful) is required to capture the attention of consumers and result in engagement and interaction. It could be said that social media is content; and content is language. And here's the revelation: language is data.
Why is this an important revelation? Google's recent algorithm changes mean higher ranking search results are based on quality content that has received genuine engagement from audience members (comments, shares, likes, guest posting on blogs or websites). Google is now lowering the ranking of websites that contain poor quality content, low interaction or link farming techniques typically employed by SEO agencies. As consumers look to the Internet and search for answers to aged care issues, highly targeted and relevant content will become a fundamental part of how they find their answer.
Search rankings aside, the real cost of not listening and engaging people with high quality content will result in continued disillusionment throughout the aged care industry. The focus of content should be building trust and reputation with your audience. Social media offers the perfect mechanism for telling your organisation's story over time. While social media may not be a tool for direct sales, it is a relationship building tool – a critical part of the sales process. Organisations that choose not to prioritise content in their social media and web strategy risk losing traction in the marketplace.
Face the facts.
Last year we conducted research into older Australians use of the Internet and social media. The Older Victorians Online report released by Ellis Jones & COTA Victoria in March 2012 challenged commonly held assumptions. Over 35% of Victorians aged over 55 engaged not only with friends and family on social media platforms, but organisations and strangers with shared interests. In August 2012, Sensis released its annual e-business report detailing more myth busting statistics about over-75s using social media and tablet devices, concluding that 2012 was "the year that older people got online".
Sensis's most recent report on Social Media Use in Australia, released this month found that 65% of all Australians use social media; and of these:
One in five use social media to research products and services they want to buy, up from 16% last year; and
58% resulted in a purchase, up from 40% last year.
As online word of mouth continues to be the most powerful form of influence for consumer decisions and clients/residents and their friends and families gather online, it becomes prudent for aged care providers to create a space for sharing and interaction. Tools for this include social media channels, websites and blogging. These have become content marketing channels – places where organisation's can build reputation and relationships with consumers by sharing content of value to audience groups.
Engage with efficiency.
Engaging with efficiency means to align with organisational goals, incorporating key messaging and themes.
Try to plan and review content monthly. Look at your Google Analytics and social media measuring tools (such as Hoot Suite or Facebook insights) and look at what's working, what's not.
Hoot Suite is a great tool for scheduling monthly content in one half day sitting of content creation. Picking monthly themes help to shape storytelling and should tie in with the organisation's broader marketing and communications activity (events, report releases, launches, etc); while demonstrating key messaging and brand values. For example, during a strategic period of raising awareness, an organisation may choose to select only themes that educate, inform and showcase case studies or examples of organisational products and services.
It's about long term engagement – not bombarding your community with too many competing messages or ideas at once and allowing them to relate to and resonate with a few at a time.
Get in touch with Ellis Jones' Online Account Manager, Amy; she knows her stuff. If you peek into her mind, you'll find it's filled with social media strategies, facts and figures and she's always on hand to explain the online space in plain language.
Sector
Sector