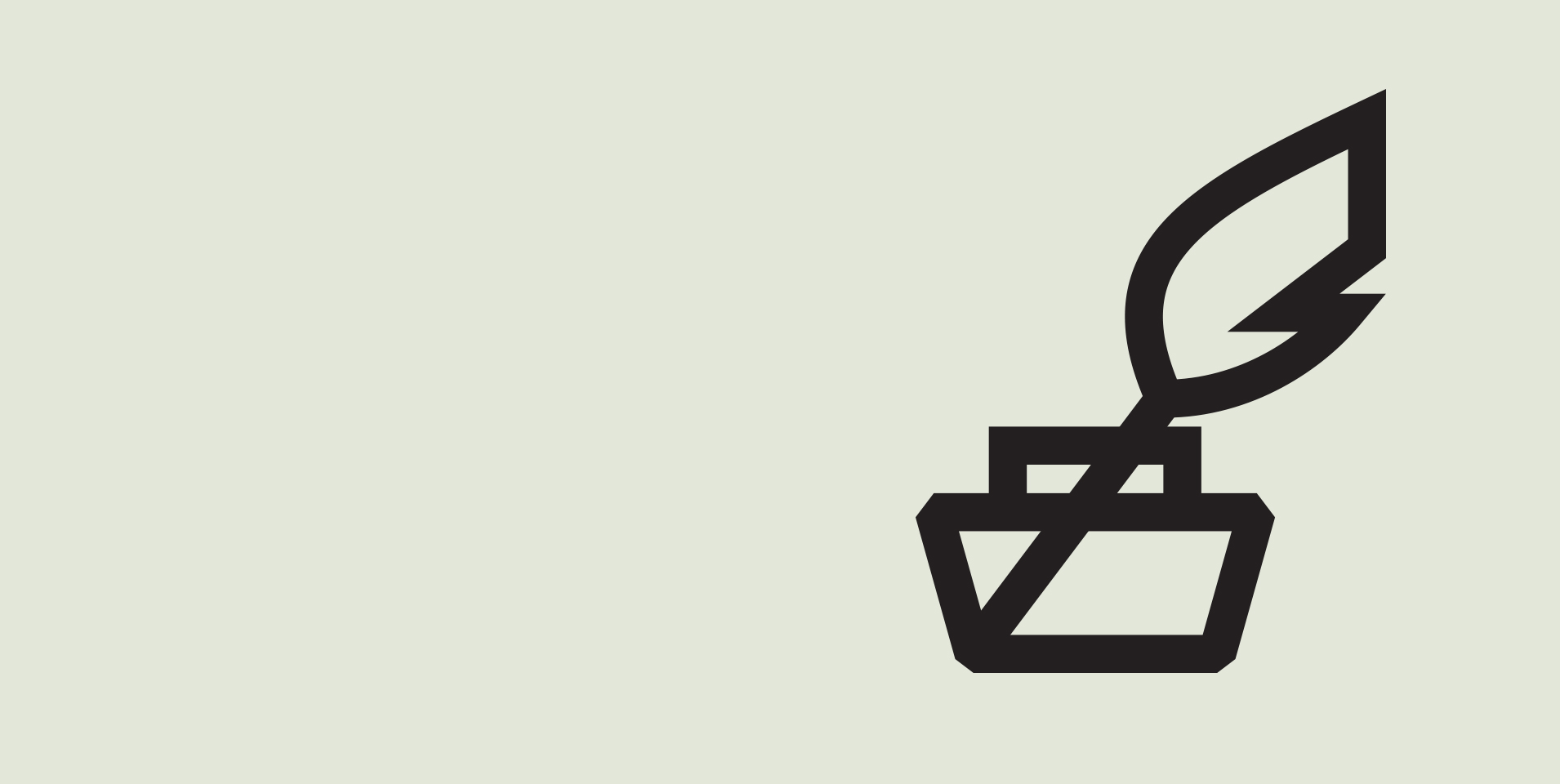 A version of this article appeared on the PRIA (Public Relations Institute of Australia) blog.
Perhaps you've heard that news as we know it is dead? Newsrooms around the country – and the world – are apparently empty; spaces that were once crammed with earnest journalists and tough editors are being converted into trendy warehouse apartments. Desks that were littered with hundreds of pieces of paper – past newspaper editions, lengthy reports, hand written tip-offs and secret, explosive documents leaked for public interest– have long been cleared out. As for TV news, what work is there to be done when citizen journalists are so diligently recording everything as it occurs, eagerly forwarding the shaky, grainy footage off to the networks themselves? And for free!
While the romantic notion of a 'real' newsroom may be dead, that doesn't mean the news is dead. PR practices must change to reflect this.
The current landscape; how are Australians accessing and absorbing news?
The Digital News Report: Australia 2016 was released at the end of July, and provides an insightful look at the way Australians access their news. Over 2000 people were surveyed and some of the key findings are as follows:
The majority of Australians will not pay for online news; 66% of those surveyed said they refuse to pay for news accessed online.
Additionally, there's an overall distrust of the media – both of outlets and journalists – and levels of distrust increase in younger audiences.
People don't like advertisements and promotional material with 1/4 of news readers using AdBlocking software.
People access news primarily via TV, followed by online… but the majority of people accessing news digitally prefer to read it, rather than watch it. Regardless, the majority of people these days are accessing news via a screen, and not in hardcopy formats.
Australians – despite popular opinion – remain "very interested" in the news. 64% of respondents to the survey reported high levels of interest. Interest levels increase with older audiences, and those with a high level of education.
What do these trends mean for PR practices?
1. Content remains as important as ever.
People still value good news and interesting stories, just as they always have. As always, PR professionals must continue to earn media via great stories, written well. What has changed is how these stories are used. Once, it might have been enough to create a great media release. Now? Content can and should be given multiple lives. For instance, a story can take the form of a media release, a blog post, social media posts, a pitch related to the latest current affairs, in collateral… The list is endless so use what you have.
2. Micro-media is a place of power.
There are more ways than ever before to reach key audiences. And this isn't necessarily by getting your client positioned front and centre of the Herald Sun (although that's always nice). The rise of internet news sites and blogs has given way to a new wave of publications, offering fresh takes on daily news. Audiences have splintered into groups of interest along their trusted sources of daily information. PR professionals need to know which key sites apply to their clients and audiences, and leverage this.
3. Content partnerships leverage common purpose.
In the fractured media landscape, brands and publications align in many different areas. Content partnerships are about identifying these crossovers and embracing them for mutual benefit. Think about who may be interested in your story and why, then combine forces to speak to the same audience. By framing your publicity as a partnership, it becomes more trustworthy and more likely to gain attention, thereby combating some of the challenges presented by AdBlocking and distrust.
4. Thought leadership is increasingly important.
So many clients are innovators, business leaders, experts in their field… Positioning them as such means that when the media need to know more about a specific topic, they turn to you and your clients for additional insight. Nonetheless, this is a tricky balancing act. As always, compelling content should come first and any 'leader' needs to fit the message they're delivering, must believe in the message, and needs to have something compelling to say about it. With so much content flying around, good content is the key differentiator for thought leaders.
5. Multi-media wins attention.
Australia has the highest rate of news readers accessing news via their phones. This means that in addition to concise, clear stories, multi-media approaches need to be incorporated as much as possible. Great images and video clips assist in attracting readers, and infographics can help the reader quickly understand the story – something that is important for audiences who are quickly scanning news stories on their phones. There are almost as many mediums as there are platforms, so embrace the variety.
6. Effective client communication will ease the impact of industry change.
This is perhaps the most important learning. As PR professionals, it's our job to know about the ever-changing media landscape. We're expected to keep up with studies such as the Digital News Report, and to stay abreast of the industry, understanding how these changes affect our practice.
Critically, we must know how to communicate industry findings and their ramifications to our clients. From the beginning of a new business relationship, this is about explaining how PR is much more than media releases and mainstream media coverage. It's about thought leadership, content partnership, storytelling… These are increasingly important and effective ways to ensure your client reaches their audience, and engages with them.
Talk to us about how PR can help you reach your target audiences.
Sector