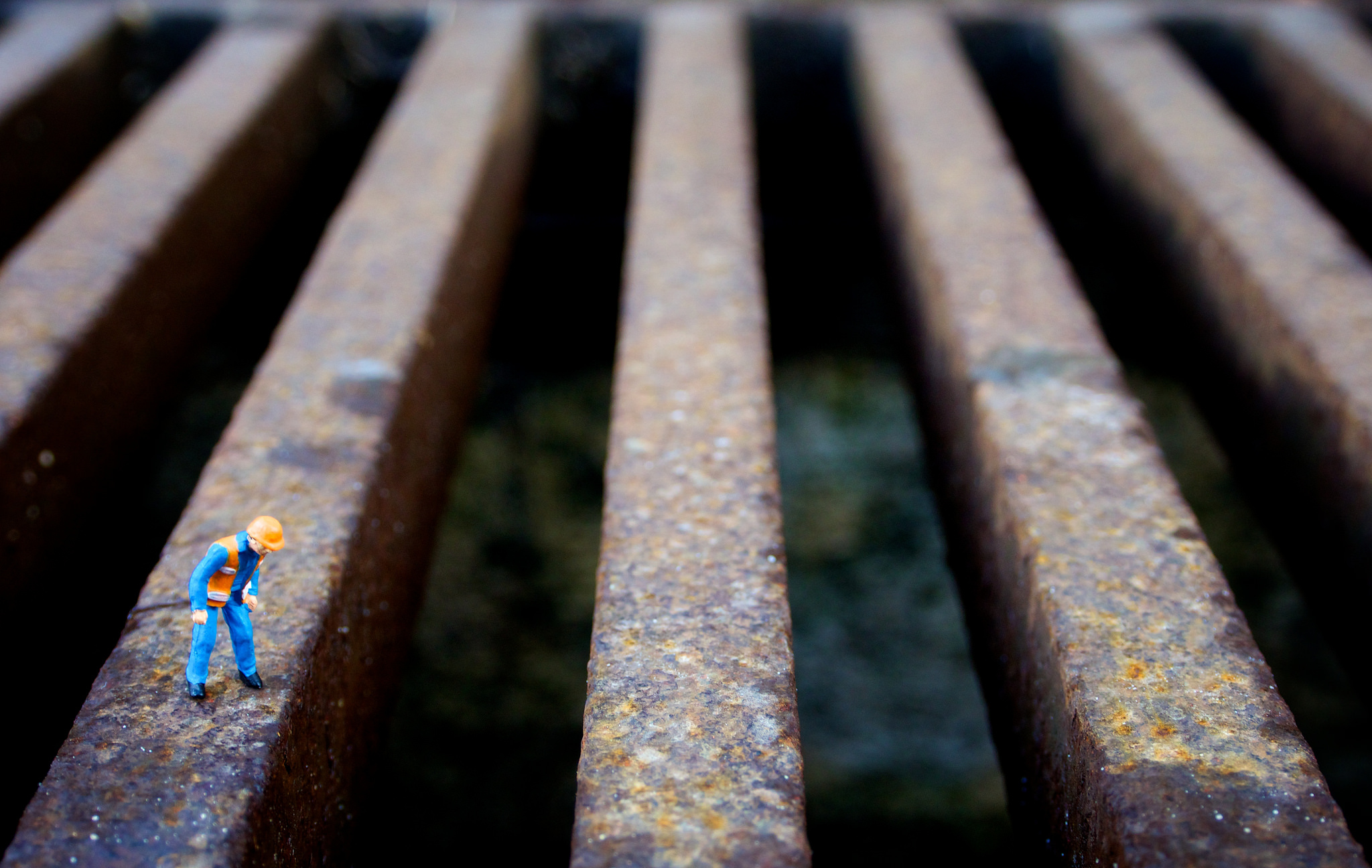 Having too many attendees for an event is like a teacher having too many straight A students, an agency having too many clients that want to work with them, or an artist having too many people asking for commissioned pieces. Basically, it's a dream come true.
An oversubscribed event means that your advertisements, your posters, your flyers, your editorial pieces, your formal invitations to VIPs, your connections with key stakeholders, and everything else that was involved in your event management strategy has performed its designed role – to get people there.
If you are new to the event management game, the possibility of reaching capacity on your first event may seem like a fantasy. However, in your pre-event planning you must be ready for all event outcome possibilities, including success!
What makes an event successful? The turn-out? Attendee satisfaction? When I think of a successful event, I think of great music, good vibes, babes and lots of dancing. Unfortunately, it also generally involves a ridiculously long queue either at the entrance, the toilets or somewhere else in between.
As aggravating as that may be it certainly never seems to deter festival goers from religiously attending Meredith, Harvest, Falls,  Laneway and many others attending year  after year. Why? Because of the experience. We all love the experience of an incredible event.
Whether you're hosting a dinner party, housewarming, gathering or community event for Seniors Festival your greatest fear will always be, 'what if no one shows up?'
Despite how pedantic-bordering-on-OCD you are in your event planning that little bit of anxiety always seems to sneak its way in. One key aspect of good event management is the realisation that no matter what you do, or what you schedule, the event will never eventuate exactly as originally planned. Not in a bad way, you just can't predict the future in 15 minute intervals.
Ultimately, your goal is to produce an atmosphere where your guests will have the best time of their lives. An experience that they will want to share with those around them, which in turn will build your reputation as a successful event planner. Event management, regardless of who your target market may be is about creating a memorable experience that will resonate with your guests.
Harmony Village's event for Seniors Festival, Tastes of Exotic Dandenong is a perfect example of where a seemingly small local community event can grow into an absolute sensation. Through advertising, the development and distribution of marketing materials, by securing editorial in target media, and by liaising with key stakeholders and community groups, Harmony Village was able to showcase the best of Dandenong. This was all done through the implementation of a highly effective event management strategy.
The result?  An attendance of over 300 people on the day, booked-out tours of the facility, completed surveys, not to mention the oldies dancing the day away, face painting, wine tasting, prizes including an iPad and a cruise for two worth up to $3000 along with fun and games for all!
Ellis Jones knows how to deliver a sell-out event. Call us.
Sector
Sector