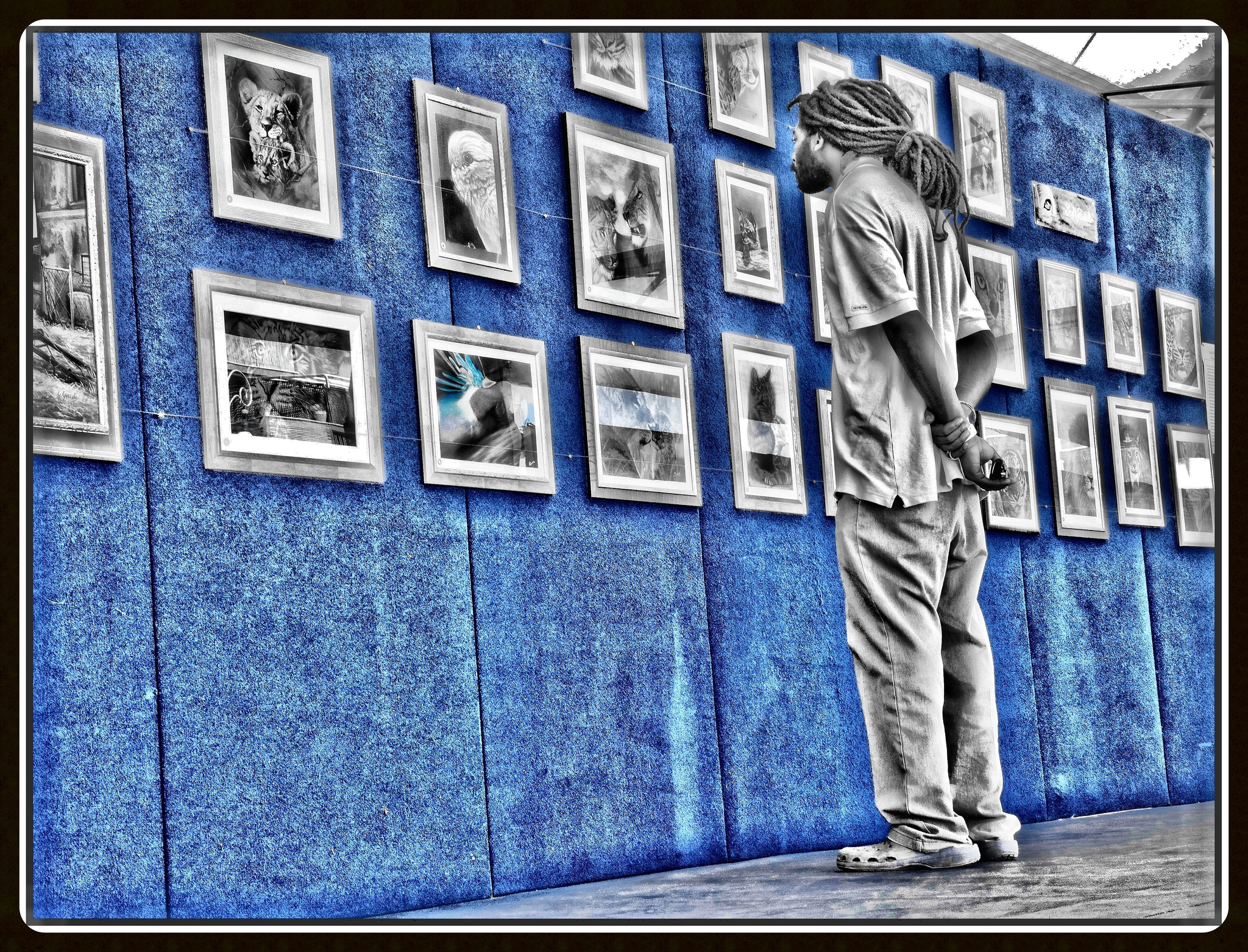 Working for Sotheby's is interesting, actually arresting would be a better word, on many levels. There's a story behind every work of art, item of hand crafted furniture and piece of jewellery.
It's the latter that caught our attention most recently. Not just because of the sparkling array of desirable necklaces, bracelets and watches. Also because of the hidden surprises that rest among the more attention grabbing pieces.
Sotheby's Australia will conduct their first auction of fine jewellery for 2011 on Monday April 4, 2011. The auction, which will be held at Sotheby's Melbourne auction rooms in Armadale, will see over 200 lots go under the hammer, comprising of fine, rare, vintage and designer jewellery pieces from labels including Van Cleef & Arpels, Tiffany, Cartier and Paspaley.
The auction also contains a number of lots sold on behalf of the University of Sydney, which were the gift of a private benefactor.
The proceeds from these sales will go on to benefit the University's museums and collections. Yes, another story worth pursuing.
But the best kept secret of the well heeled but not super rich is that you can get your hands on a beautiful, stunning piece of jewellery for less than you think. Cheap, not; affordable, just maybe. While Sotheby's is the world's premier auction house auctioning the most rare and precious of works, the company also auctions pieces it deems impressive even if the price tag is not in the six figures.
And the auction process is fun. If you haven't got time, you can have a bidder assigned for you.
If you're partial to Cartier, Paspaley and Van Cleef & Arpels – antique or contemporary – check out the Sotheby's website and ponder your next move.
Sector
Sector