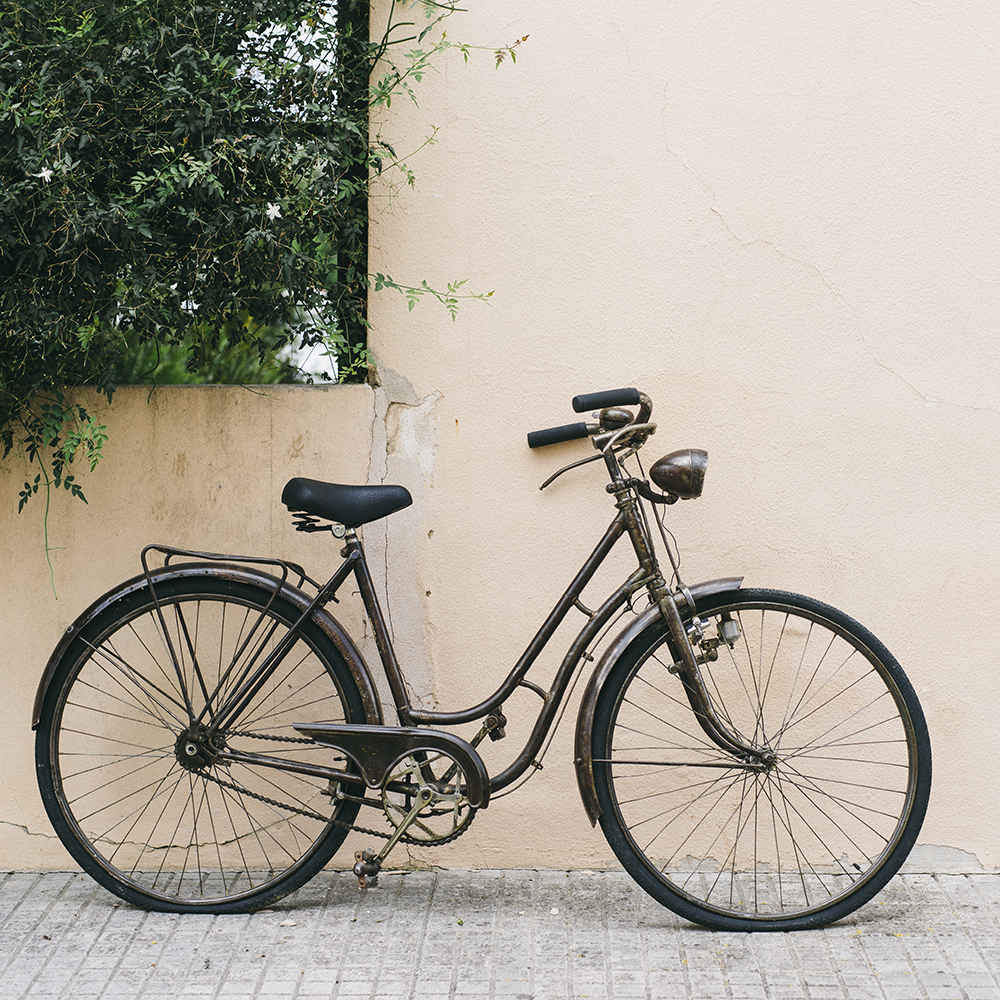 Matt Hurst, a publicist and public relations star for Ellis Jones, has a more humble entrepreneurial side to him in the name of vintage bicycles.
The Humble Vintage owned and managed by the venerable Mr Hurst, is a bike rental service specialising in pre-loved vintage bikes which have been repaired and made shiny and new again.
The bikes come with a quarterly newsletter, mapping out recommended routes around Melbourne to ride and attractions to see in the city, including many you probably never thought of. The idea is that you get your bike, tuck your map into your back pocket and take off for a day of adventure.
The newsletter, Melbourne for Visitors and Casual Cyclists has taken on a life of its own and is stocked at shops around inner Melbourne, retailing for $3.
Considering the company was only established a year ago, Hurst has already been featured in The Age and enjoyed popularity among Melbournians through recommendations on various sites and blogs.
Rented pre-loved bicycles start at just $30 per day and can be collected at locations around Melbourne listed on the website. The seasonal newsletter can be collected along with the bike when rented or purchased at various boutiques and restaurants around Melbourne also listed on the website. It's life in the slow lane, and it couldn't be more enjoyable.
Matt epitomises the Ellis Jones ethos of a low carbon life. You'll see Rhod turn up to any central city meeting on two wheels, hair at strange angles but a smile on his weather-beaten visage. Efficient, invigorating and a small burst of fitness between meeting tables and the work station at HQ. Go Melbourne, keep adding those bike lanes!
Sector