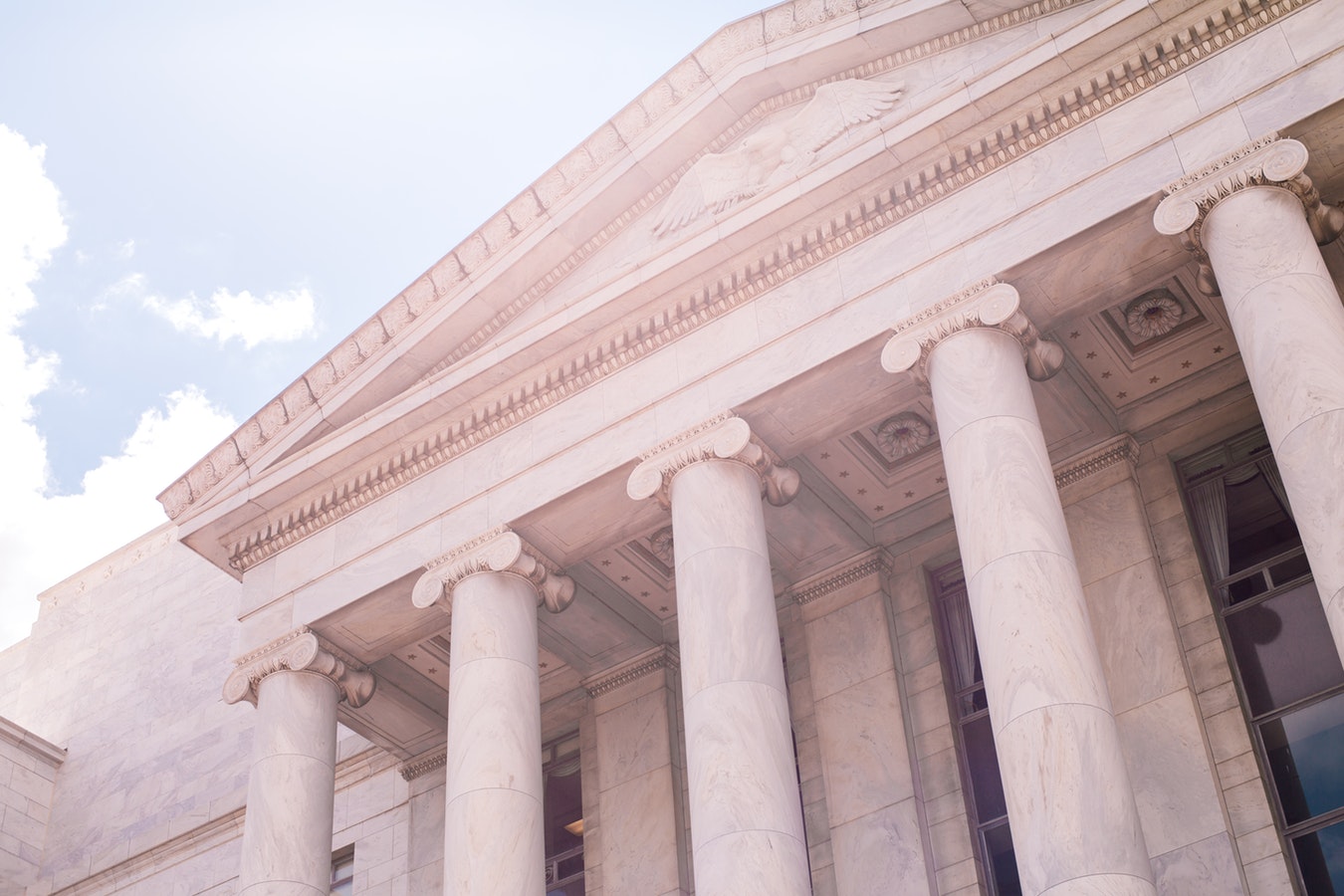 In a time where political issues are at the forefront of the media and the public's consciousness concern federal and state governments (think: asylum seeker policy, climate change, transport infrastructure), what is the role of local government? For many, it's that their bins get collected, pot holes get filled, parks get mowed, and they pay rates to make it all happen. But the role of local government has always been more than 'roads, rates, rubbish'.
The people behind the policies.
In every council, there are teams dedicated to delivering programs and services to improve the social, environmental and economic outcomes for their community.
In our recent work with the cities of Banyule and Wyndham in Victoria we have been incredibly impressed by the passion people have for change, even in the face of apathy or outright rejection. Strategies and communication to educate and motivate internal and external stakeholders is always based on a fundamental set of social and economic goals.
The needs have been defined, and they are often urgent.
Responding when others can't (or won't).
It's worth briefly considering how broad the work of local government really is. As the level of government with the most direct relationship to constituents, local government is often delivering on its community's most urgent social, environmental and economic needs: it's on the front lines. Council is expected to be always responsive, always considerate of the individual – and to never raise its rates!
Furthermore, it is often left to fill the gaps not addressed by other levels of government, or advocate on behalf of local people for policy or program changes in higher levels of government.
Maternal health, child care, kindergartens and aged care services became council services as unmet local needs became acute. Now, these areas of needs are pivoting to climate change adaptation, accessible services for an ageing population, and youth engagement to promote positive mental health. At a time when politics is becoming increasingly divisive and large sub-sectors of our communities feel dis-empowered , councils are protecting community culture and promoting connectedness, often to avoid disenfranchisement and radicalisation.
In the face of climate change, large scale disruptions in waste management and the evolving demands of a growing, ageing population, local government must work smarter, to effectively serve and create value for the constituents it represents. It must do all this without undermining the delivery of the core, day-to-day services people expect.
And it must communicate all of this to people of diverse culture, language and identity.
Engagement is key.
This mismatch between narrow perceptions of the role of council, and the reality of the broad diversity of their offerings makes engagement and communications central to the awareness and understanding of council programs and services.
For services to be successfully provided, they must be known, understood and accessible. Community members, businesses and other stakeholders must not only understand and value the policies programs and services provided, they must inform them and be active in design, innovation and improvement programs.
Effective communication will be pivotal to the achievement of many of council's aspirations to support the social, environmental and economic needs of their community.
And make sure the bins get collected every Wednesday.
Talk to us about using communications to change behaviour.
Sector