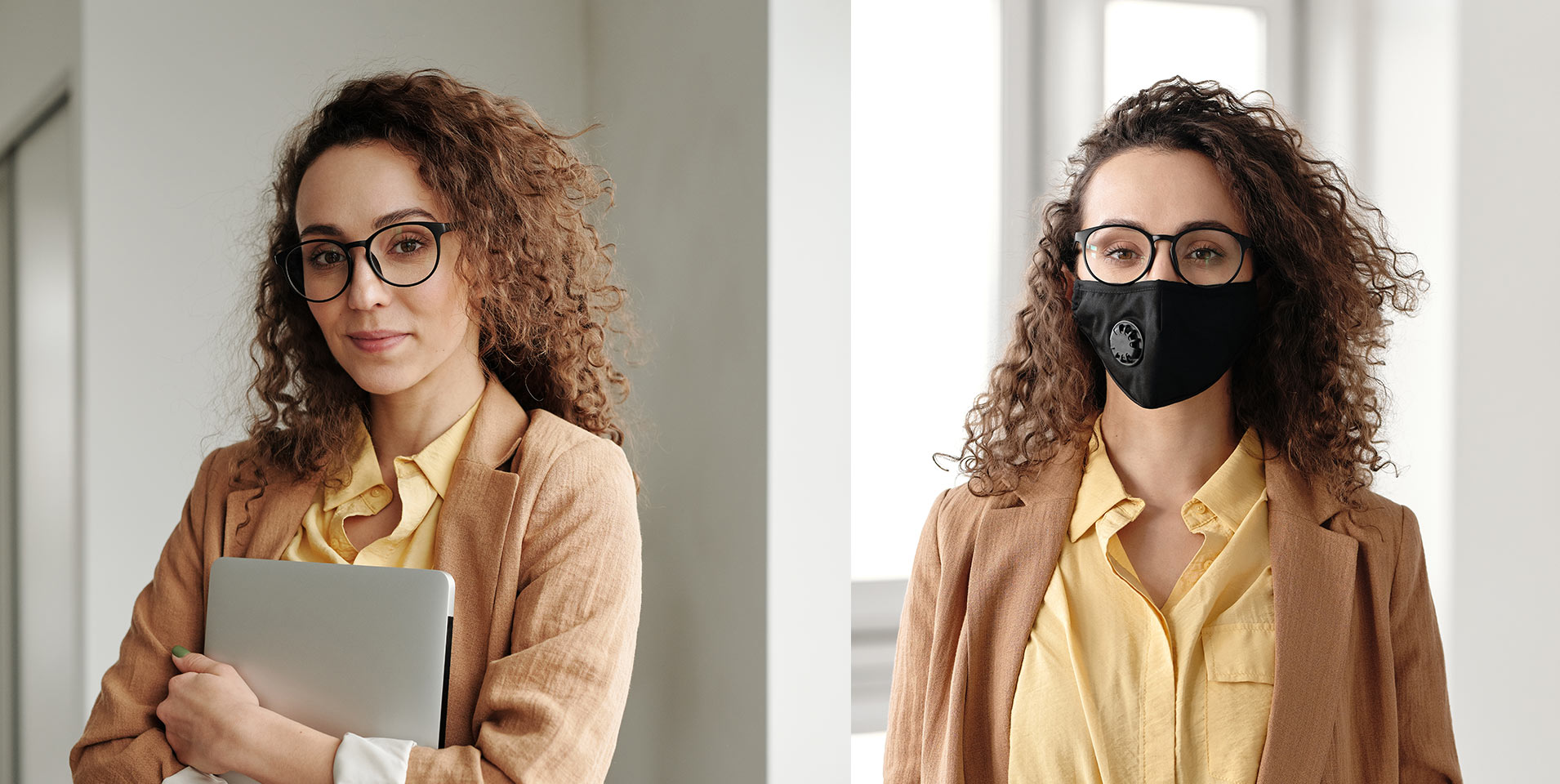 Oh, how our world has changed. Yep, not in Kansas anymore. And who knows what lies beyond that rainbow?
As our lives are thrown upside down (and our emotions along with them) those of us fascinated by human behaviour can't help but try to use this crisis (they say never to waste one, right?) to examine what this reveals about why people think and do the things they do.
So, here are three thoughts on human behaviour and Covid-19. None of them about toilet paper.
We're more scared of the unknown, than of real (known) risks.
I've never watched more press conferences in my life than I have during this pandemic. And that's despite working as a government media and comms adviser for just shy of a decade and actually having to make them happen as a job.
I realise this is partially because I'm a politics junky and a policy wonk. But I know I'm not the only one. Veracious consumption of news is a hallmark of our response to this pandemic (hands up if you know it's the weekend because Dan's in his north face jumper?).
Our cognitive bias against the unknown drives this. We confuse uncertainty with risk. We feel if we can, somehow, fill the void in our heads with what is happening and what happens next, then somehow we will be safer.
But this pandemic presents unknown and unknowable risks: unprecedented as we keep hearing. We don't like this. It scares us. We can't measure the likelihood and impacts of the unknowable. The regular rhythm of case numbers reported daily (and regular format of press conferences) soothes us.
For those of us that communicate in crisis situations, it reminds us how important it is to be predictable and reliable; in the face of so much that is unpredictable, we gravitate to it.
We're an obedient bunch by world standards.
Australia has had a mix of good fortune, good policy and good culture. This has allowed us to respond with less ideological friction, and more success, to this new public health foe than many comparable developed countries. And yes, that's notwithstanding lockdown 2.0.
As a people who pride ourselves on our larrikinism, we are surprisingly good at doing what we're told, when we see a common good. We have a long history of it, particularly when it comes to health.
Wearing seatbelts and quitting smoking are often held up as two examples of progressive policy pushes in Australia that have been widely successful in saving lives. This is at least partly because we move to comply more readily and in larger numbers than people in other countries. We are moved by the collective good. It's a part of our culture to be proud of.
It also shows that despite our cynicism, we continue to have a healthy level of trust in institutions and dare I say it, even science. Yes, we are also a sceptical bunch. Yes, we like nothing more than to take potshots on Twitter about the inane spin-doctoring we are subjected to by our ruling political class on Q&A. But we still have a  higher trust in institutions than much of Europe, and by a smaller margin, than the UK, the US and Canada.
So in concert, when we can see a collective good, and our institutions tell us what we need to do to achieve it, we largely comply. Except for a couple of security guards, we did an exceptional job of being citizens.  And we can do it again. I believe in us (and in history and in science).
How we feel determines what we see as a challenge or a threat.
We're tired. Lockdown number 1 was shitty. Sure, there were some positives. But for anyone who did homeschooling, they were stretched. For any essential worker, they were stretched. For people living alone, they had their own challenges (anyone else start talking to their plants?). We drew on our emotional resources and our resilience to get through it.
Now we're depleted. And we're doing it all over again. And it's our perception (irrespective of the reality) of our resources relative to the demands of the situation, that determines what we perceive positively, as a challenge, or negatively as a threat.  Our perception impacts our resilience. It changes how we respond – physiologically and psychologically.
So as the second lockdown rolls on, despite the fact that we are facing a more familiar foe, and despite objectively knowing we did it all the first time, we falter. We feel depleted and it saps our confidence in our capacity to do it all again.  The stress dipping into distress.
Understanding our psychological peculiarities helps us as communicators to know and move our audiences.
Human behaviour and Covid-19 show us some critical biases and perceptions that change how we think, feel and behave.
And when communicating with people, as so many of us do for a living, it pays to remember that how we think is as much of a driver in the information we are prepared to take in and how we respond. We are not rational agents. Our cognitive biases and our perceptions of reality can push and pull us in different ways. Knowing this, as communicators, we can consider how to overcome these ways of thinking, or how to use them to help us guide people through a crisis or to a better choice.
Need to understand what's behind your audience's behaviour? Talk to us.
Sector
Sector