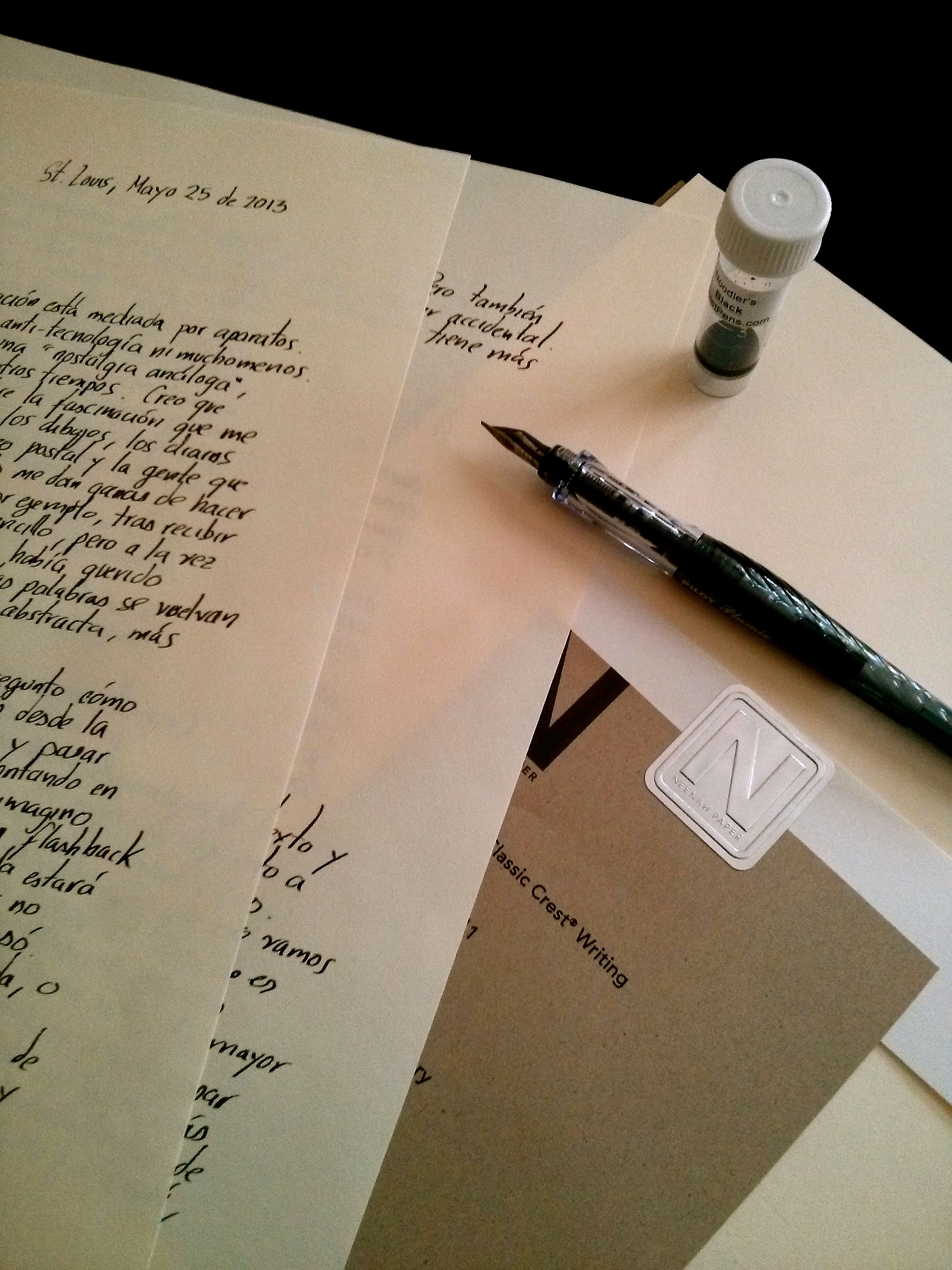 While actors are running around filming The Hobbit 'prequel' to the famous J.R.R Tolkien's Lord of The Rings, collectors are waiting expectantly for an upcoming auction of Tolkien's personal works in Sydney this weekend, 27th November.
The collision of the art and auction world is common, but the appearance of original J.R.R Tolkien works, complete with the authors' own handwriting is an occurrence too rare to pass by.
Among the lots are scholarly ephemera detailing, in Tolkien's naturally self-depreciating tone, his dislike for letter writing, and therefore confirming the exclusivity of the letters themselves.
A limited number of the original volumes were produced in 1954-1955, and it is unusual to find a complete set with such a wealth of accompanying material. This set, held in a secure bank vault since the 1970s, is in very good condition. Initially given to a close friend of Tolkien as a gift, this material has been kept in the vendor's family for the past 40 years.
Tolkien famously created a language, Elvish, for The Lord of the Rings. That these volumes come with a handwritten inscription in Elvish offers a unique insight into the mind of J.R.R. Tolkien and allows fans of the trilogy to learn more about their favourite, and undoubtedly one of the world's greatest writers. Anne Phillips, of Bay East Auctions said of the lots, "Tolkien seldom communicated with completely handwritten letters so this first edition set of the Ring trilogy, with a personal inscription in Elvish, and accompanying materials is a very rare find."
The total lower estimate value for the lots is approximately $20,000 though for the right collector, owning pieces of literature like these is priceless. Passed down through the generations, it is understood the vendor's family remained close with the Tolkien's after relocating to Australia. The final lot, which includes a personal letter from Tolkien's daughter referencing the sudden death of her mother, puts the reader in the midst of the family's personal experiences at that time.
With interest from international and domestic bidders already assumed, Bay East Auctions are preparing for a heated round of bidding when the items are called this Sunday. While it is not known who the successful bidder will be, word has been sent to Peter Jackson on the set of the film – ensuring the man responsible for bringing the acclaimed novels to life on screen has a chance to purchase the items for his personal collection.
After being hidden for decades within the security of a vault, the items will be on show from Friday 25 – Sunday 27 November. Auction commences at 2pm on Sunday afternoon at Bay East Auctions Sydney showroom: 7 Anderson St, Double Bay, NSW.
To view the entire catalogue of items on offer at the Art & Book Sale this weekend, visit the Bay East website.
Sector
Sector