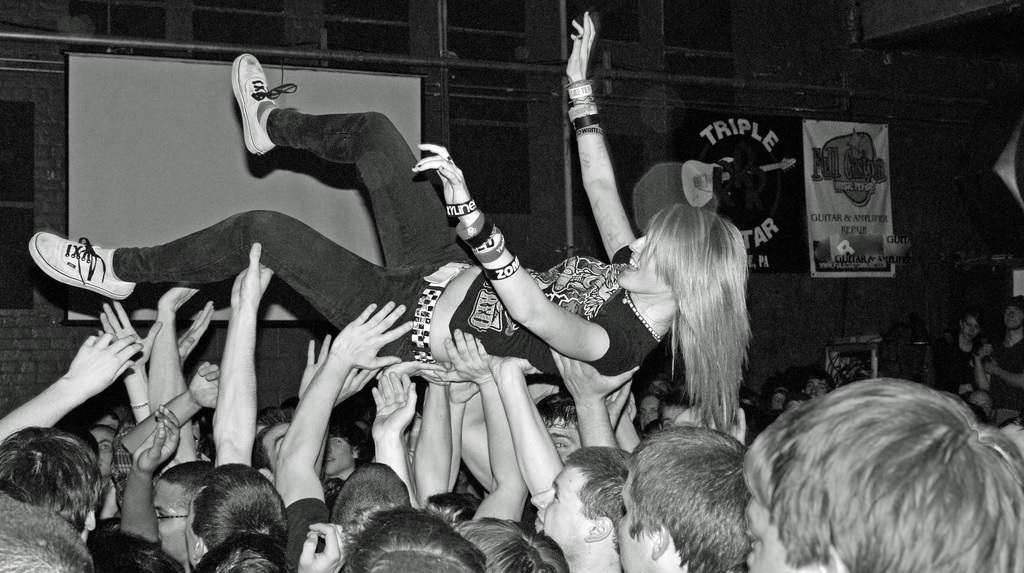 A couple of weeks ago I was privileged to attend a breakfast, organised and hosted by Social Ventures Australia and Macquarie Group Foundation. I say privileged because the clever format saw Jan Owen, CEO of Foundation for Young Australians and Tim Costello, CEO of World Vision Australia debate with humour and craft, reveling a range of insights along the way
But that's not what this blog article is about.
At the breakfast one guest suggested that crowdfunding could be the answer for start-up not-for-profits. I can't agree. Why? Because at the agency we have been working on a crowdfunding campaign since January and we know how costly it is to get a serious start-up going – commercial or NFP.
In summary, crowdfunding platforms invite you to pledge money in return for rewards which can be just about anything legal. If the person seeking funding reaches the publicised target, they get your money and you get the reward. If they don't, you keep your cash and they walk away to fight another day.
It sounds straightforward but there are some important staretgies and tactics to employ.
Here are a few (but not all) if the things you need to know:
The great majority of campaigns raise between $10,000 and $15,000. It's enough to record an album, build an extra room on your bar or create a prototype design. It's not enough to establish an organisation and fund its first few months of operation.
You need a strong supporter base before you press go. That's because you need to raise 30% of your target in the first week or so. Family, friends, colleagues and their networks are your goal.
The rewards you offer people in order to get them to pledge money need to have economic and experiential value ('money can't buy experiences'). A simple exchange of product for cash may get you some funding but it won't be enough to hit your target. You need to build wow factor into your pitch – whether it is fun times or making a difference to society, go for the heart.
The pitch video is critical. Low-fi or super produced, it needs to take people on your journey.
Crowdfunding is just as much about raising cash as it is creating a network of people to act as consumers and advocates for your idea when it takes flight. In fact, even if you fall short of your target, they are still there.
Social media is absolutely critical. Get it right.
There are clear stages in the development and execution of a campaign and, at each stage, different tactics need to be employed.
The best way to consider your options is spend time on the main platforms: Kickstarter, Pozible and Indiegogo.
So, what can a not-for-profit, social purpose organisation do with crowdfunding? Lots!
Source funding for a great project that people can engage with.
Solve a very well defined social problem.
Collaboratively create an arts project while building a new audience.
We'd be glad to help you so, talk to us.
Image credit: Ted Van Pelt via Flickr Creative Commons
Sector