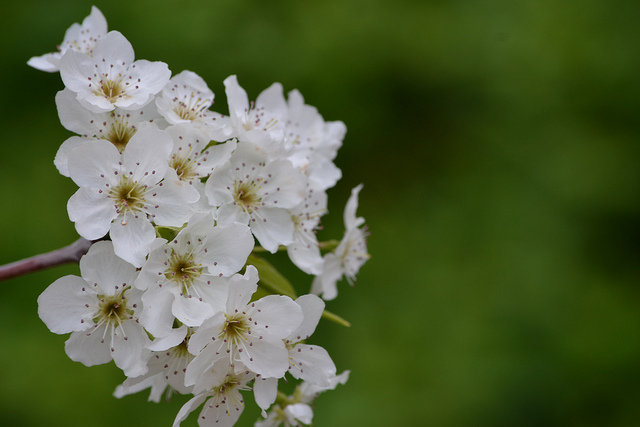 Japan is the testing ground when it comes to how society will change and adapt to shifting demographics, which is why this story about the growth of a social network for silver surfers in Japan repays close reading.
My key takeaways:
The Japan Research Institute has estimated that "senior households" delivered 40% of total domestic consumption in the country last year.
As soon as marketing executives hear the words 'senior citizen' they stop thinking
In the future…the 'culture of adults' will become increasingly important
Seniorcom was first promoted via a free branded magazine, which was closed down when the social network reached critical mass
This reinforces some of the conclusions we have reached when working with clients in the aged-care sector. We need to reframe the terms of the public debate: seniors are most certainly not an unremitting burden on the economy. We need to combat ignorance and uninterest on the part of external audiences. We need to be ready for a shift in how our cultural landscape is created – away from the privileging of youth towards a valuing of experience. We need to recognise that, for the foreseeable future, old media (no pun intended) remains a key pathway to new media uptake.
Sector
Sector