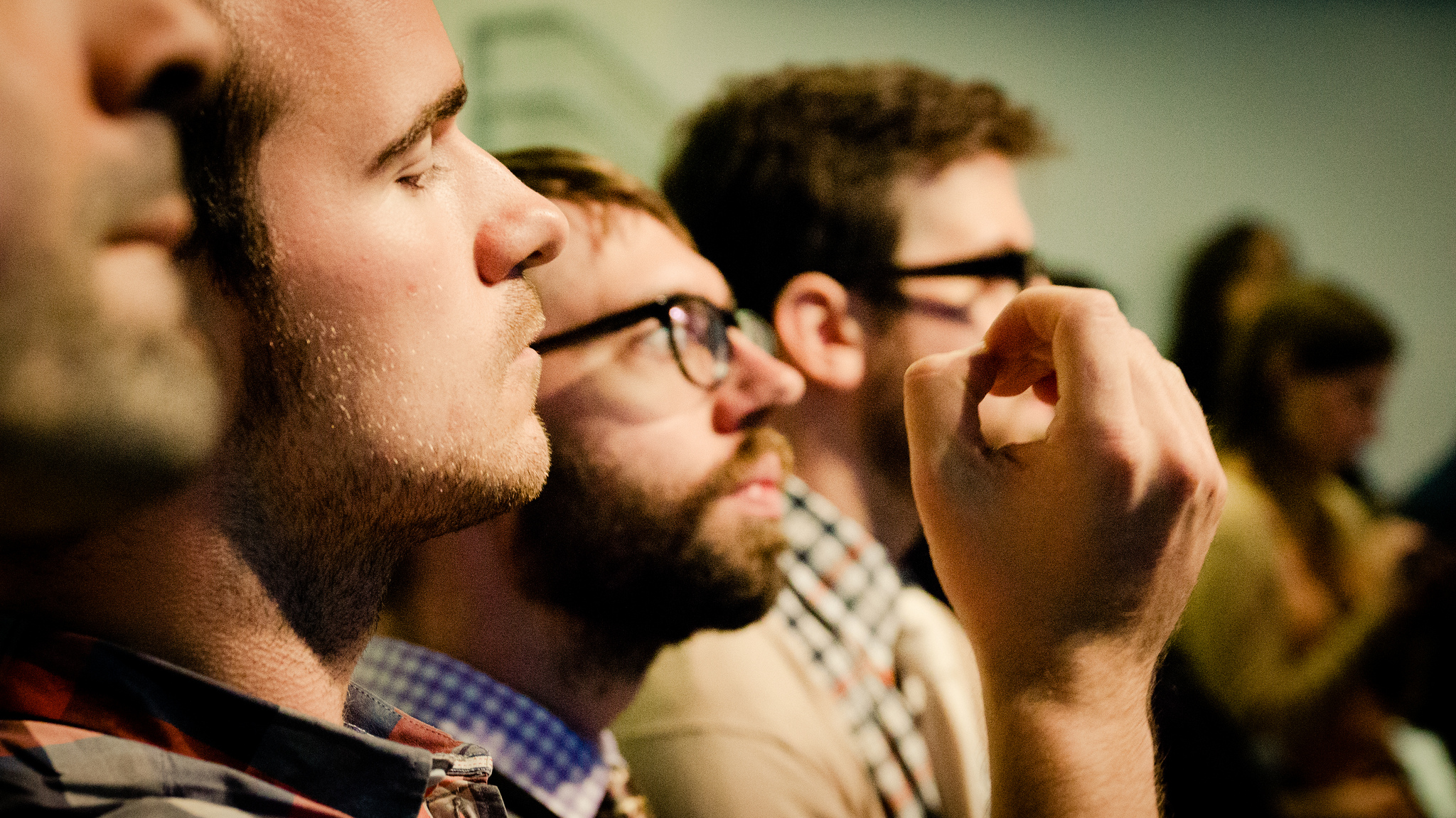 Dedicated to "protecting people, property and environments", Greencap is the parent group for nine successful businesses operating in the risk management space.  Operating in every corner of the country, Greencap companies employ 420 employees in 16 offices across all mainland states, servicing over 5000 clients.
The operation is a successful one, but Greencap felt there was a synergy missing from their operations, and together as one, unified organisation, the company could reach new levels of efficiency, recognition and success.
Ellis Jones was commissioned to conduct research into the Greencap group, in order to develop a re-branding strategy which would see each of the nine companies it represented enter the market as a singular, market leading, nation-wide brand.
After completing extensive research on each company in the group, a framework was developed to assess the areas of uniqueness, overlap, market position, key competitors client perceptions and geographical focus of each business' operations.
Analysing the group's subsidiaries individually, the level of cohesion within the group became evident. While one company specialised in environmental testing and another in fire safety procedures, ultimately each Greencap business performed functions that reduced risk, facilitated compliance, and allowed their clients to successfully pursue their business objectives. The brand essence was taking shape.
Naturally there were concerns over lost brand equity for each company in the group, however on close analysis of Ellis Jones' research and findings, the long-term business case for creating a combined brand rather than stick with the single company configuration was too strong to ignore.
In addition to making recommendations on the rebranding decision of the Greencap Group, Ellis Jones' findings formed the foundation of a comprehensive branding identity strategy, including a refined brand essence, architecture and approach to visual identity. The architecture was simplified from four layers to three, with nomenclature matching client need. A new value proposition was also crafted for use in defining the company's differentiated offer.
Greencap was provided with a risk analysis and change management strategy to bring shareholders, employees, customers and stakeholders with them on the journey forward. The next stage is the design and development of on/offline channels and materials, establishment of a company marketing function, and a change communication plan. Check back to see things evolve.
Sector
Sector