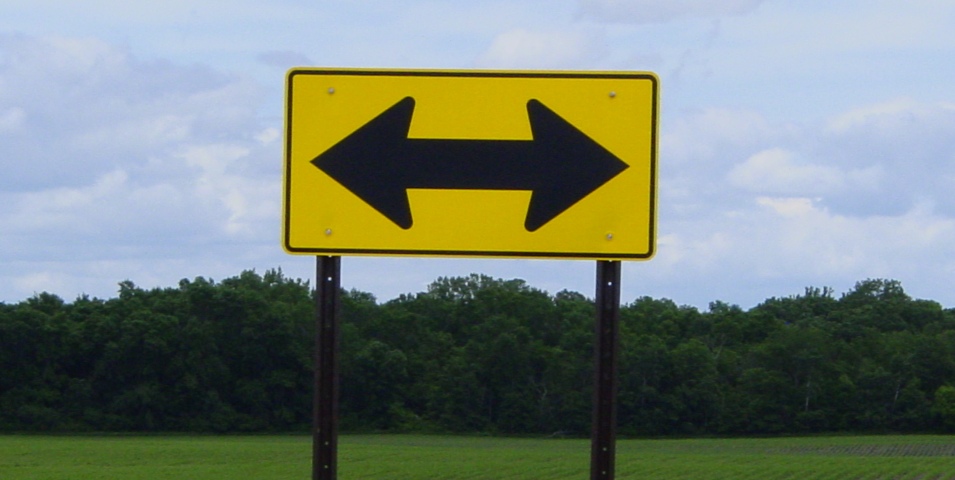 It's a two way street.
In the world of social media, many organisations are yet to see the value of measurement. Information goes out but what information is coming back?
Many organisations recognise social media as an integral part of the marketing mix, with the 2015 Sensis Social Media Report May 2015 finding that 89% of large businesses had a Facebook account, 49% had Twitter and 36% had a LinkedIn account. However, this report also found less than 29% of Australian businesses measure their social media performance.
In our recent article Measuring Social Media Success, we presented some of our favourite measurement tools including: Hootsuite Analytics, Google Analytics, Facebook Insights, LinkedIn insights and Sprout Social. The tools you choose to use should always relate to the goals and objectives being measured.
In this article we provide a few examples of how Google Analytics can help your organisation measure social media success and improve social media strategy and tactics over time.
Measure success
Say that your objective was to direct users to your website from social media, Google Analytics can be set up to monitor incoming traffic for any time period.
It can also tell you which website landing pages are the most popular and how many users came to that page via each social network. For example, on our website the most popular page was the home page:
Improve your strategy
Reports such as the Sensis Social Media Report will help inform your initial strategy. They answer questions such as when, where and how people are using social media. But they may not be able to answer questions specific to your organisation. For example, which platform is most effective at achieving certain outcomes?
The diagram below indicates that Facebook, LinkedIn and then Twitter are the most effective at driving traffic to the website; however, Facebook is almost twice as effective when compared to LinkedIn and Twitter.
On the other hand, the diagram below indicates that the average session duration for a user that came to the website via Facebook was only 22 seconds, while LinkedIn users were on the website much longer – 1 minute and 35 seconds on average.
Overall, Facebook was more effective at driving users to the website and raising awareness but LinkedIn users spent more time on the website and engaged with the information for longer. This suggests that while Facebook is a useful tool for raising awareness, LinkedIn may be more effective at engaging potential consumers.
How does this information affect strategy?
It suggests more short, intriguing posts on Facebook more often. While on LinkedIn (and Twitter), quality is to be preferred over quantity. These posts should demonstrate expertise and the way in which the organisation can add value and service the customer's needs.
–
If you are listening in all the right places then you will know what to say next. A well informed social media strategy will save you hours of wasted posts and tweets.
We can help with Google Analytics. Talk to us.
Image credit: The Tire Zoo via Flickr Creative Commons
Sector