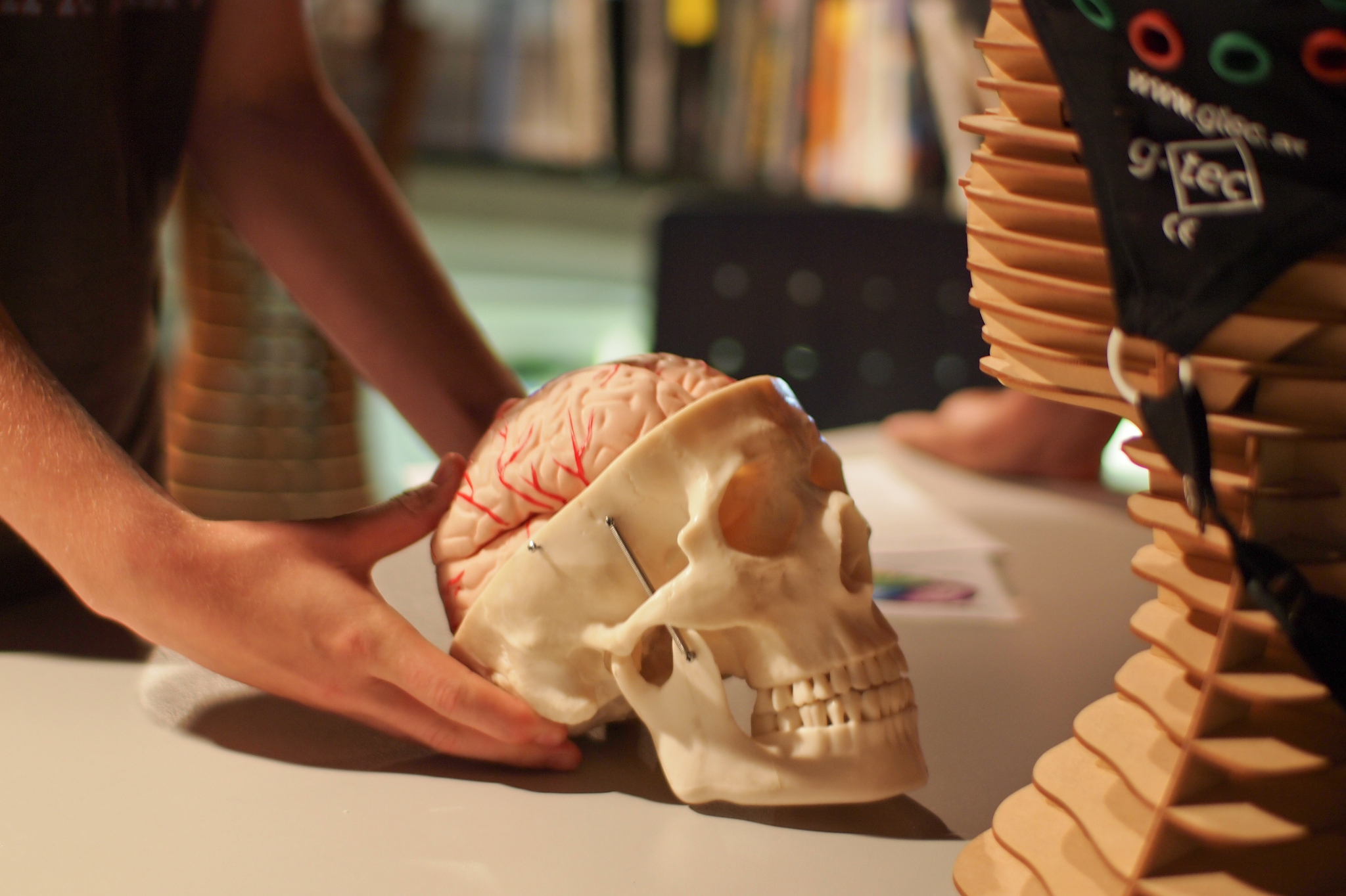 On 12 October 2006, Stan's Café Theatre placed a grain of rice for everyone living on the Pacific Rim – 2 billion grains, 33.3 tonnes – on the floor of Melbourne's Meat Market arts centre. The pile for Australia sat just in front of China – an asteroid to its Jupiter. The visual impact was startling; the emotions it caused unsettling.
Early this century, Swedish health professor, Hans Rosling, co-founded the Gapminder Foundation together with his son and daughter-in-law. Gapminder developed software that converts international statistics into moving, interactive and enjoyable graphics. Rosling's primary objective is the release of data held by western institutions for analysis and sharing among the world's people – democratisation of data with the ultimate outcome of clarity.
His words "In a democracy, decision making is ultimately made by the people, therefore statistics cannot only be the bookkeeping of the state. It must be understood and used by many."
We live in the information age. We're subject to a deluge of messages and numbers which surround us and make clear decision-making difficult. This is particularly so in the case of science where the use and representation of data can be complex. The difficulties in communicating science have been highly problematic for the climate change debate.
Visualisation, using web based methods pioneered by people such as Rosling, is highly adaptable thanks to advances in web-based software, availability of data and new approaches to communication.
In April 2010, Ellis Jones was contracted by Curtin University to produce a website to visualise the interrelationship of data collected by the Vensim system, on its Ningaloo Cluster Project (a collaboration with CSIRO). Ningaloo Marine Park has been the subject of intense scrutiny because of its pending listing as a world heritage site, importance as an economic contributor and its proximity to commercial industry such as fisheries and resources.
Using human centred design philosophy, the project was executed in three phases: hear, create, deliver.
1. Hear phase:
Analysis of data sets to identify the most effective website functionality and visualisation technology.
Research to identify key figures and understand the objectives of government, political leaders, local community members, cultural/indigenous stakeholders, conservationists and scientists.
Research to identify and assess media coverage of the Ningaloo/Exmouth region.
Consultation with project administrators to understand objectives and metrics by which the project would be measured.
2. Create:
Creation of a website and initial visualisation options.
Consultation and cognitive review leading to final visualisation development.
Development of brand identity which responds directly to the objectives of stakeholders.
Creation of an engagement (communication) strategy, value proposition and key messaging to support launch of the website.
Writing of website content and development of website visual identity to ensure a compelling, integrated written and visual narrative – the narrative reflects the Australian beach holiday and its central place in the Australian identity and psyche.
Social networking sharing capability and site analytics
Data acquisition process for external parties seeking  to acquire project data
3. Deliver:
Deployment of website
Direct engagement of stakeholders and media representatives
Measurement of site usage and reporting
A targeted email campaign saw 242 tailored emails sent by the project director to segmented stakeholder groups: government, cultural, community, accomodation and environment.
News, science, environment and political journalists in both mainstream and third party media were sent tailored press releases with coverage gained in local and national media. The campaign will continue in the lead up to the world heritage listing of Ningaloo Marine Park.
Google analytics and email statistical analysis provided insight into user activity and priority site content.
The website achieves the following outcomes:
The visualisation is tangible – users can 'play' with the data seeing how each move they make has a range of economic and environmental outcomes
The visualisation makes sense – the relevance and relationships between complex data are highly visible. You do not have to be a scientist to understand what the data is telling you.
The website tells a story – the website guides the user, not just via enjoyable and interactive navigation but the written and visual content. It resonates with users across different stakeholder groups.
The website is networked – the web enables users to rapidly share information. The Ningaloo Uncovered site hosts information that has been strategically created to minimise risk and maximise reach.
The work completed on Ningaloo Uncovered has created a base and a benchmark for adaptation of visualisation in any academic, scientific, economic, commercial or political context where complex ideas need to be communicated.
> Visit Ningaloo Uncovered at www.ningaloouncovered.com
> View the case study here.
Sector