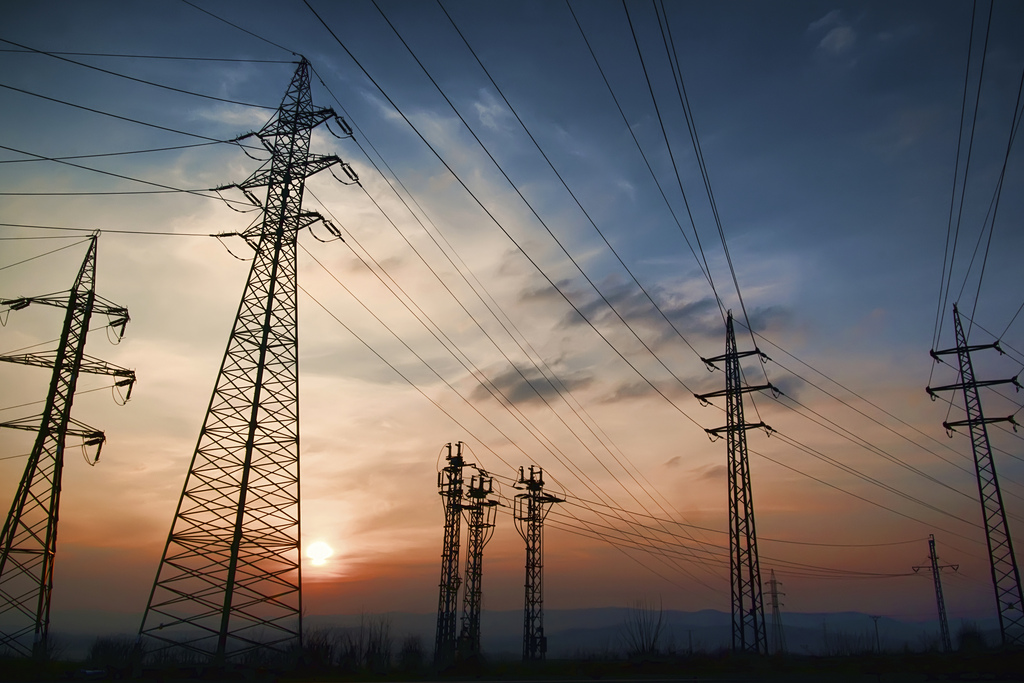 The $10 million state government program (VARRI) to site alternative waste treatment plants (AWTs) across Melbourne is well on track. New technologies process organic waste and recyclables. One Australian company is leading contenders.
Based in Perth, ASX listed AnaeCo is an Australian innovator. The kind of smart technology company we sincerely hope doesn't get bought and hauled overseas to be sell services at inflated prices back to us in the not-too-distant future. Luckily, the commitment of the Victorian government to zero waste means an increasingly bright future for AnaeCo in Victoria.
Major Australian physical services company, Citywide, a significant waste manager through its Environmental division, saw the potential in AnaeCo's technology after an exhaustive search here and overseas. The company has a major waste transfer operation in the city centre (where commercial and municipal waste is sorted and diverted to recyclers or landfill) and wants to respond to the state's policy, reducing the environmental footprint of inner Melbourne communities in the process.
There have been some diabolical failures in organic solid waste processing in NSW – Victorians don't want to make the same mistakes. So, what's so hot about the AnaeCo's technology?
The system incorporates advanced sorting, recycling, anaerobic digestion (bug tanks) and aerobic composting to recycle municipal solid waste into renewable energy from biogas, agricultural grade compost and recyclables such as steel, aluminium, glass and plastics.
It has a small footprint, making it perfect for a suburban context. Unlike large facilities, which have to be developed at the city fringe and therefore increase truck traffic, Anaeco's system bolts onto existing transfer stations. It is also modular which means, as local population and related waste production increase, extra capacity can be easily added – tank by tank. The entire process is enclosed which means no smell or gas emissions. And the outcome is a clean energy source.
Citywide has struck an agreement with AnaeCo to seek opportunities for establishing AWTs in metropolitan Melbourne. It's getting the city that bit closer to ensuring social, economic and environmentally sustainable management via maximum diversion of waste from landfill (up to 80%).


Ellis Jones is providing strategic communication services to Citywide as it engages state and local government.
Sector