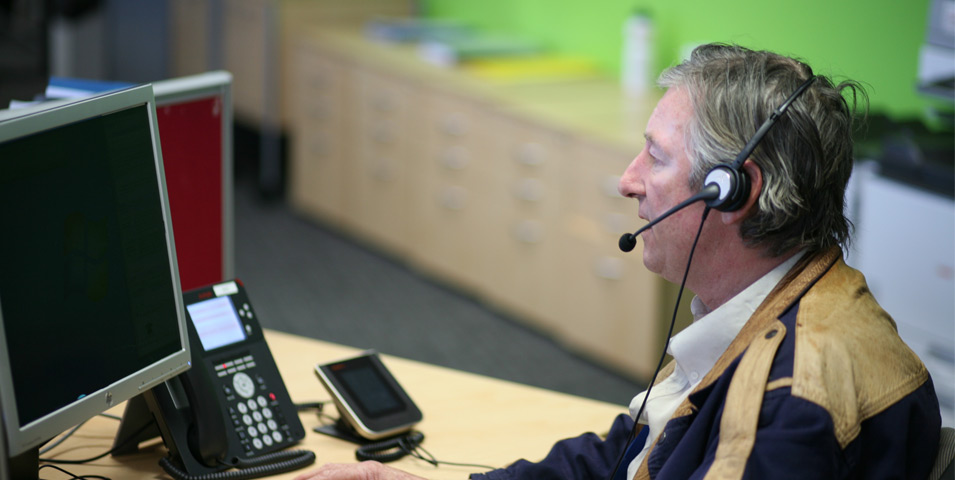 Ellis Jones was commissioned to provide strategic communications advice and creative content services for the Commonwealth Department of Social Services.
Part of that work was web video production for the new My Aged Care service – a project of which we are particularly proud.
From concept, script-writing, filming and post production, our Lead Designer Darren has delivered a sleek web video the ensures the My Aged Care story resonates with the diverse users of the service.
Enjoy.
 Talk to us about design, motion graphics and web video production.
Sector
Sector