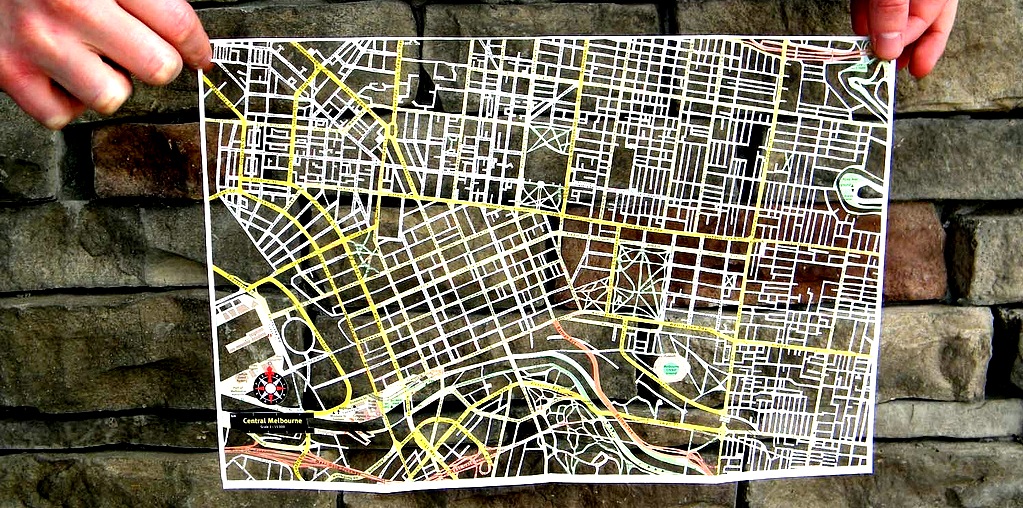 We've built many websites for many aged care clients over the years. Each time we are given a brief, we try and go one step beyond what our clients ask of us; website development that thinks outside the box. This is firstly to benefit our clients and secondly for ourselves to feel challenged and satisfied that we've produced something special.
Considering user experience and acknowledging value for money, we create features and functionality that our future clients can incorporate into their health or aged care website development. An example of this is the Facility Locator plugin we've developed.
Facility Locator plugin.
In November 2013, the team at Catholic Homes approached Ellis Jones to assist in the web design and development of a new website.
As Catholic Homes is quite a large organisation with around 15 aged care facilities, they wanted a way to make it easy for their clients to find a facility convenient to them. Putting ourselves in the shoes of our client's client's, we started to think about ways to achieve this.
In discussions with the Catholic Homes team we came up with the idea of developing a facility locator. Users of the Catholic Homes website who are looking for a facility near their home or work simply type in their postcode. A map appears with markers showing facilities within a 15km radius, with facility information including contact details.
It looks like this:
Keeping development costs down and producing work that is unique and accessible is our goal. Now that we've done this for Catholic Homes, imagine what we could do for your health or aged care business' website.
To add a Facility Locator feature to your website, get in touch.
Sector
Sector