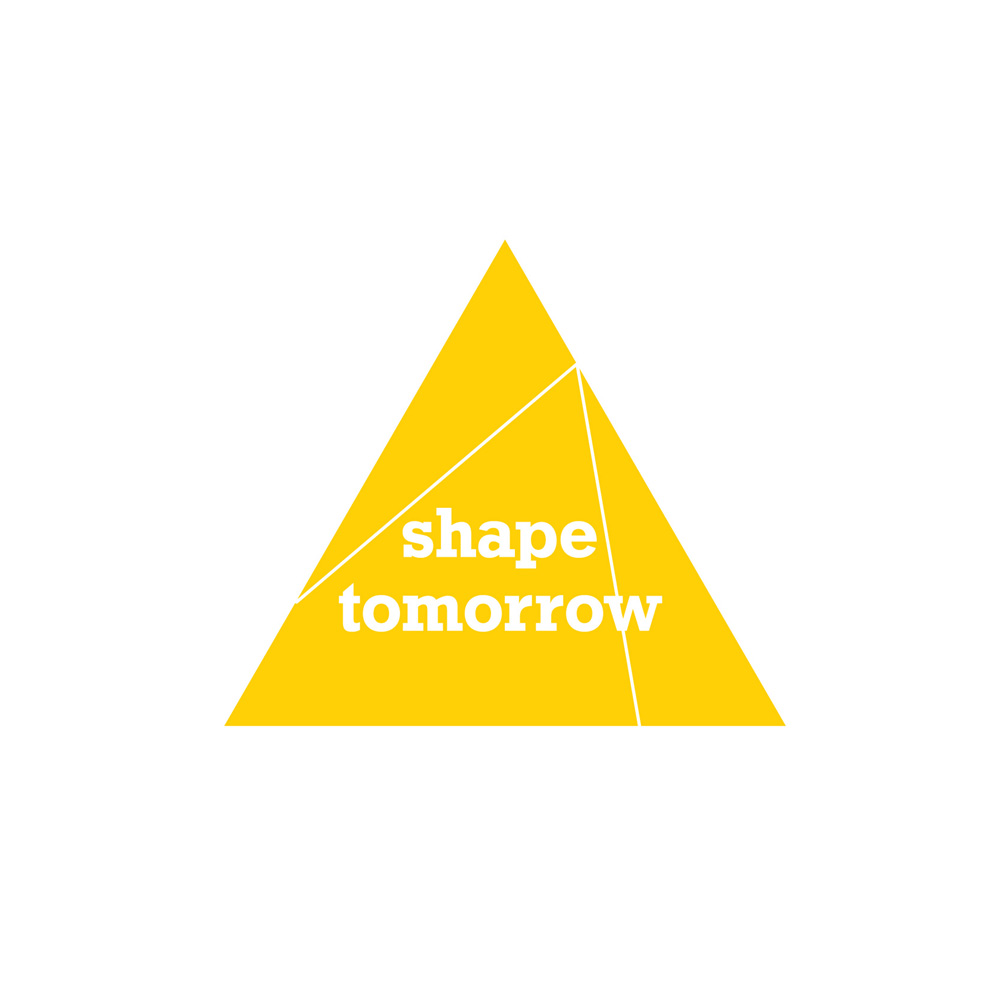 Sometimes you get the chance to work on a project from the intelligence gathering stage, right through to the realisation of communication strategy and a design outcome.
The work we've done with Emmy Monash has been on a project such as this. Through focus groups, surveys and stakeholder interviews we distilled the essence of the company brand at a pivotal time in its history. Emmy will soon build a new aged care home designed by Bates Smart, a first for the architects best known for Melbourne's astounding Royal Children's Hospital.
Yesterday the new website went live and, in structure and restrained design, it embodies the philosophies of freedom and quality Emmy espouses.
Despite the award winning work of aged care providers such as Emmy Monash, many misconceptions about aged care persist in the community. Pose the question, and respondents will tell you it's dark, like a prison, a place to sit and wait until the end. While these thoughts abound, every aged care provider needs to proactively engage local communities to tell the real story.
A person does not morph into a different being the day that move into aged care. Within the limits of cognisance, mobility and health, they enjoy and dislike all the things they always have. So the objective of an aged care provider needs to be, as much as possible, to allow life to continue as it always has.
Over a number of years, our work has revealed that there are often defining interests and beliefs within local communities. Indeed, people's identities are shaped by the place in which they live. We begin any strategic planning or communication project by going into the community to understand these defining aspects in order to ensure the programs, environment, communication and care within a facility reflects them.
Emmy Monash is a Jewish aged care provider with a strong local community. The level of local engagement in the Shape Tomorrow campaign we designed was incredible and, as a result, the findings so far have been very useful.
Engagement is research is marketing in aged care. Community aged care providers are linked by history to their neighbourhood. The aim should always be to encourage a sense of ownership among local people in the success of a facility. It is, after all, insurance should a family every require care, and represents the respect local people have for its elders.
Emmy has a wonderful community around it, now very much engaged in its present plans to build one of Australia's finest aged care homes. And we are sincerely enjoying being part of this pivotal point in its evolution.
The aim of this project was to raise the right kind of attention to Emmy Monash and its new development by the most appropriate means, before all client and stakeholder groups with the ultimate outcomes of sustained reputation and rapid uptake of new beds.
Most of all, we love the new website! We're biased of course, but this one's worth celebrating. Visit www.emmymonash.asn.au
Contact us to help you create a website that, in its architecture, the user experience, the design and content, is uniquely all about you and your community. Take a look at some case studies of other websites we've created for inspiration.
Sector