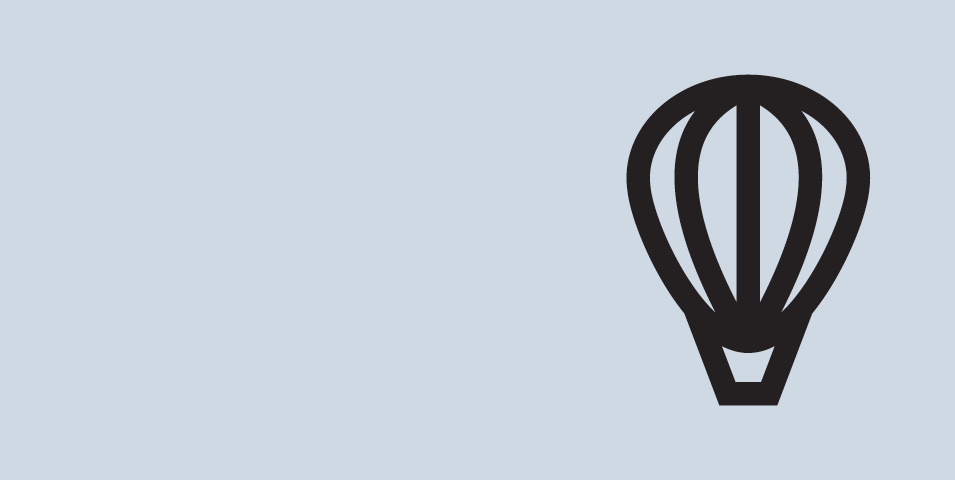 From Sunny WA to fast-paced Tokyo, the EJ team have had a busy year exploring. And we're not a bunch to slow down. Take a look at some of our favourite breaks in 2017, and what we're most looking forward to in 2018.
Best holiday/ weekend away you had in 2017?
Amelia: In one weekend, I managed to explore all of MONA and the Salamanca markets, do wine tastings at a vineyard, have a brilliant meal out, almost hit a million wallabies, hike to Wineglass Bay, eat fresh oysters in Freycinet and make it back for another Monday in the office. Ah, Tassie.
Bede: Drove from Darwin to Melbourne. Many emus were seen.
Britt: I've only gone away once this year – but it was to the beautiful central coast of NSW.
Caroline: Tied for equal place are: 10 days in Paris with my Mum and sister, and a week on a Greek island with 16 friends, celebrating our friends' 'buddymoon' (basically, we joined in on our recently married friends' honeymoon).
David: Luxury studio Airbnb in Warrandyte amongst the trees. Some lazy long weekends in the Yarra Valley.
Elise: It's a toss-up between a week of incredible nature and buckets of sweat in the Northern Territory, or two weeks of eating everything in Japan. It's been a great year.
Felicity: Wine touring in Adelaide.
Georgia: My Europe solo trip.
Janine: A rainy weekend on the Mornington Peninsula spent tree surfing at Arthurs Seat and strawberry picking in Red Hill.
Lisl: Anglesea.
Maddison: South east coast of Tasmania.
Melinda: Sunny WA.
Monica: I've been saving all my dollars to move to London at the end of this year, so sadly there were no holidays for me this year, but there is one very exciting one coming soon!
Patrick: Mornington Peninsula.
Rhod: Buchan Caves and lower Snowy River in winter.
What are you most looking forward to in 2018?
Amelia: Living in London and hopping over to Russia for the Soccer World Cup!
Bede: Bitcoin hitting $40,000.
Britt: Having no idea what the year will bring.
Caroline: My good friend's wedding in France next July.
David: More great work, more great people, more good times. Life's good!
Elise: It's dorky, but I'm actually excited to get back to uni. I'm one semester down on my Master of Social Policy and I'm keen to get back into it.
Felicity: Equal rights for same-sex couples.
Georgia: I have tickets to Laneway, FOMO and XX which I'm looking forward to!
Lisl: Another year of spending each work day with an eclectic, smart and fun group of amazing people.
Maddison: When Monica comes back to visit Australia.
Melinda: Some time away.
Monica: Moving to London!  
Patrick: Going back to England to deliver the most nervous best man speech in history at my brother's wedding.
Rhod: Spending some time in Europe with family and friends.
Sector
Sector