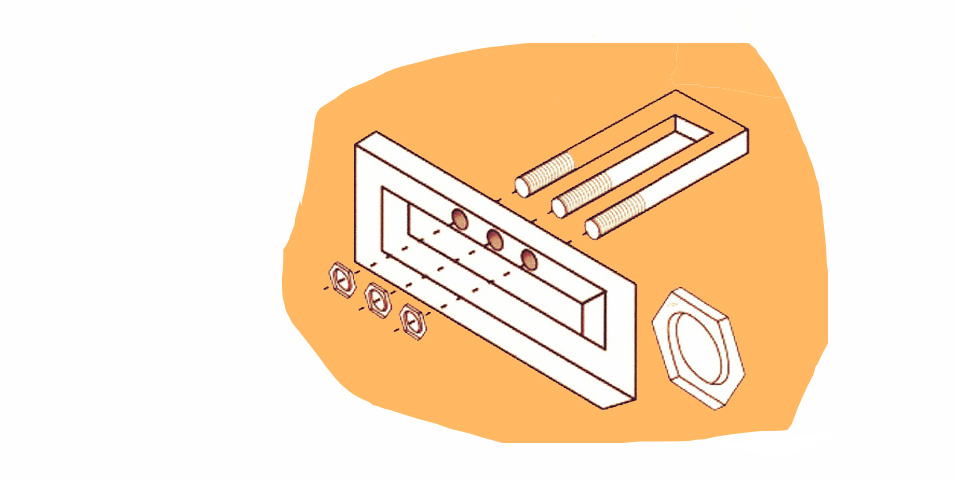 When you're on the road to building a new website, at some point, the project's manager (at EJ, that's me) will mention writing up a functional specification document (FSD) or a 'func spec'. But what is a functional specification document, really?
It sounds like a very technical piece of the web development puzzle. And although it does require a degree of understanding as to what is possible and where there are limitations in web development, the FSD is beautiful in its simplicity. A good functional specification document will result in a moment of true alignment between business and IT.
Literally, a functional specification document is a document that specifies the functionality of a website system that's yet to be built. The FSD is the next step that leads out of the UX process taken to understand what and how your customers, stakeholders and staff will use the new website. The FSD is like a shopping list of website inclusions and instructions on how to put all that functionality together.
A well written FSD will mean your developer sets out on the build knowing exactly how to assemble the website and with all required tools, plugins and knowledge ready to go. As well as a finely crafted FSD, wireframes that help articulate visually what is written in the document will make your developer weep tears of joy. Also, if you've seen the functionality work elsewhere on another website, it's great to include URLs with examples. This will also help round out concepts.
Once the FSD has been drawn up, the web designer, developer and project manager meet to chew over and discuss the functionality specifications until what is achievable is mutually agreed upon and understood.
Check out some of our functionality specification documents that went on to become great websites.
Talk to us about building websites.
Image credit: JOHN LLOYD via Flickr Creative Commons
Sector