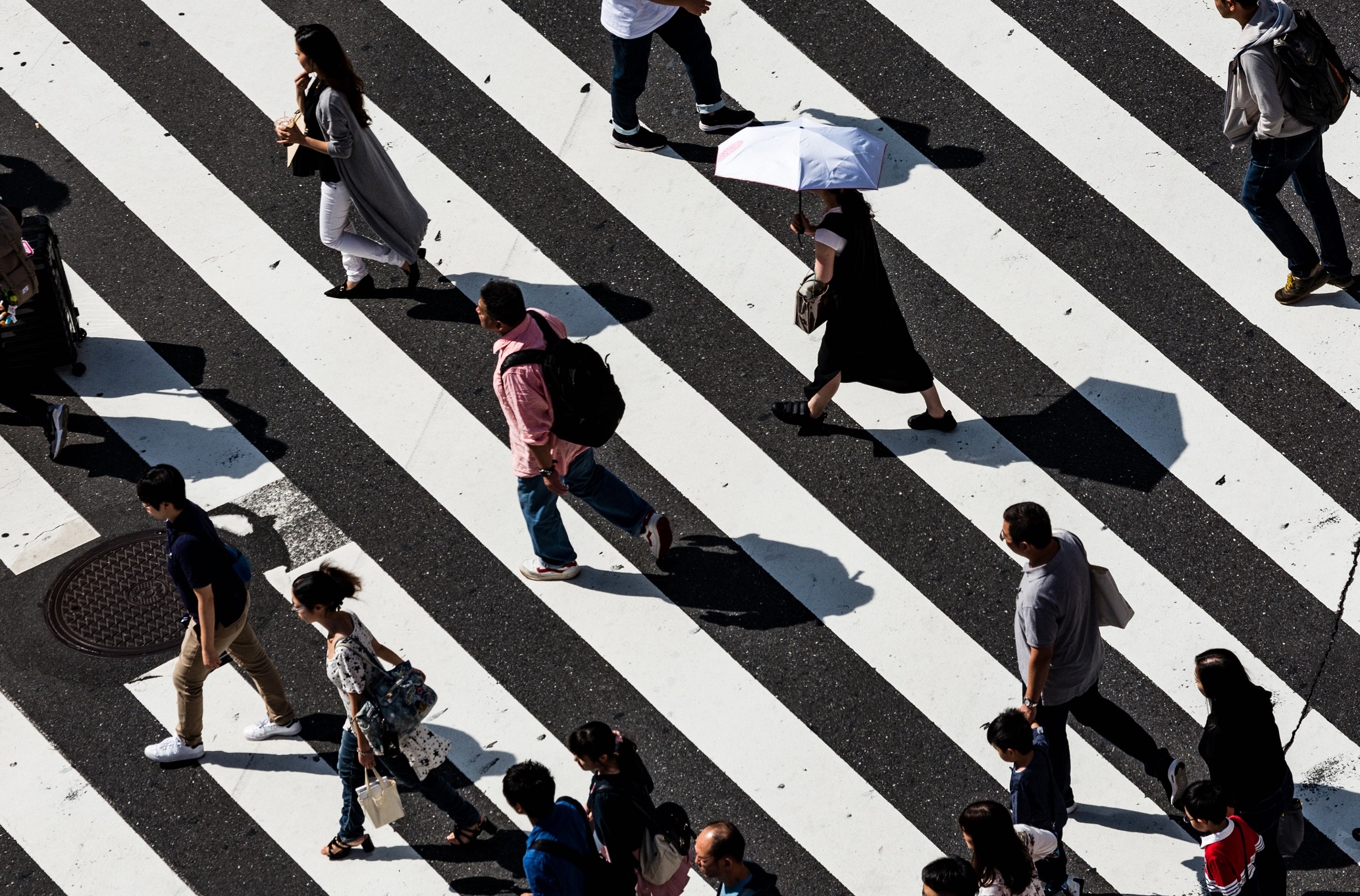 There's no denying the power of brand. Just take Apple: to many of us, the word 'apple' alone makes us think of the tech giants. Companies like Apple are not selling products anymore; it is about selling a brand, a dream, a message.
Developing an impactful brand is just as important as your product. In a saturated market, your brand allows you to differentiate yourself and resonate with your ideal customer. Easier said than done, right? Developing your brand identity can be a daunting process, but we're here to help you navigate the process.
Finding your identity.
A brand is so much more than a logo or website; a brand is an experience. A good brand identity should create emotional experiences and functional benefits for the people who interact with it.
Think about brands that inspire you and identify the characteristics these brands have in common – how do these brands make you feel?
 Identifying your goals.
Setting goals on what you want your brand to be and achieve is important. Typically, the overarching goals of brand definition are to:
Ensure the positioning of the brand is relevant, meaningful and believable to relevant industry and consumers;
Develop a set of associations that accurately reflects the people, place, approach, and services;
Align your brand with your business goals;
Develop an identity that inspires and attracts the right people;
Enhance and improve perceptions of the brand to build brand equity.
Expressing your brand.
What's your brand's fundamental nature or quality? That's your brand essence.
The Ellis Jones brand essence is 'movement' because we want to move people through our work. For example, our work with the Department of Environment, Land, Water, and Planning encouraged Victorian energy consumers to compare energy offers and switch to better plans — lowering their bills, and through informed, empowered participation in the retail market.
The last step is brand activation, which is the realisation of the brand experience. This could be an event, brand awareness campaign, product launch or something more. By activating the brand across all its touchpoints, you can grow the impact and success of your brand, and sell your own dream and message.
Hopefully, you are now better equipped to begin defining and developing your brand. Read another blog post on brand, or learn about our brand work with West Coast Homecare.
Talk to us about developing your brand and identity.
Sector