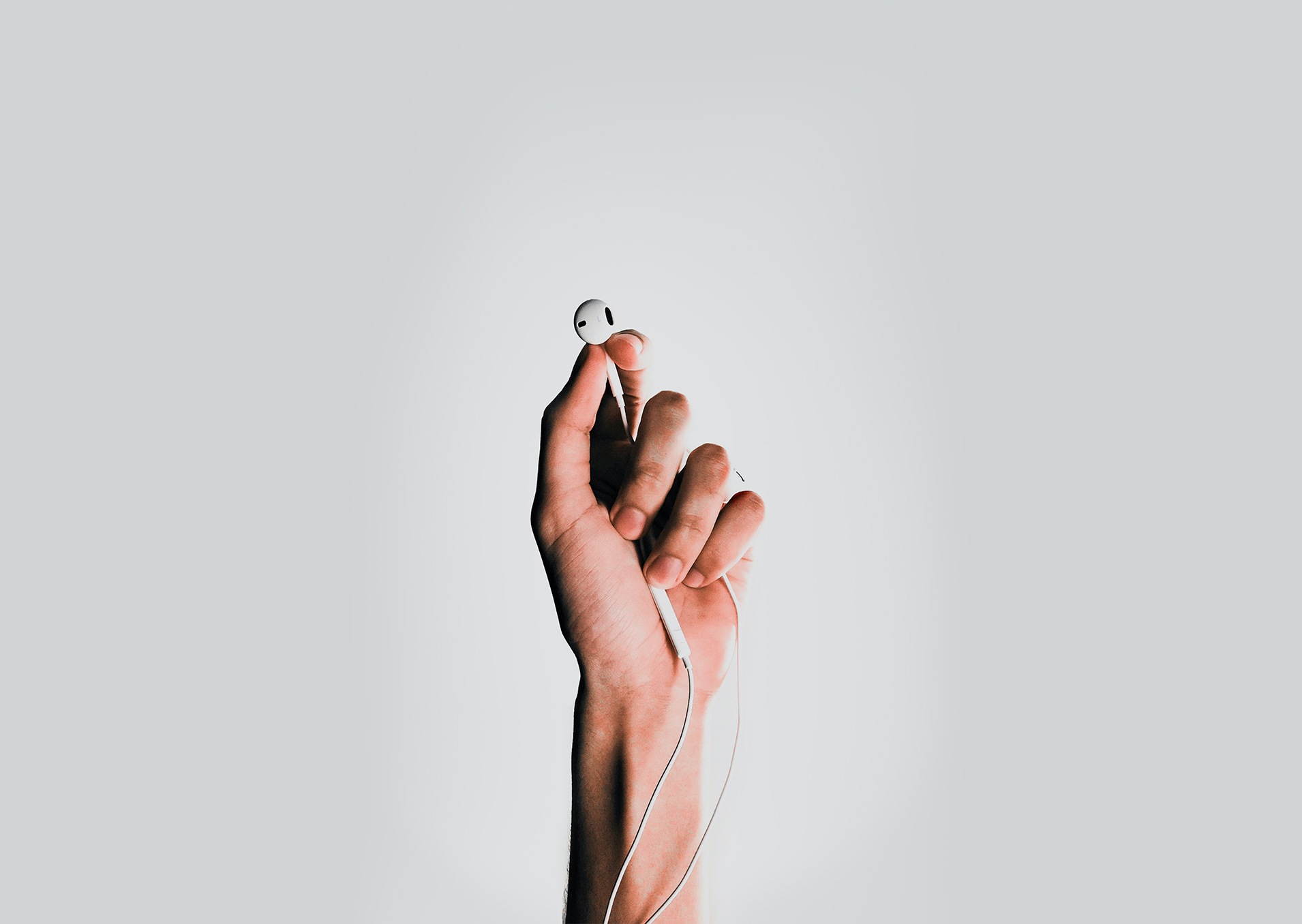 Culture is the drug I'm thinking of.
At EJ, we are often trading songs, recipes, movies and books.
We feed on culture. It is our sustenance.
Without our cafe, terrace hangout or the Realm of Possibilities to hang out in, we're trading culture via Hangouts like a Victoria Market stallholder trades organic garlic.
With pride and a little desperation.
Here's a recent list of the music we've been gorging on.
| | | |
| --- | --- | --- |
| Song | Artist | Team member |
| Walls of silence | John Maus | Chi |
| Pilot | Aldous Harding | Chi |
| Days go by | Sean Nicholas Savage | Chi |
| I am a toy | J McFarlane's Reality guest | Chi |
| New Life | Do Nothing | Chi |
| Slappy | Karate boogaloo | Chi |
| Cellular | King Krule | Chi |
| Bloody shadows from afar | Lena Platonos | Chi |
| Sleep, Australia Sleep | Paul Kelly | Mel |
| Home | Edward Sharpe | Mel |
| I was only 19 | The Herd | Mel |
| Big Jet Plan | Angus and Julia Stone | Mel |
| Here comes the sun | The Beatles | Mel |
| Hold On | Little Dragon | Eleanor |
| Oh Baby | Aretha Franklin | Eleanor |
| Much too Much | Marcus Miller | Eleanor |
| Bridge through time | Lonnie Liston Smith | Eleanor |
| Final Form | Sampa the Great | Eleanor |
| Long time gone | Crosby Stills Nash & Young | Abby |
| Bless the Telephone | Labi Siffre | Abby |
| Slippery People | The Staple Singers | Abby |
| Come Live With Me | Dorothy Ashby | Abby |
| Life Goes on my Furry Friends | Hugh F | Abby |
| Everything is free | Gillian Welch | Abby |
| On the Train Ride Home | The Paper Kites | Gabrielle |
| Defibrillation | The Barr Brothers | Gabrielle |
| Work from Home | Fifth Harmony | Gabrielle |
| Oui ou non | Angèle | Gabrielle |
| Je ne t'aime plus | Manu Chao | Gabrielle |
| Somethin' Stupid | Frank Sinatra | Gabrielle |
| Rev8617 | Skee Mask | Rhod |
| Dragonball Durag | Thundercat | Rhod |
| Now U Got Me Hooked | Against All Logic | Rhod |
| Deep Red Bells | Neko Case | Rhod |
| Black is the Night | DJ Vadim | Rhod |
Sector
Sector