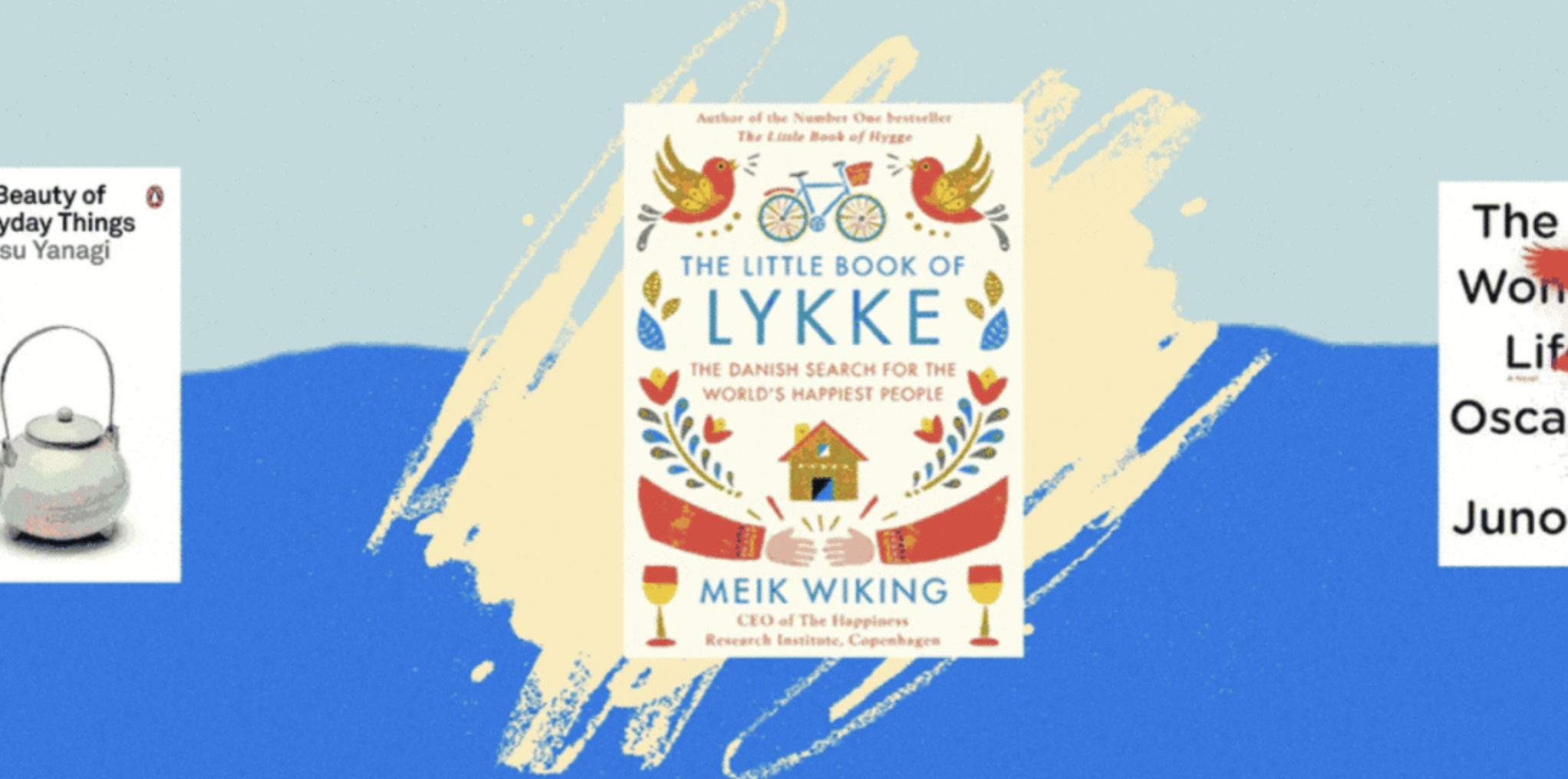 At EJ, we are culture enthusiasts. We live it. We breathe it. We look to it to spark inspiration and bring colour and joy to our lives.
As 2021 turned into another year filled with lockdowns, our team found themselves searching for extra kicks of creativity, wisdom, hope, comfort and escapism in books, podcasts and TV shows.
Take a look and see what entertainment we consumed this year.
What was the best book you read this year?
David: The Beauty of Everyday Things by Soetsu Yanagi and Yanagi Sōetsu. Seemed appropriate to take stock in the small moments we create, and the importance and nobility of objects in a COVID context.
Angelica:  The Body Keeps the Score by Bessel Van Der Kolk. There are books that have changed the way I see the world and this book is in my top three. It has changed the way I understand traumatic stress on both the individual and systems level and how it manifests across complex social issues such as homelessness, substance abuse and domestic violence. At the heart of the book is a call to arms to humanise and destigmatise trauma to heal the collective.
Patrick: Rationality by Steven Pinker. An insightful book unpicking our proclivity for mental shortcuts.
Andrea: Changing Gears by Greg Foyster. The author takes you on his (literal) journey, as he quits the 'rat race' in favour of a more simple life, and rides around Australia on a bike to explore how different people live sustainably. He's totally underprepared but driven by a need for change. I loved the eccentric characters he meets along the way (who actually exist!), the new (and old) perspectives it offers on how to live more sustainably and just more simply, and the relevance in a time like COVID.
Rhod: The Brief Wondrous Life of Oscar Wao by Junot Diaz. Complex, irreverent and fictional (with roots in history).
What was your favourite podcast this year?
Georgia: Sentimental Garbage. A podcast that discusses cultural 'guilty pleasures', why we love them so much and why critics give them such a hard time. Think: Sex and the City, Mamma Mia, Moulin Rouge. Ultimate listening for a lockdown puzzle session.
Federica: Overheard at National Geographic. I am a bit of a history nerd and love discovering new/old things that are part of our planet story and history. I usually get this from travelling, but given the pandemic, that hasn't been possible and this podcast is a great substitute!
Vanessa: I listened to Emergency Intercom which is essentially just funny rambling between two friends, that was a comforting break from the reality of lockdown. I also listened to Why We Bleep, inspiring discussion on music making machines and their creators, demystifying the music making process.
Josh: Dissect by Cole Cuchna. I love music and understanding the meaning behind lyrics, and Cole does a wonderful job delving into the nuance of albums.
Bethany: There were actually lots! The Sure Thing by the AFR was a great short series about an insider trading scandal. I also binged Esther Perel's Where Should We Begin. She's a relationships therapist and is exceptional at getting to the heart of people.
Which TV show did you watch and enjoy most this year?
Lucie: Fleabag. Not a new show, but one that I watched for the first time this year. It takes you on an emotional rollercoaster. I laughed, grieved and found myself regularly reflecting on the two seasons throughout the year. Incredible writing by Phoebe Waller-Bridge.
Melinda: Man in the High Castle. Imagine a world where the Nazis won. In an alternate universe would otherwise decent people change for the worse?
Rhythma: The new season of Sex Education – was so pleased to see that the latest season was as entertaining as the earlier two. Excellent script, excellent performances, excellent everything!
Jessica: Real Housewives of Beverly Hills, for the most iconic season yet.
Irene: Schitt's Creek. A celebration of love and funny as well!
Sector
Sector