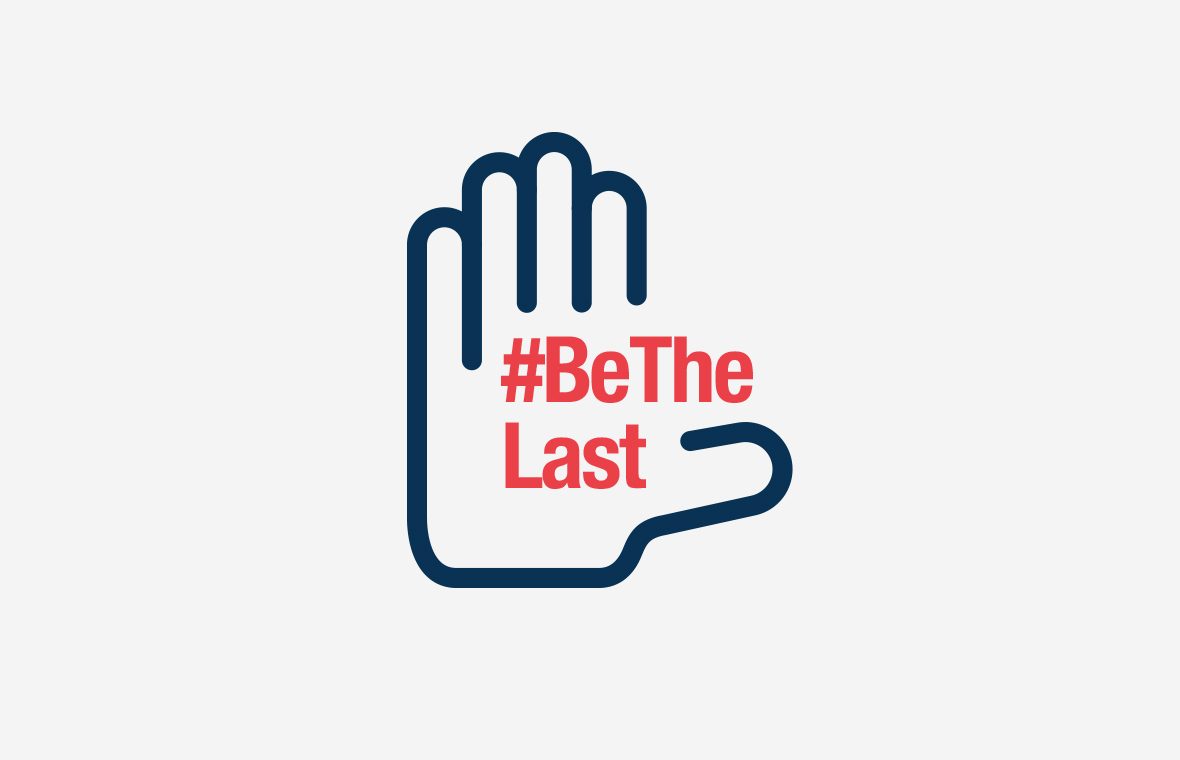 14 million Australians are overweight or obese, that's a staggering figure given the population sits just under 24 million. Yet understanding about what classifies a person as overweight or obese is low.
Overweight and obesity rates are higher among indigenous communities and those living in rural and remote areas with low socio-economic status and limited access to resources. Excess weight has strong links to chronic health conditions such as type 2 diabetes, it can cause depression, social isolation and lead to premature death, to name just a few.
Set up a Google alert for the word 'obesity' and you are guaranteed to receive daily notifications with many experts – including the World Health Organisation – calling the issue an epidemic.
The problem is that most people don't see excess weight as a problem. Carrying a little extra weight has become the norm' in our modern lifestyles and little more than an aesthetic burden.
It's clear that it's a complex issue that calls for partnerships between government and big business through to communities and individuals.
Australian biotechnology company Probiotec and the CSIRO are a formidable example of the benefits gained from cross-sectoral partnerships.
Their collaboration lead to the formation of the Impromy Program – a pharmacy based model combining meal replacements with high protein, nutritionally balanced meals and face-to-face support.
Now two and a half years since its launch, Impromy has embarked on changing the health of all Australians with its #BeTheLast public awareness campaign.
#BeTheLast aims to meet Australia's weight challenge by calling on everyday Australians and organisations to make a positive, specific, achievable health pledge which – collectively – have the power to reduce obesity rates.
Until now, no one public awareness campaign has attempted to partner peak organisations with private business while also targeting communities. It's a large feat but has the potential to stop the daily chatter and set in motion some real and effective solutions.
Regardless of individual health status, we all stand to benefit from reducing high rates of obesity. Together we can be the last generation tackling this issue at this scale.
To find out more about the #BeTheLast campaign, visit www.impromy.com/bethelast
Talk to us about public awareness campaigns.
Sector
Sector