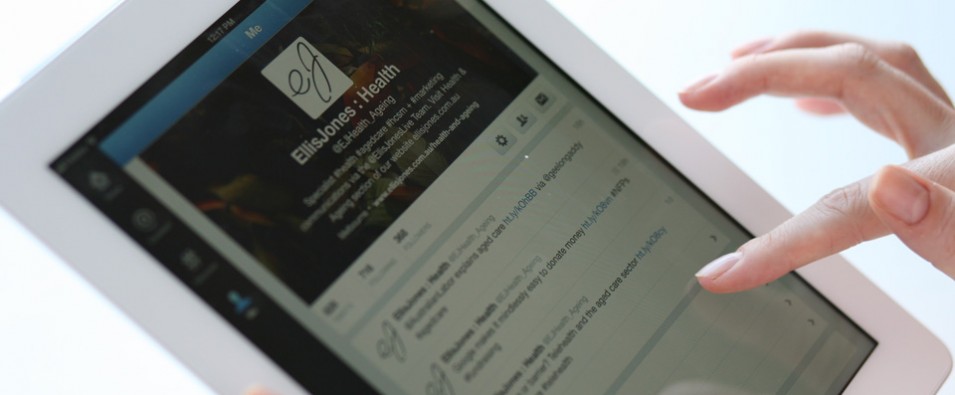 Have you been reading our specialised content feed for the health and aged care sector?
We know health and aged care. Our online communications centre around providing useful, timely and topical information that our experienced consultants have either created themselves, or our savvy online community manager has scoured the interwebs to find – so that you don't have to. We endeavour to bring you the most relevant content on health and ageing so you can get on with your own 'to-do' list and let us be your 'filter' to the constant noise online.
Our top 10 tweets for the month of April highlight social media use to reduce social isolation, recruit staff and the latest health and ageing sector news. If you missed 'em – here they are for your reading and sharing pleasure.
Don't forget to check out our specialised health & ageing Twitter feed @EJHealth_Ageing and follow us to stay in the loop.
Sector
Sector