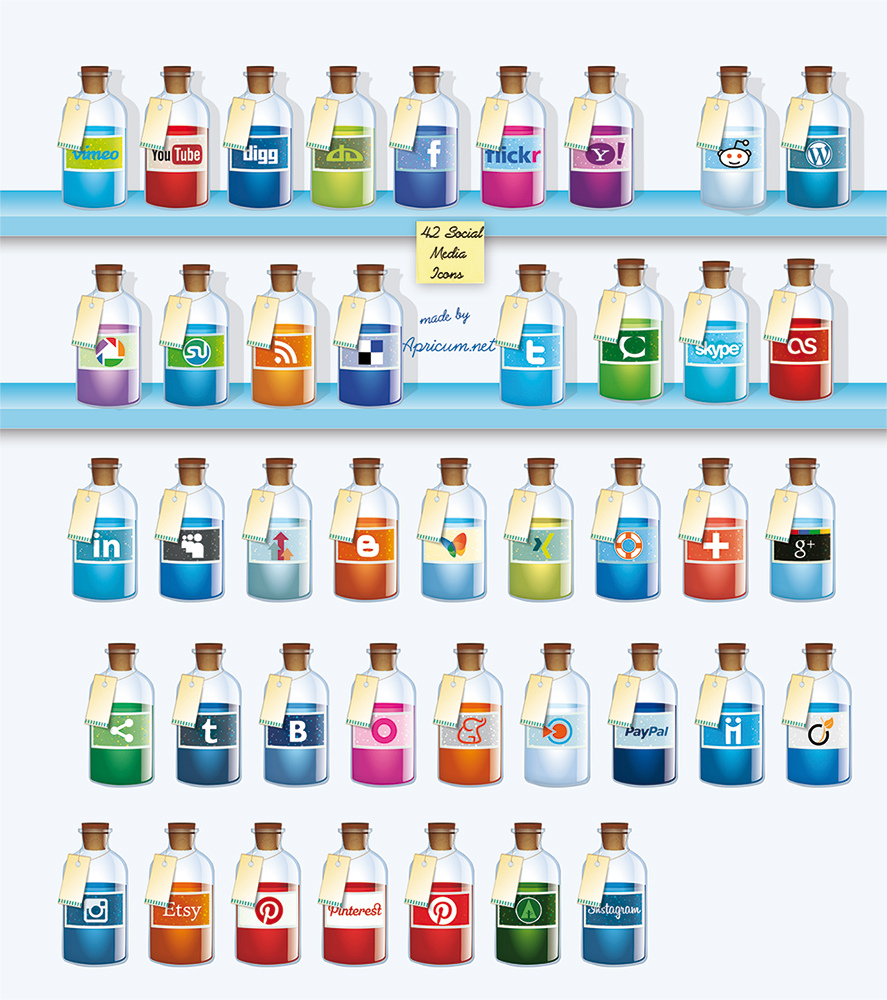 Over the last couple of weeks the outcomes of two recent cases brought before Fair Work Australia (FWA) has demonstrated the impact of well written and articulated social media policy verses an inadequate or absent one. Remember – you do not have to be using social media within the organisation nor are your non computer based employees exempt. We live in a land of smartphones.
There are a considerable number of corporate social media policies available online – Google cites over 84 million of them. While these provide a great base to begin the development of your own organisational policy, it is not enough to ensure that they will adequately deliver the outcomes you are intending them to deliver. These policies must be reworked in order to adequately reflect your organisation's supporting policies and use of social media within the organisation as well as being aligned to any legal developments in case law or legislation.
Some of these elements will include:
Expectations around connecting and communicating with colleagues on social networks (especially in subordinate relationships).
Guidelines around the use of confidential information.
Advice around the creation of organisational social network profiles for corporate use.
Appropriate use of social media within office hours
Social media and its implications to bullying, sexual harassment and discrimination policies.
Further coverage on recent FWA decisions can be found here and here.
Important also is the organisation's obligation to articulate these policies to staff. This great video from the Victorian Department of Justice shows one way this can be achieved.
Social media policies have become increasingly a part of an organisation's policy toolkit. Now, the recent FWA outcomes illustrate how they can make or break an organisation's ability to manage misappropriate use of social media.
Ellis Jones offer a range of customised employee workshops to equip your team to manage your organisation online. They leave understanding the opportunities, aware of organisational (and personal) risk and focused on the way social media can deliver measurable business outcomes.
Image credit: apricum.net, Flickr Creative Commons
Sector
Sector