Collaboratively developing a world-first guide to workplace mental health with leading health services organisations.
Learn more about this project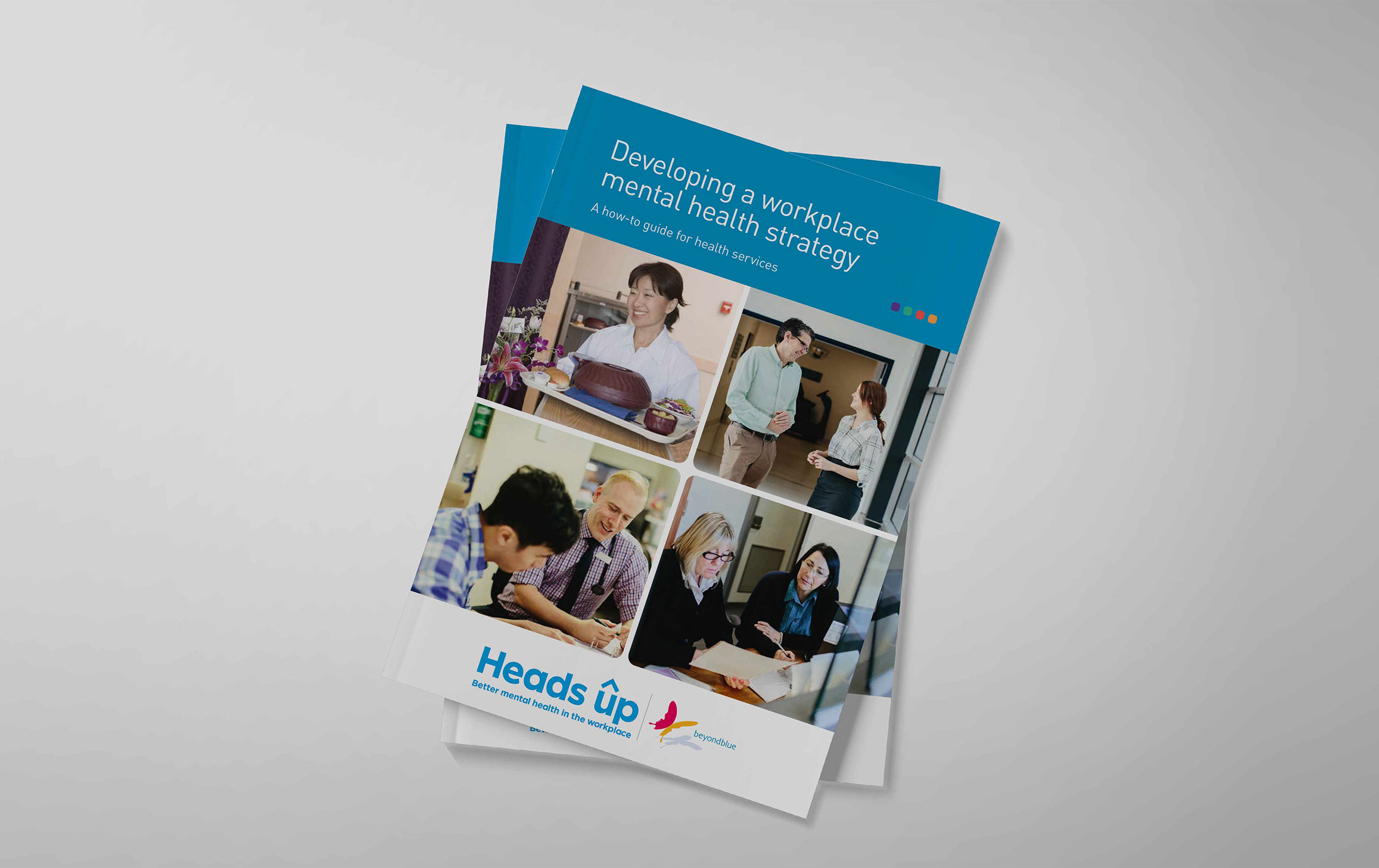 "Ellis Jones added value in the way of creative thinking and foresight. Their ability to translate complex concepts into practical, user friendly information was key to the successful development of the resource"
—Safia Roscoe, Health Services Project Manager, Beyond Blue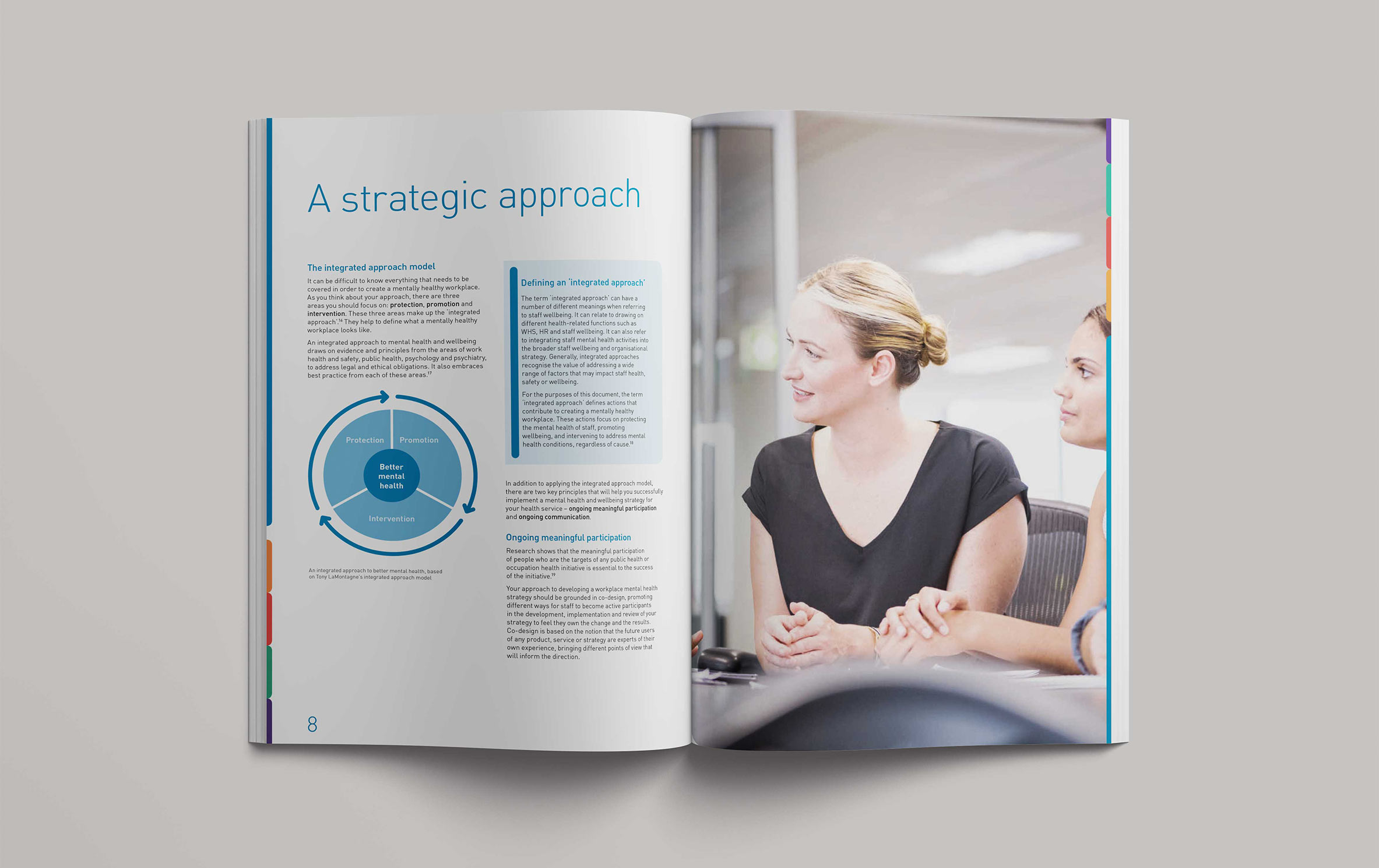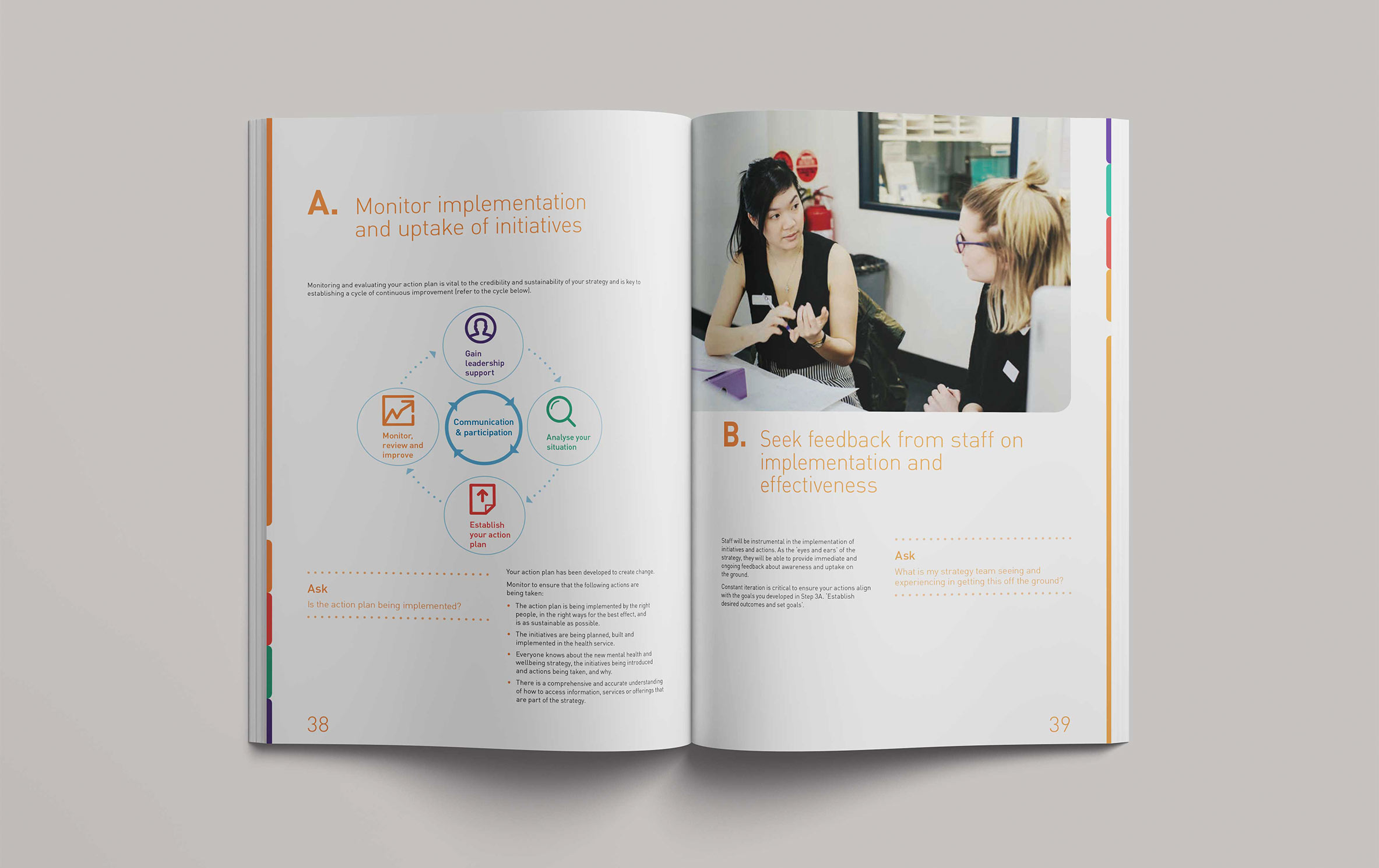 In its first month, the guide was downloaded 1,266 times and 215 physical copies were ordered.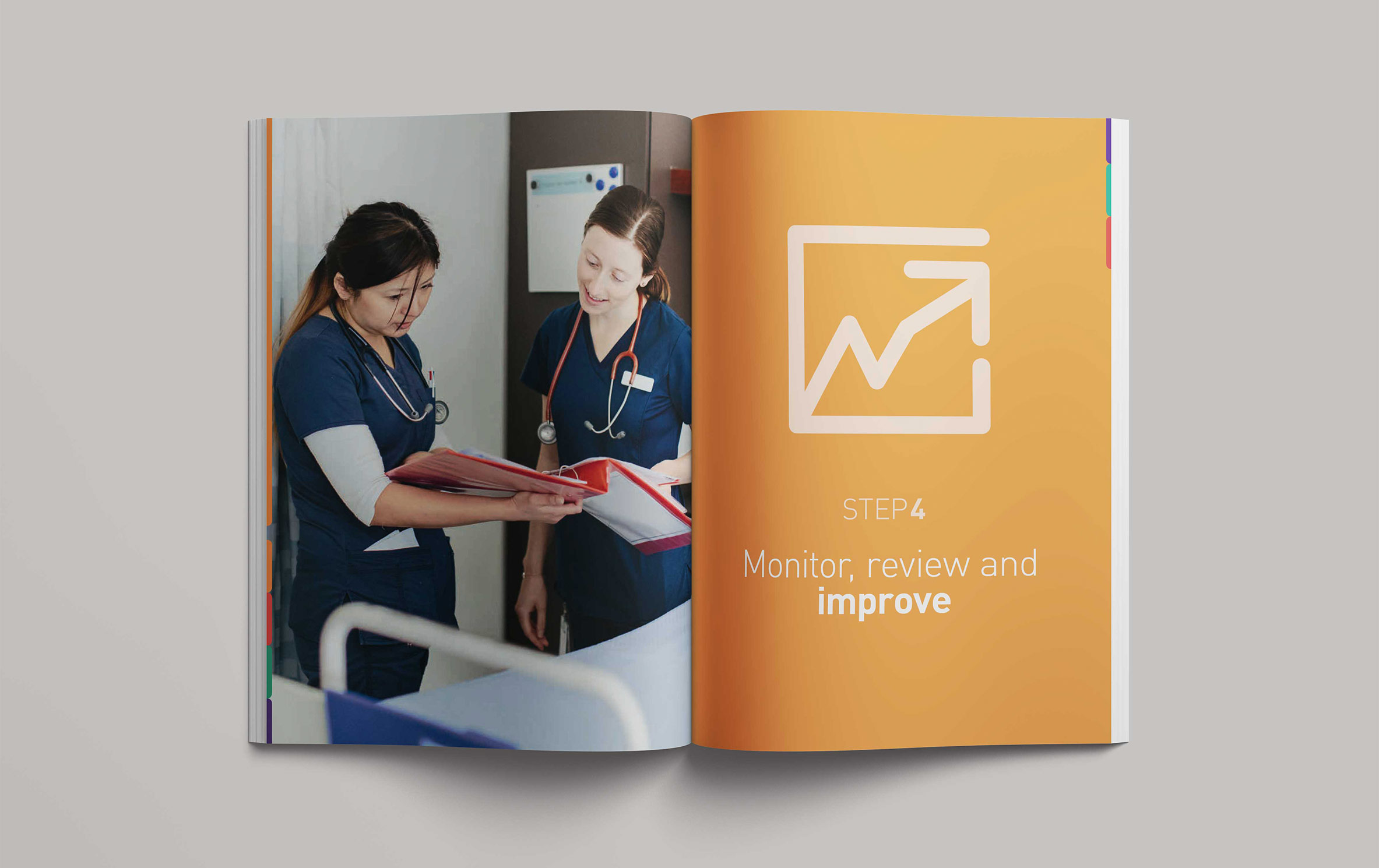 You might also be interested in
Subscribe to our newsletter