Guiding a challenger brand in waste, open space and infrastructure management to market leadership.
Learn more about this project
Challenge
Citywide is a major, diversified Australian physical services provider delivering waste, open space and civil infrastructure maintenance to government and private sector organisations. By motivating staff and engaging customers – on alpine highways and Sydney streets, in waste innovation and through industrial action – we have assisted Citywide on its journey to market leadership.
Since 2002, Ellis Jones has provided a range of research, marketing, public relations, internal communications and creative services to Citywide. From 2008, we have been responsible for developing the Citywide annual report.
Response
Ellis Jones began working with Citywide a few years after its inception as a Council-owned, diversified civic infrastructure maintenance business. The initial challenges were to: establish its credentials as a serious challenger to major global companies, and dominant domestic companies, in the waste and infrastructure sectors; and, build a positive reputation among Victorian councils for its focus on community outcomes.
Our work with Citywide involved:
Guidance through the brand refresh process to strengthen market differentiation in alignment with the restructure.
The development of new value proposition statements, marketing materials, and website content.
The execution of communication strategies: tactics included profiling expertise in media; tender architecture and content planning; and, government leadership roundtables.
As the company grew and extended its investment profile, we assisted in building awareness and strategic relationships up the Australian eastern seaboard, as well as developing M&A communications strategies and plans as Citywide acquired other businesses.
The company made environmental sustainability and social responsibility important defining investments. Our team supported by conducting market research into recycled asphalt product desirability, launching low emissions asphalt facilities, and establishing strategic CSR partnerships with community organisations.
We also designed and developed the company's first (and following) integrated annual report, sharing data and insights on the impact Citywide's people have on the lives of millions of Australians.
Through challenging periods of change, such as industrial action, EBA agreements, staff shortages and contract loss, our support helped the company and its employees focus on the opportunities and outcomes.  When success was often achieved, our media relations team told the story through the press.
Outcomes
We assisted Citywide through ten years of uninterrupted growth, progressively building the sophistication of insights, marketing and business strategies and systems. Today, the company is a recognisable brand associated with innovation and community values – values that governments, businesses and communities trust.
Sector
Discipline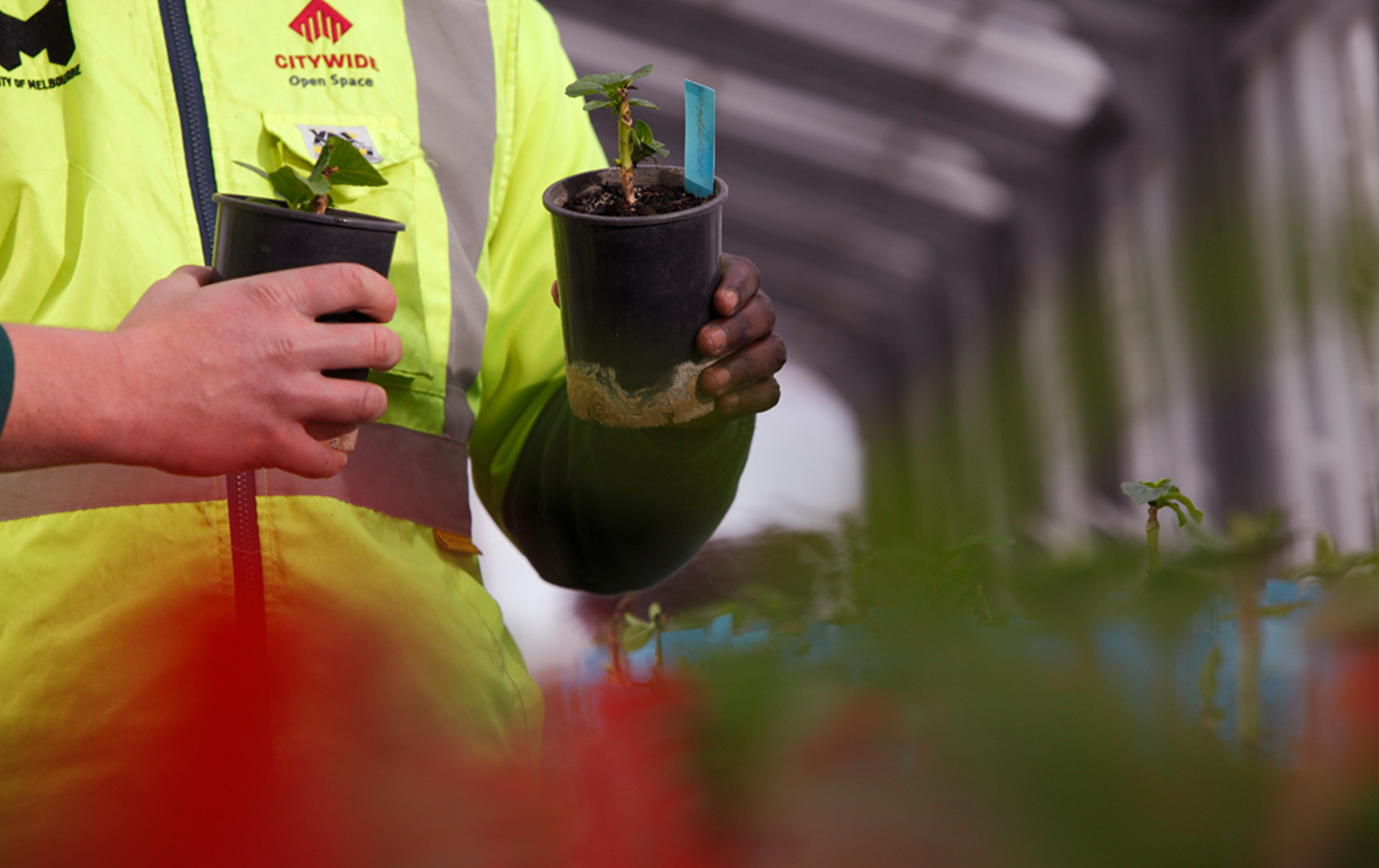 Ellis Jones has been a core advisor to the Citywide Executive throughout a period of tremendous growth for our business, providing us with sound strategic business and communication advice, supported with marketing materials of very high quality.
—Paul Gilmore, Executive Group Manager, Citywide.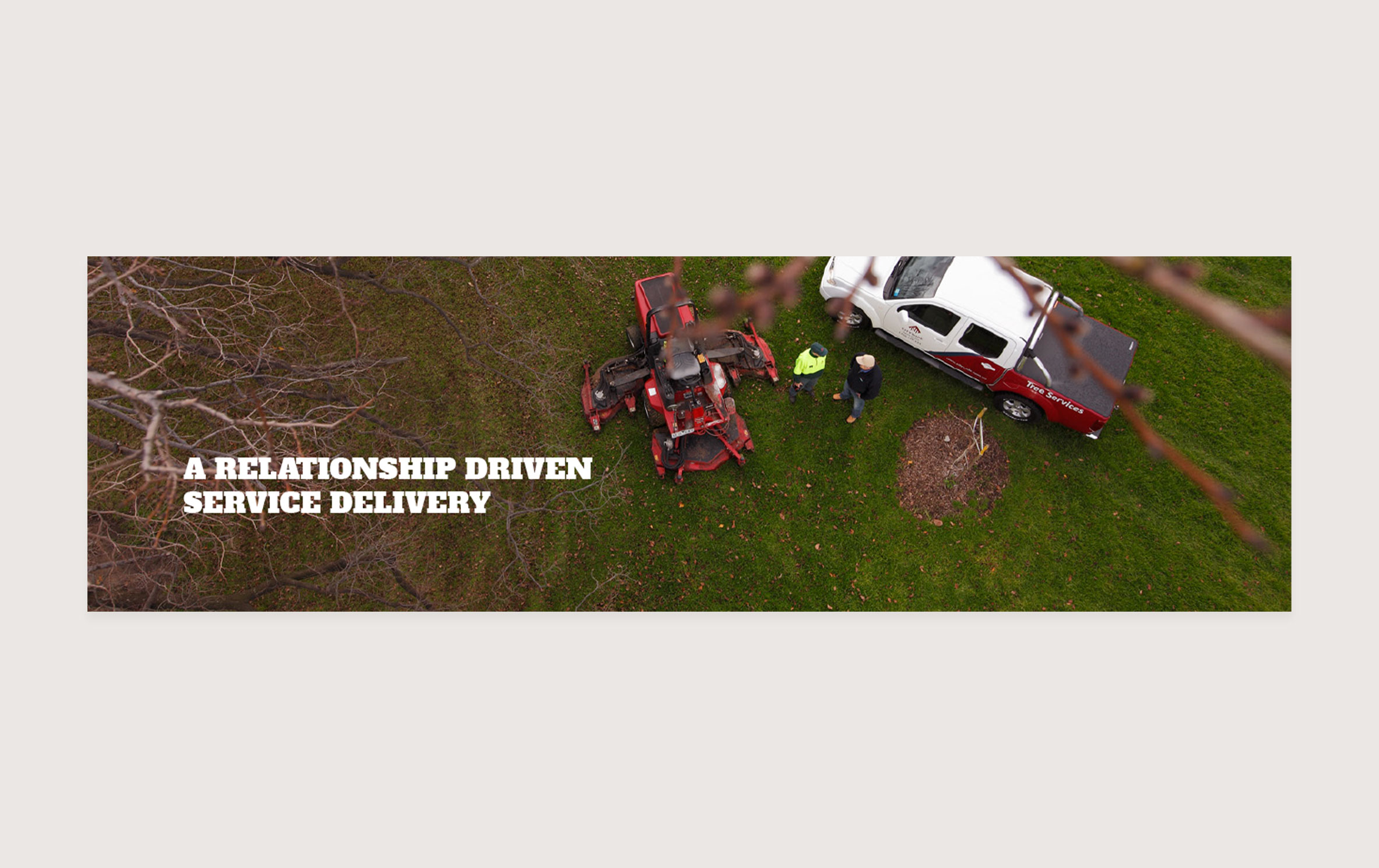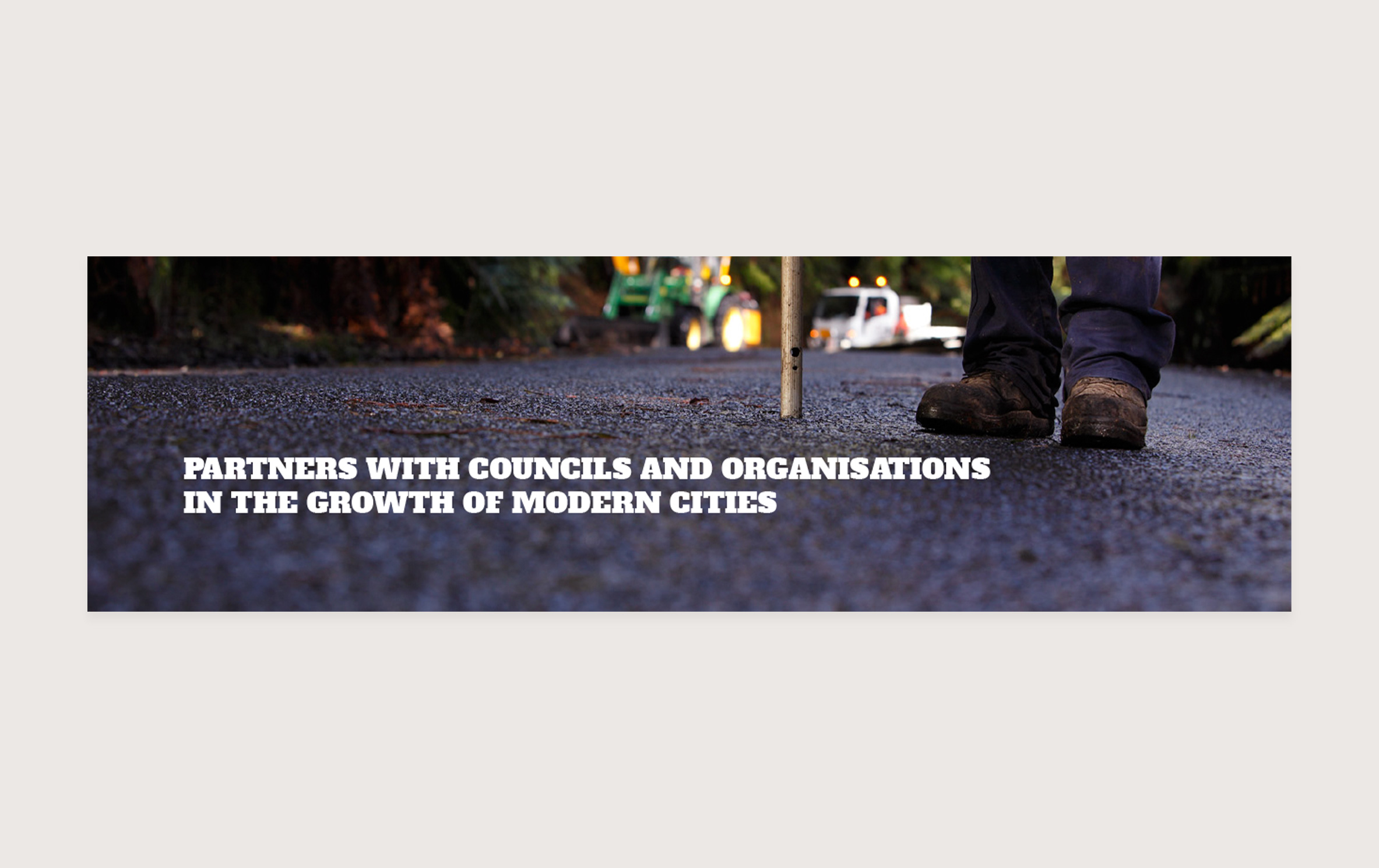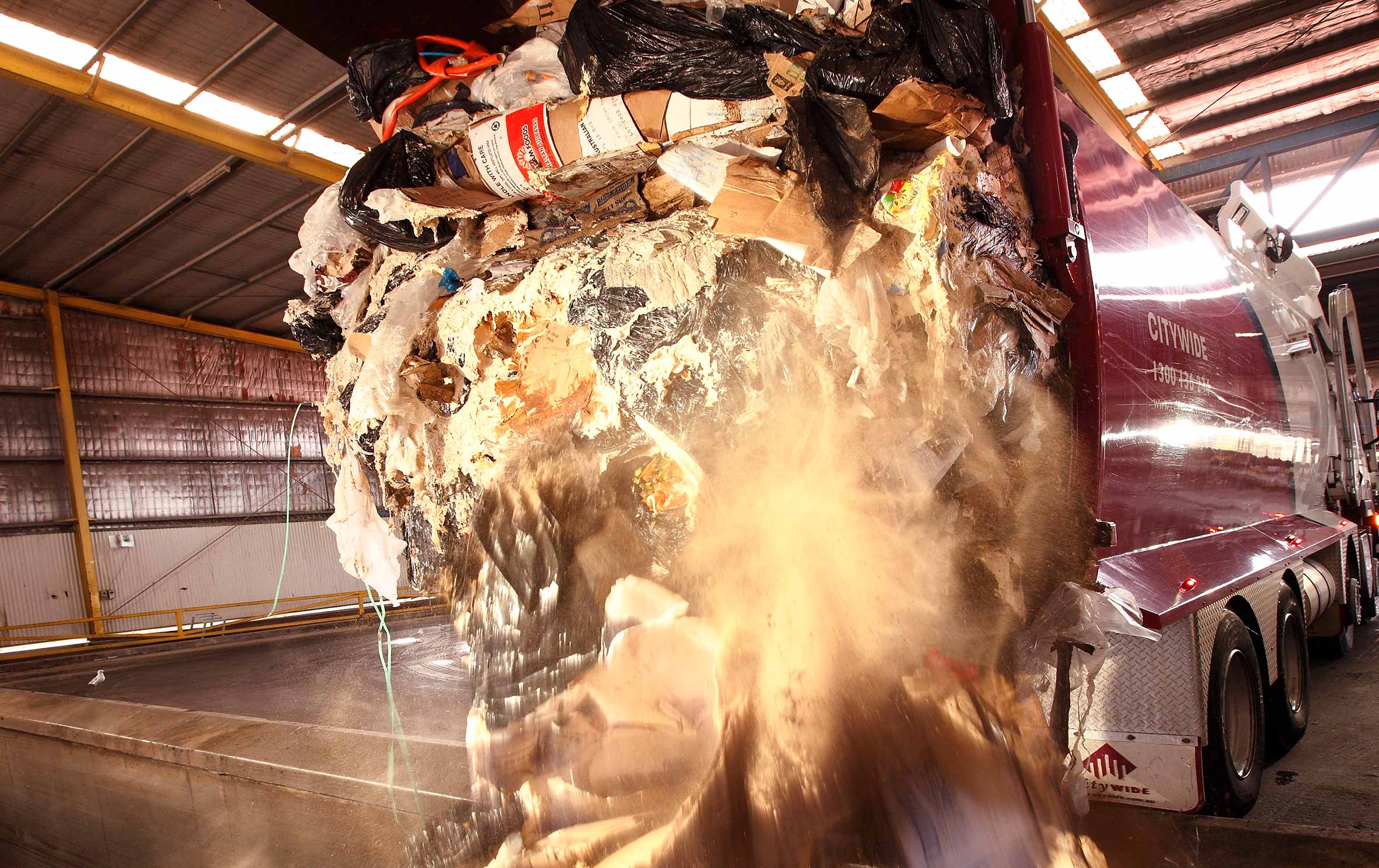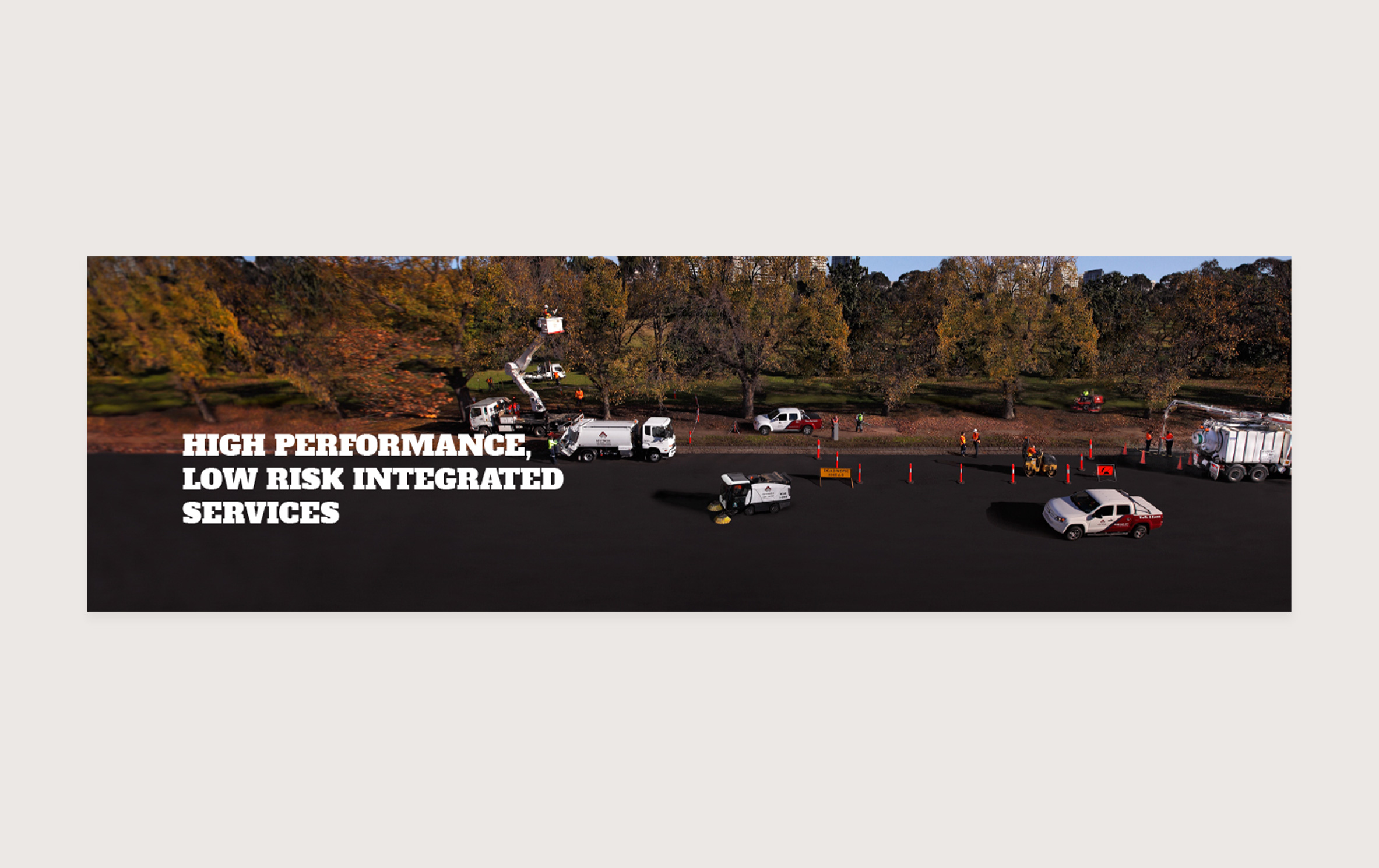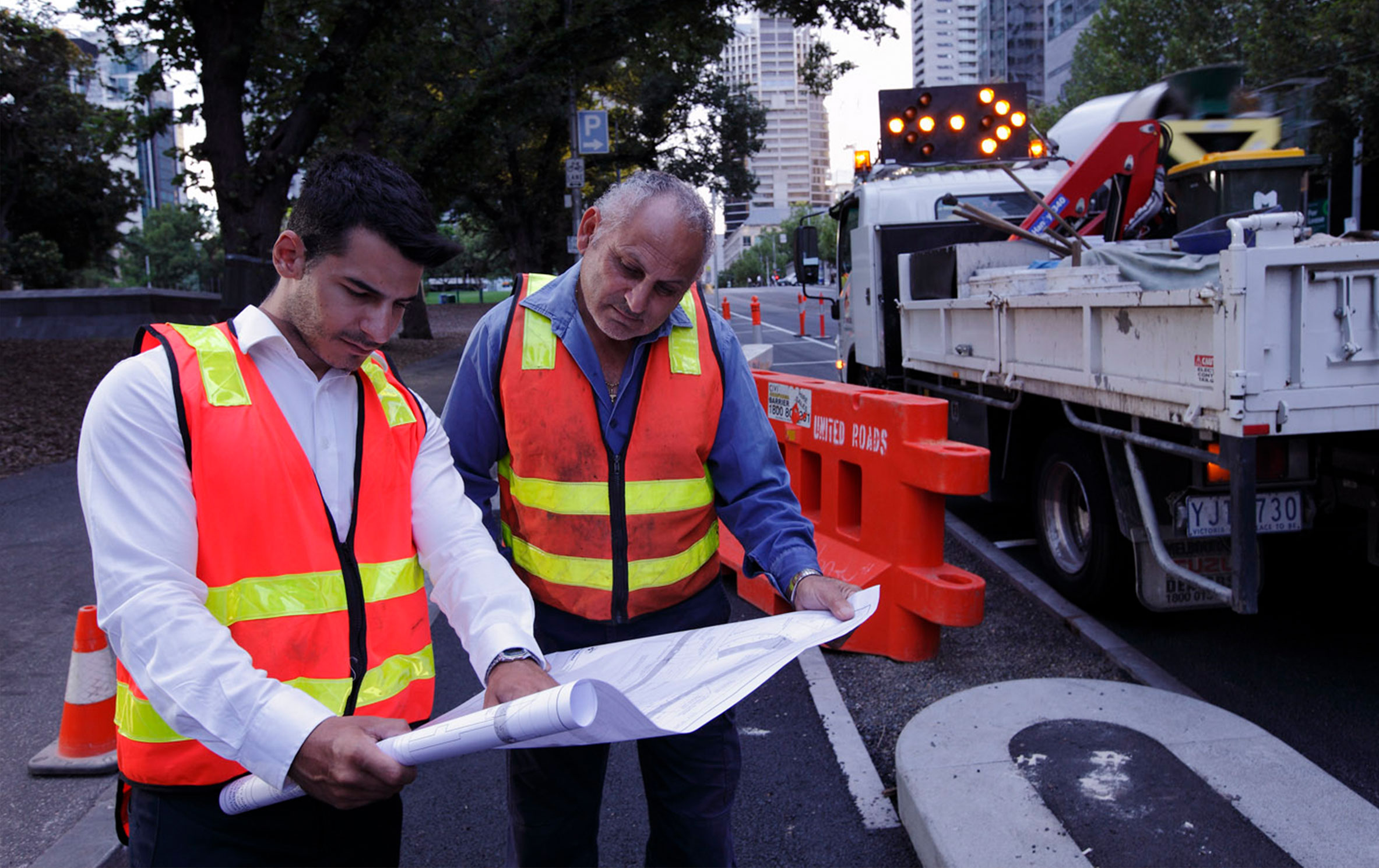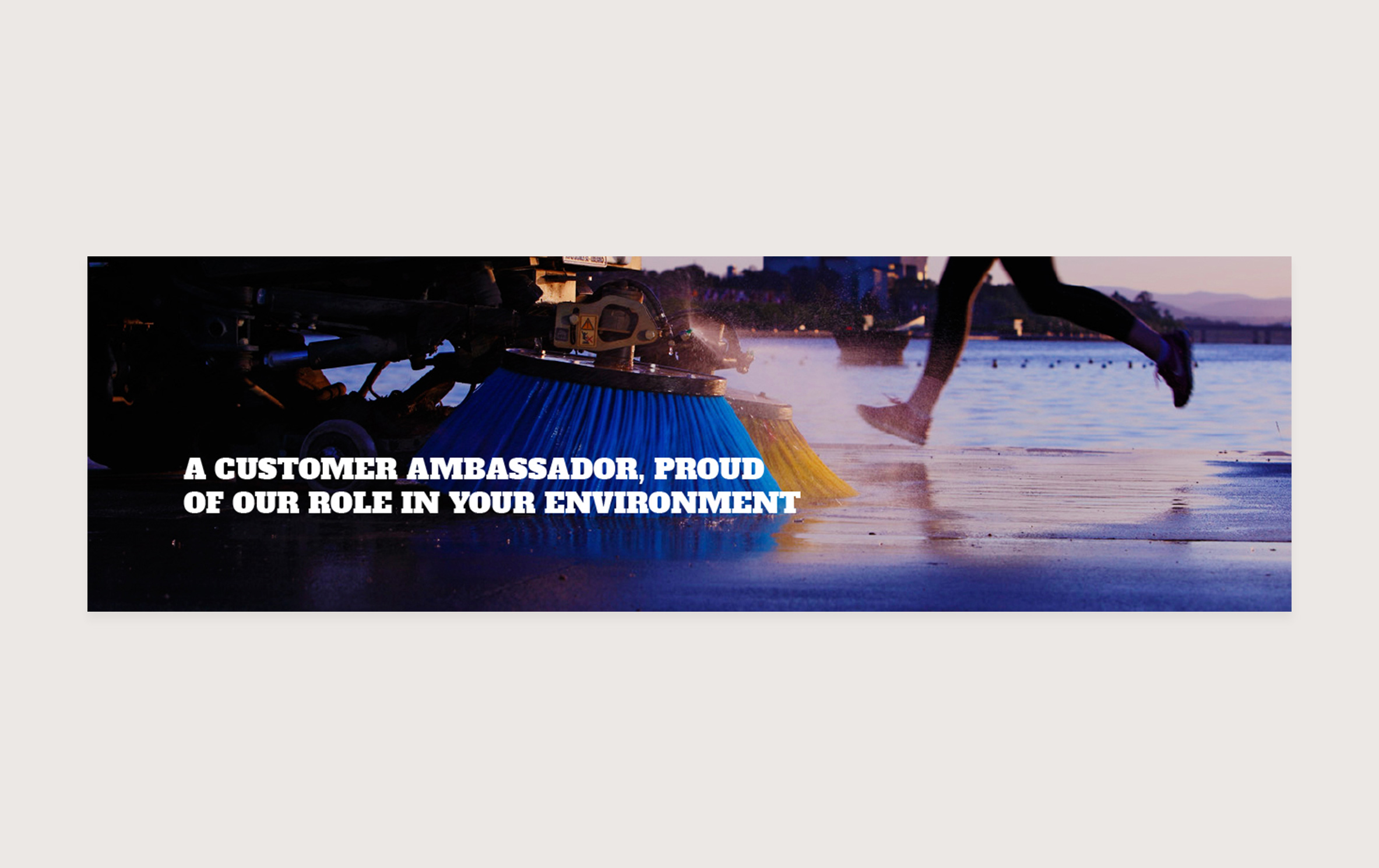 You might also be interested in
Subscribe to our newsletter