Co-designing technology with health workers and Aboriginal health consumers to achieve health and social outcomes.
Learn more about this project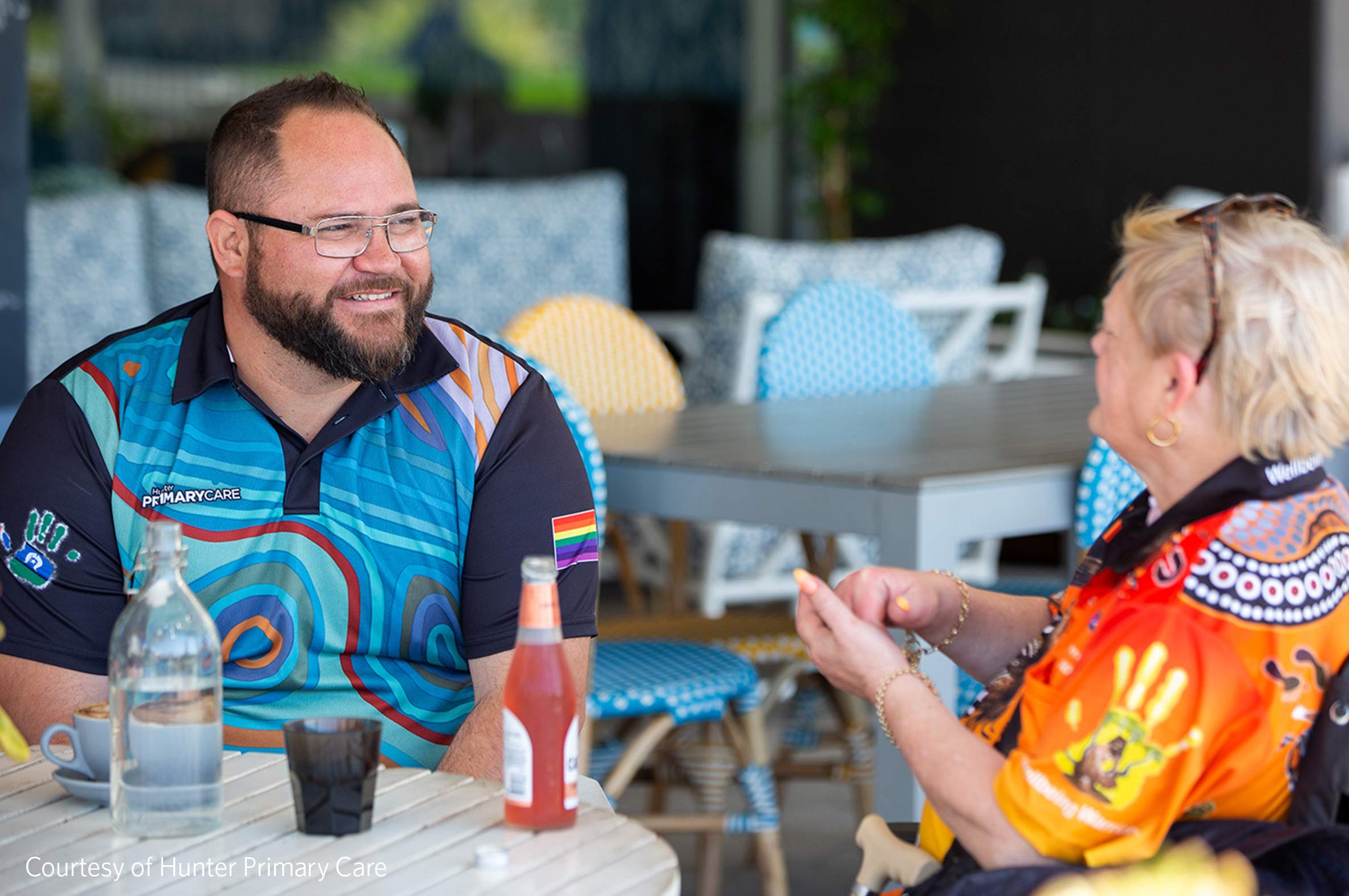 "Hunter Primary Care engaged with Ellis Jones in late 2019 to assist with an in-depth research project into how, as a health service provider, we can better assist clients through the use of existing and emerging technologies. Due to the broad range of services and supports that Hunter Primary Care offers, the research scope of work focussed on the more vulnerable Aboriginal and Torres Strait Islander communities within our region, and areas that offer limited local health and wellbeing services.
This research project became ever more fundamental as we moved through lengthy periods of social isolation at the beginning of 2020, as our reliance on technology became paramount to reach out to new and existing clients concerning their health and wellbeing.
The team at Ellis Jones were able to effectively and without disruption, pivot the model of our research to an online approach, that presented a new way of engaging and operating for our team in co-design market research. Rhod and his team maintained a professional commitment to delivering our project within the established timeframes, guided us through unchartered territories and managed to achieve outstanding results in challenging and unprecedented times.
The comprehensive report that was delivered to us following the co-design phases was succinct, insightful and offered a clear pathway forward to areas where we can potentially implement new technological solutions to assist our clients holistically and across disparate areas of the business.
I am highly impressed by the social impact research that Ellis Jones provided for our organisation and would recommend their services to any business seeking to expand their position in the market place."
—Brenda Ryan, Chief Executive Officer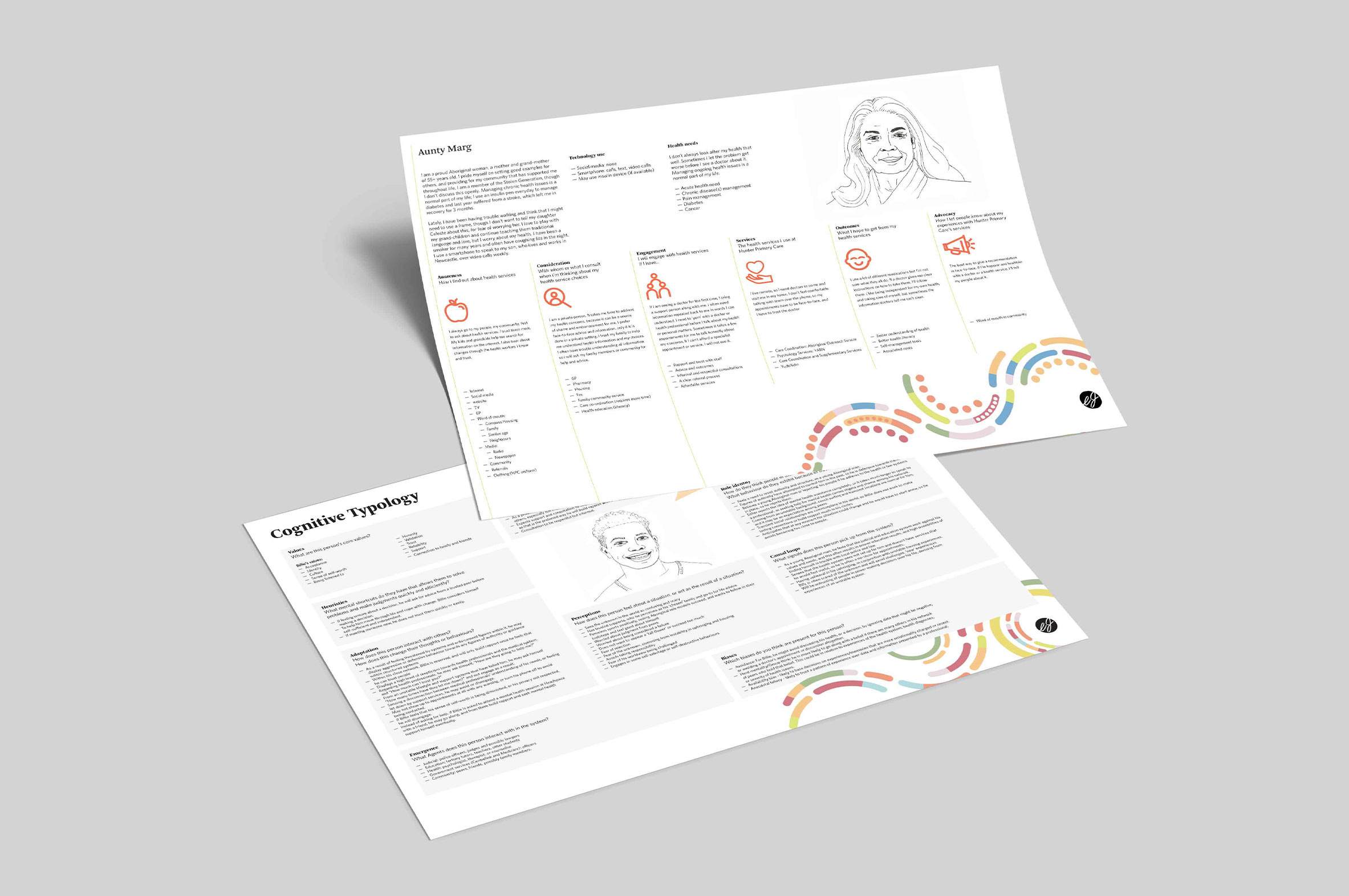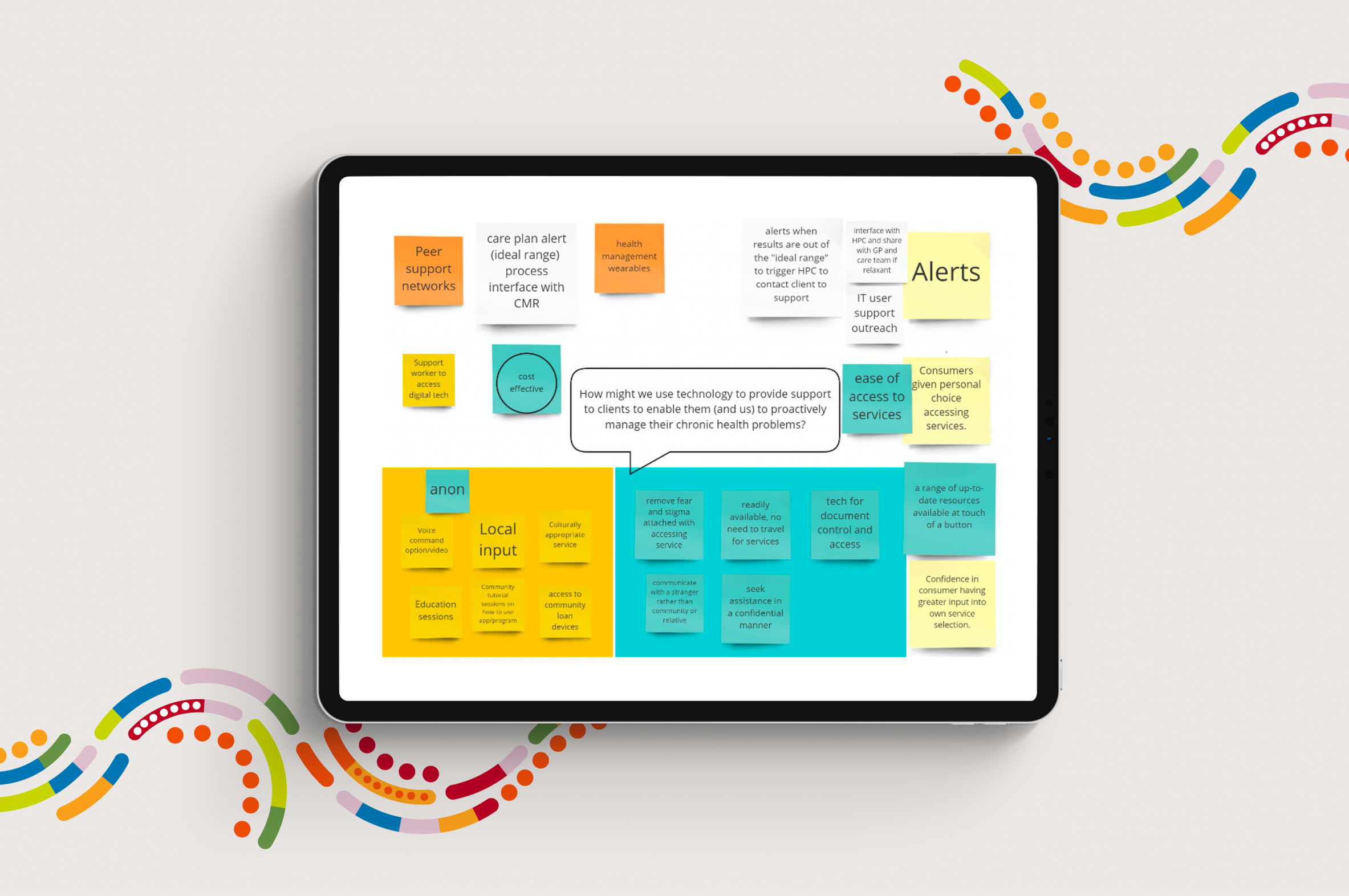 Subscribe to our newsletter