Making the goals of aged care and disability support customers possible.
Learn more about this project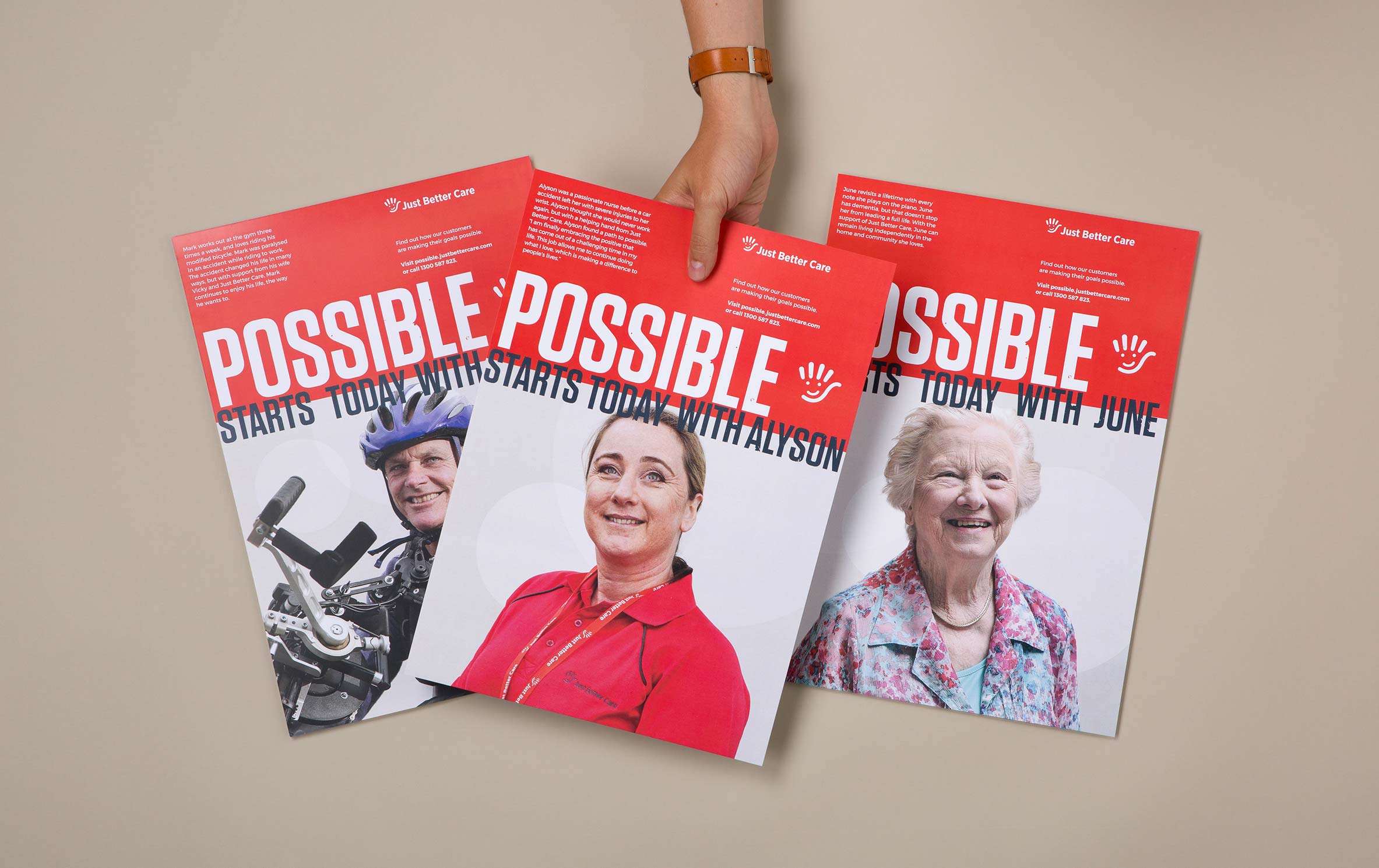 "The commitment that the Ellis Jones team shows is outstanding, bringing structure, evidence-based reporting and professionalism to each marketing initiative at a national and local level. They have proven themselves to be market-leaders and a great support to the Just Better Care marketing department."
—Alison Chandler, COO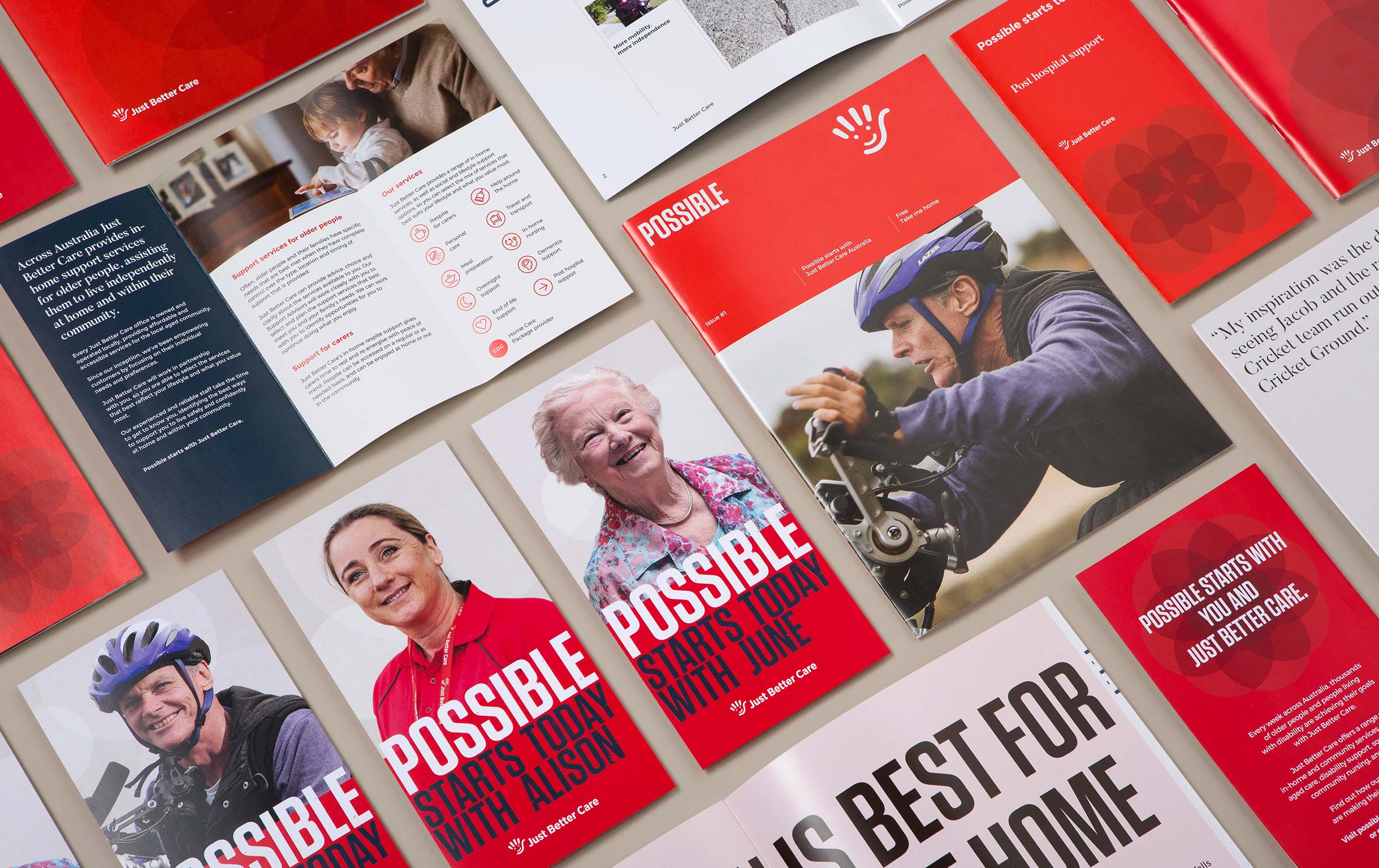 The Possible microsite outperformed all KPIs, achieving 3,200 visits and a conversion rate of 32.75 per cent.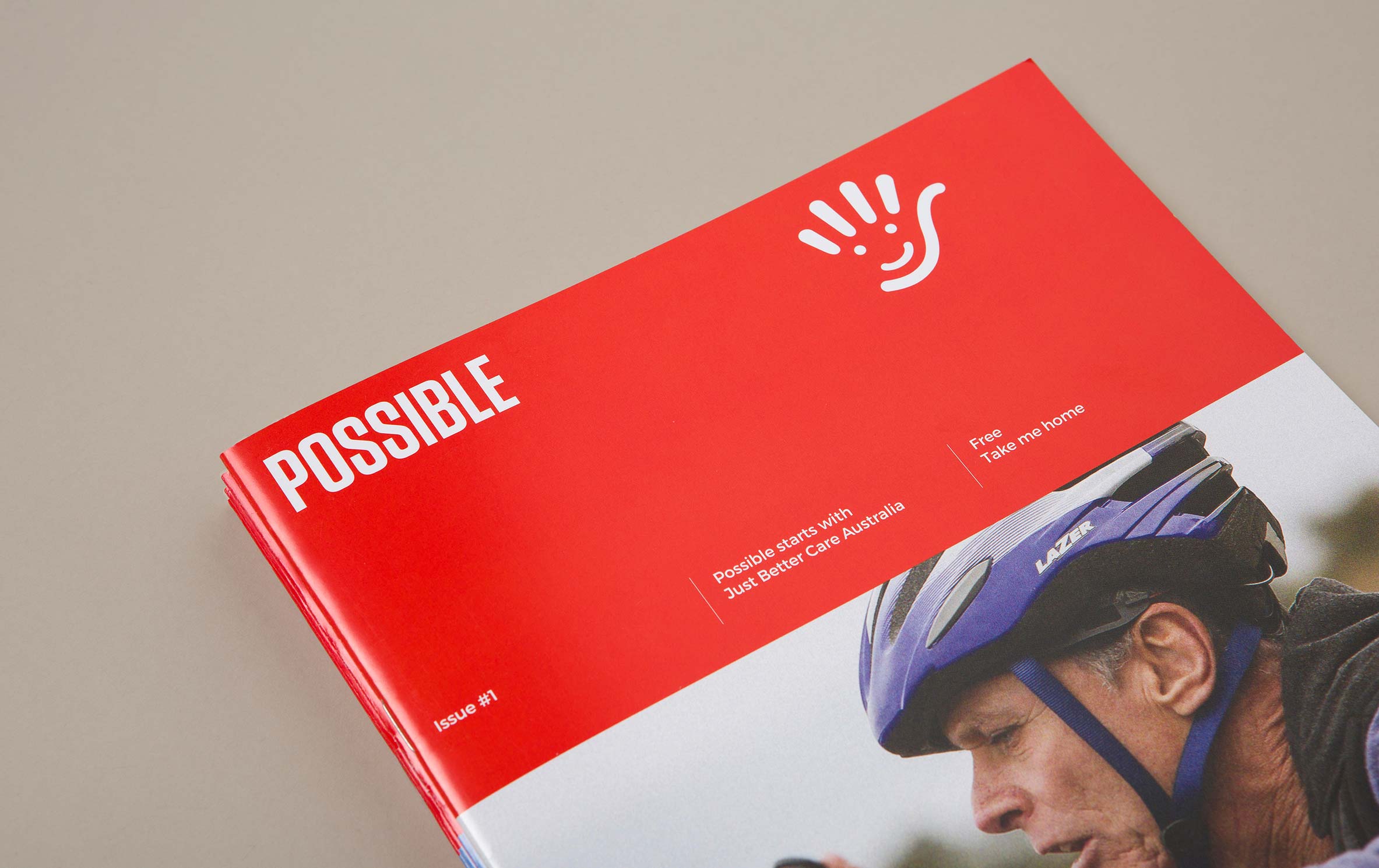 Throughout the six week duration of the campaign, videos received 35,862 engagements, and 71,383 views.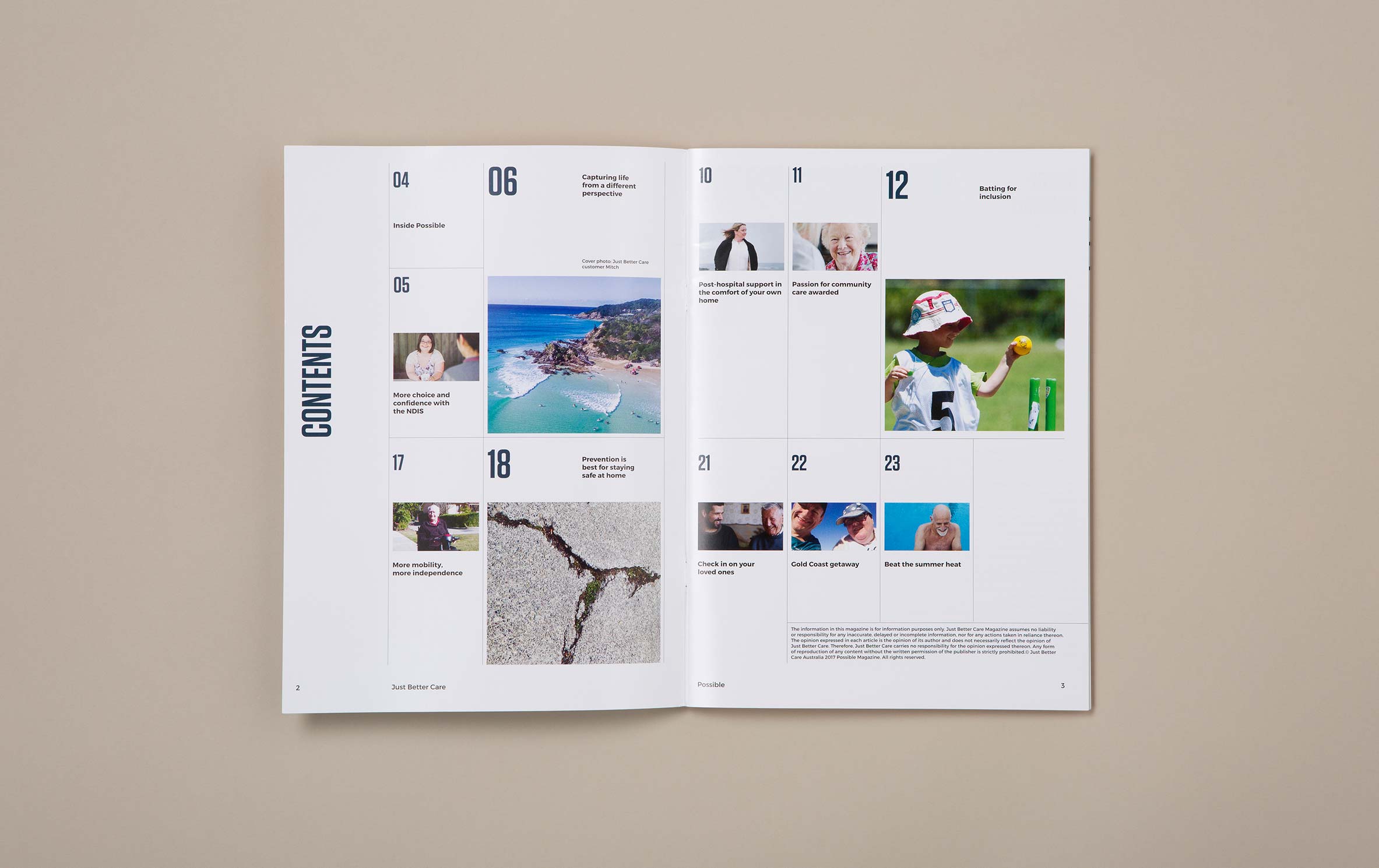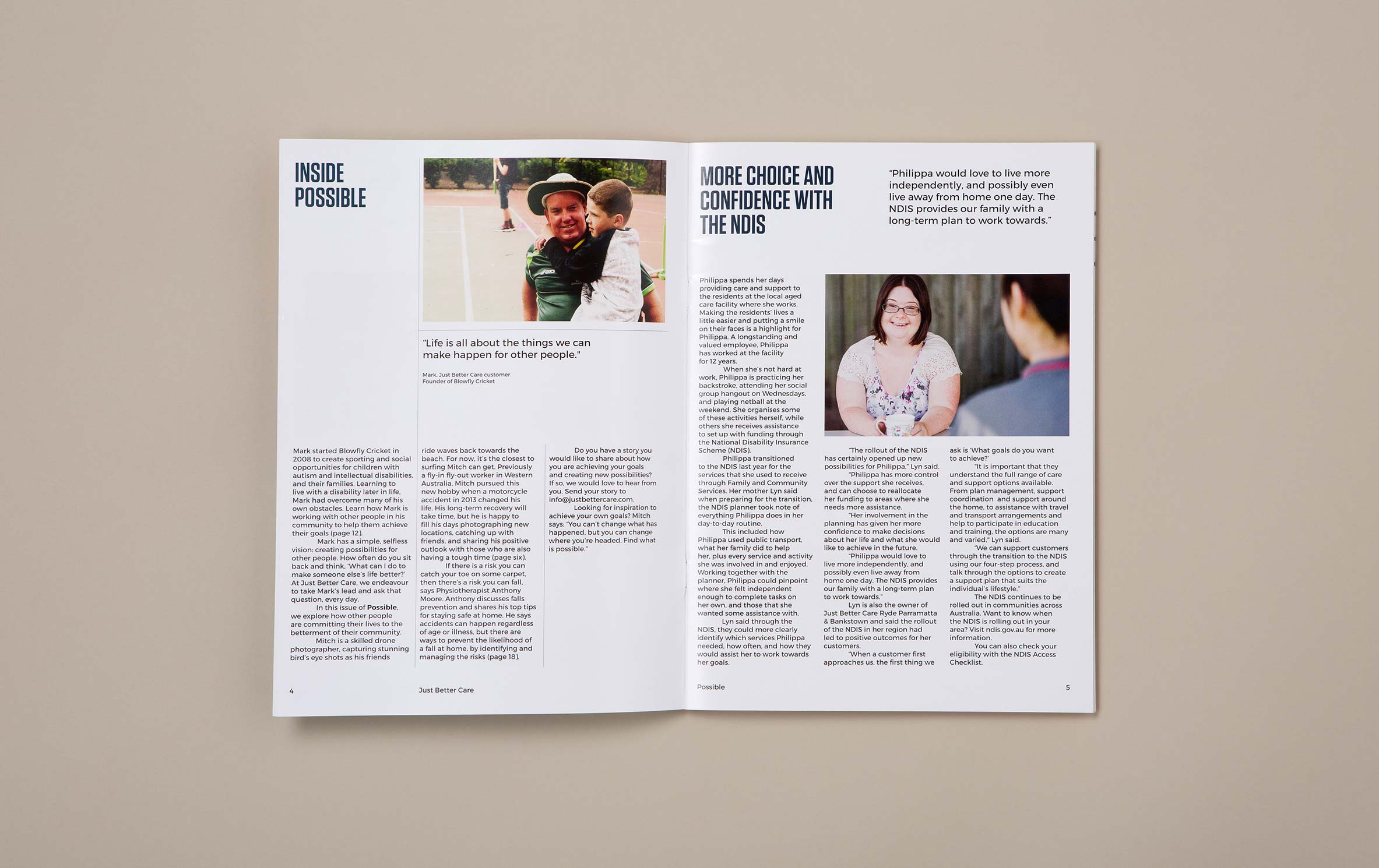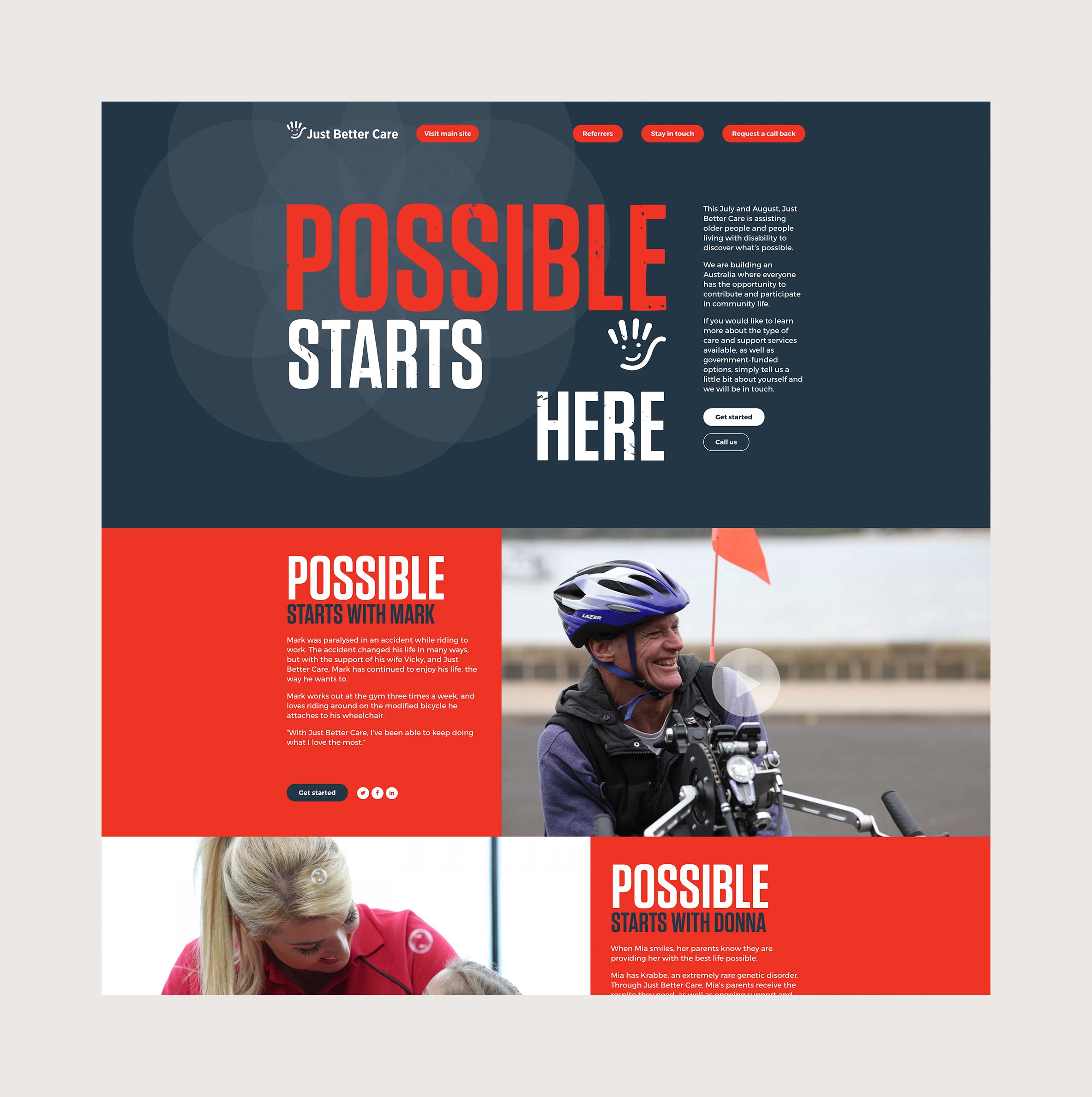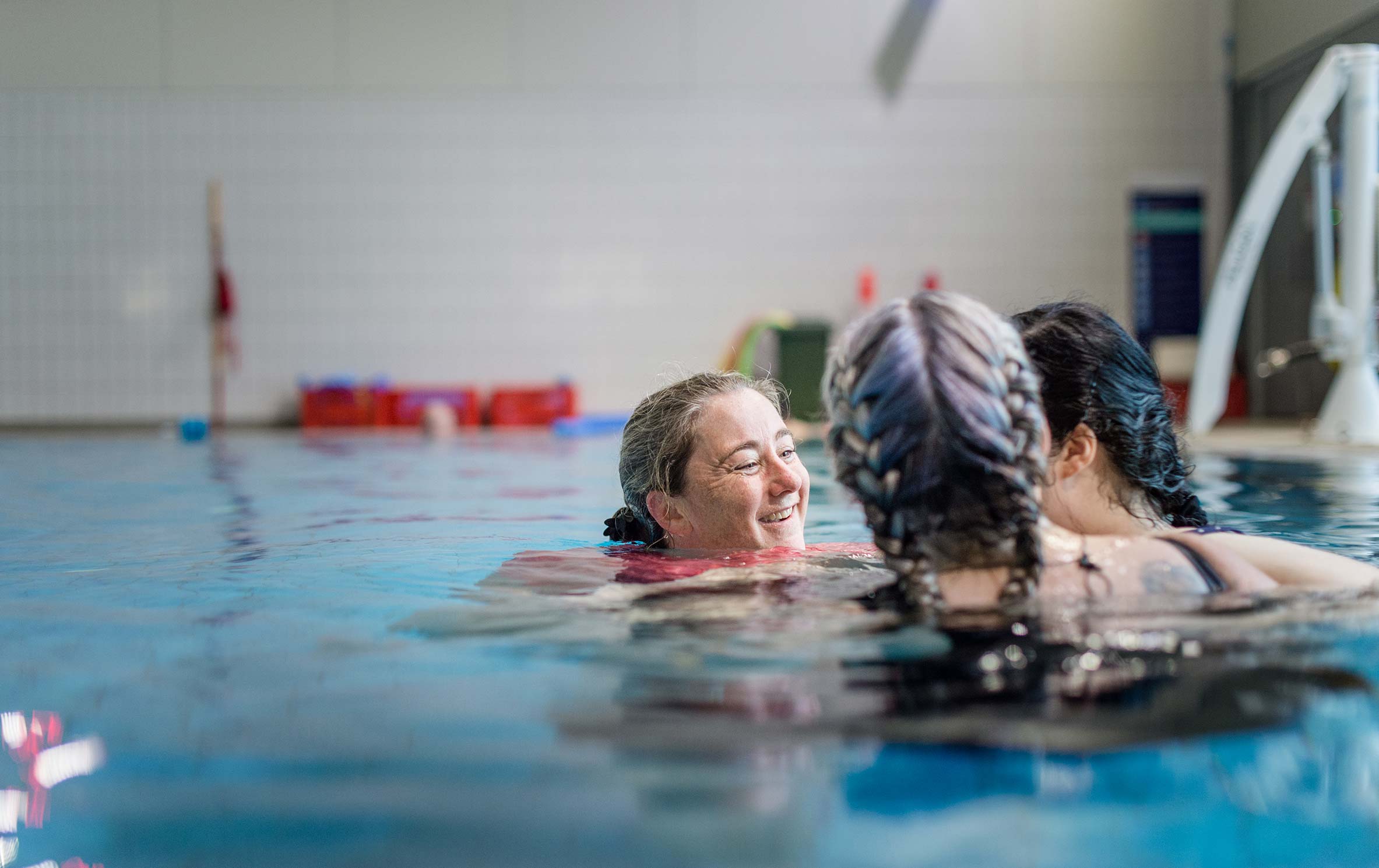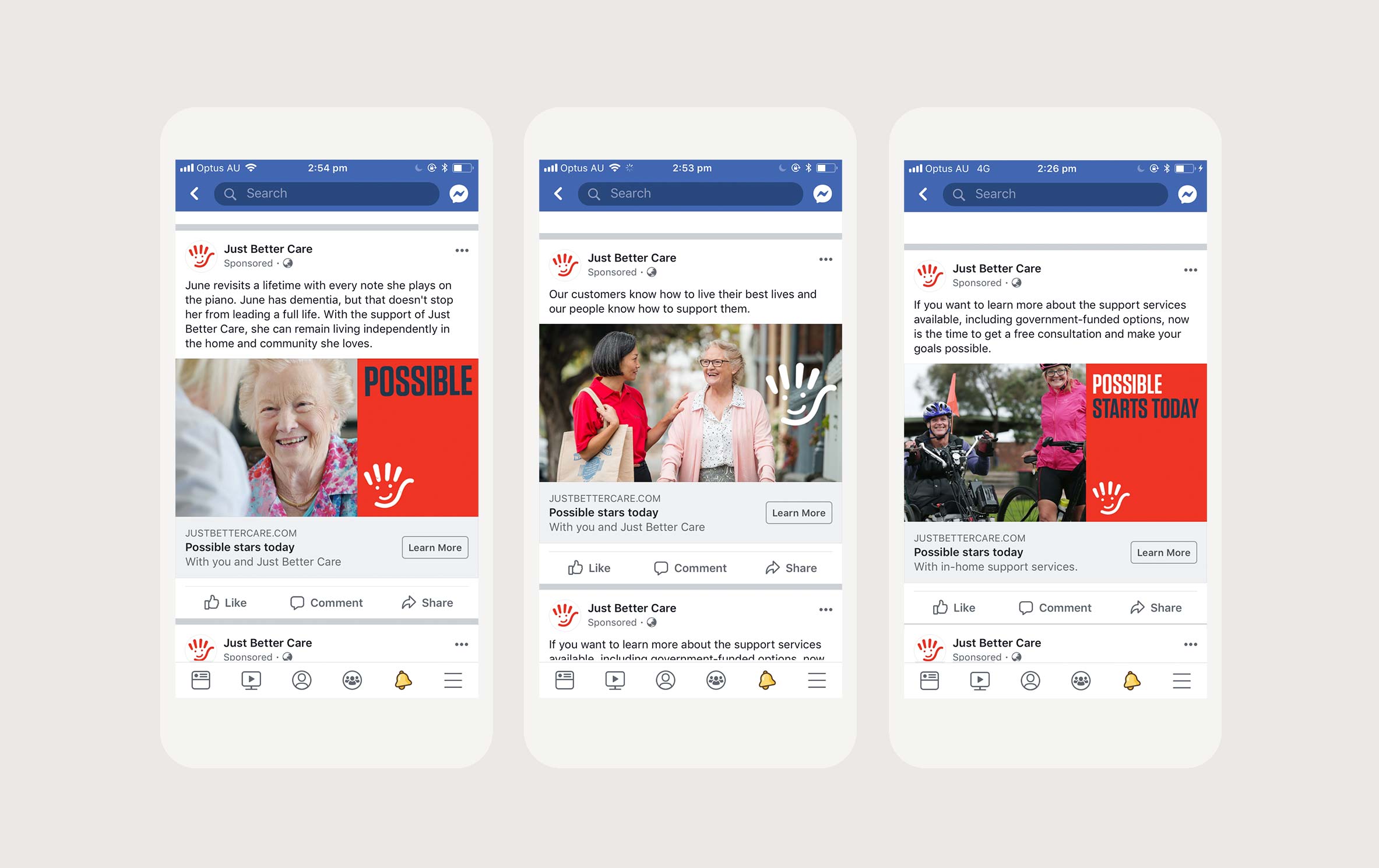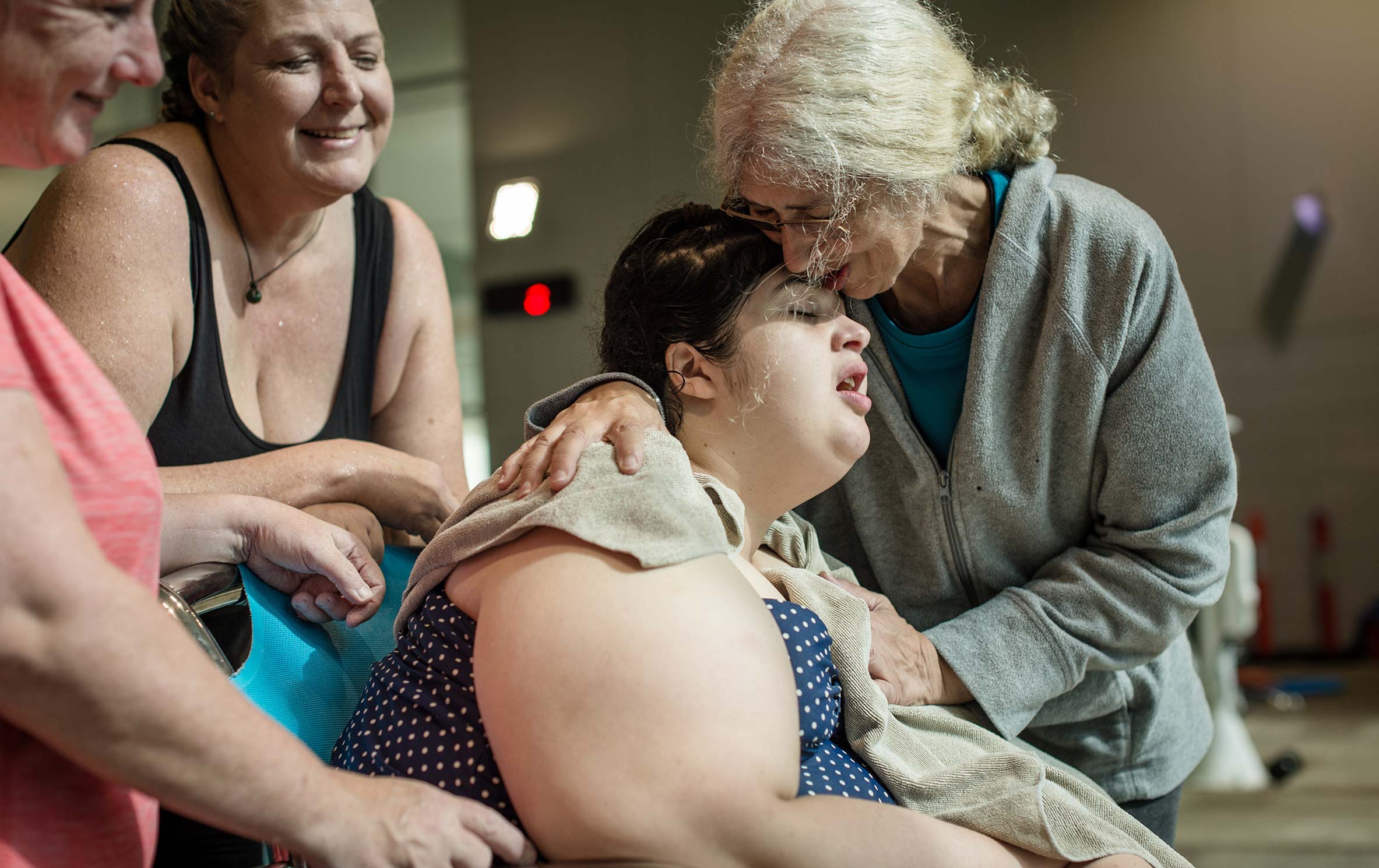 Subscribe to our newsletter