Creating a bold brand platform for an emerging management consulting business to take on the big guys and achieve its mission of a better primary health sector.
Learn more about this project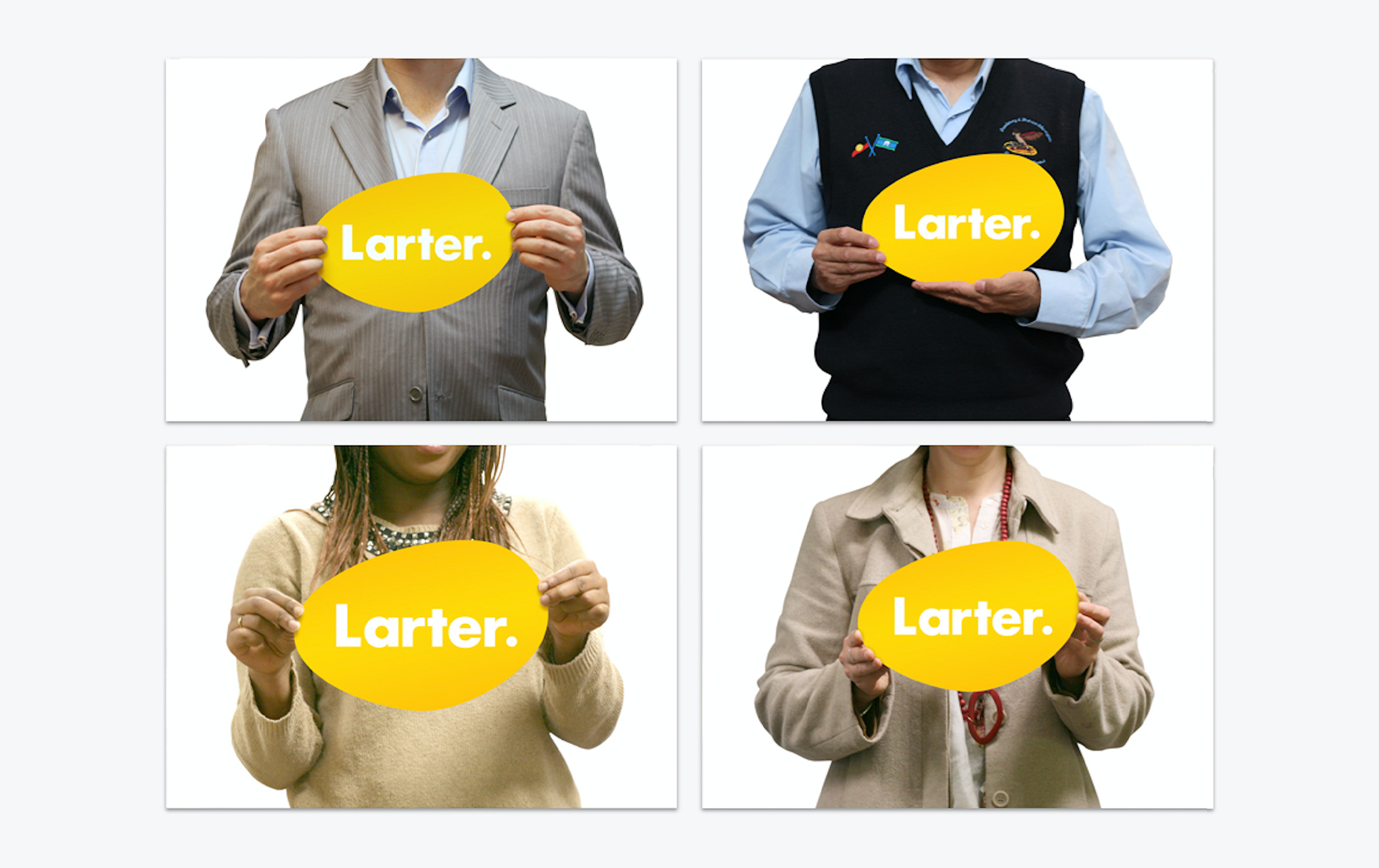 "Underpinned by their strong brand expertise, Ellis Jones led us through a structured and enjoyable process that encouraged us to think deeply about who we are at Larter. Not only did this process produce a new, vibrant look; it has infused our staff with excitement and enthusiasm for Larter's future direction."
—Peter Larter, Director, Larter.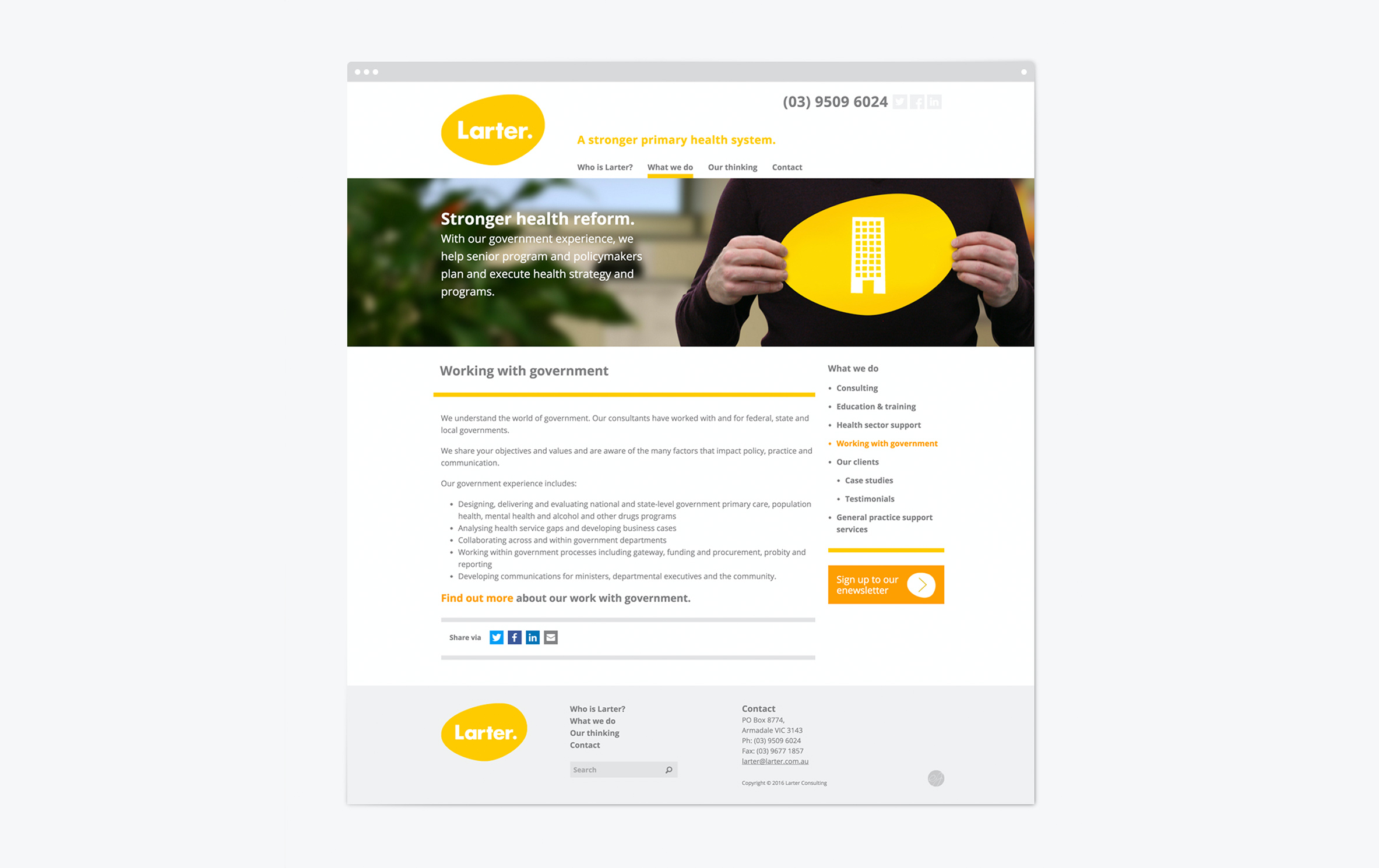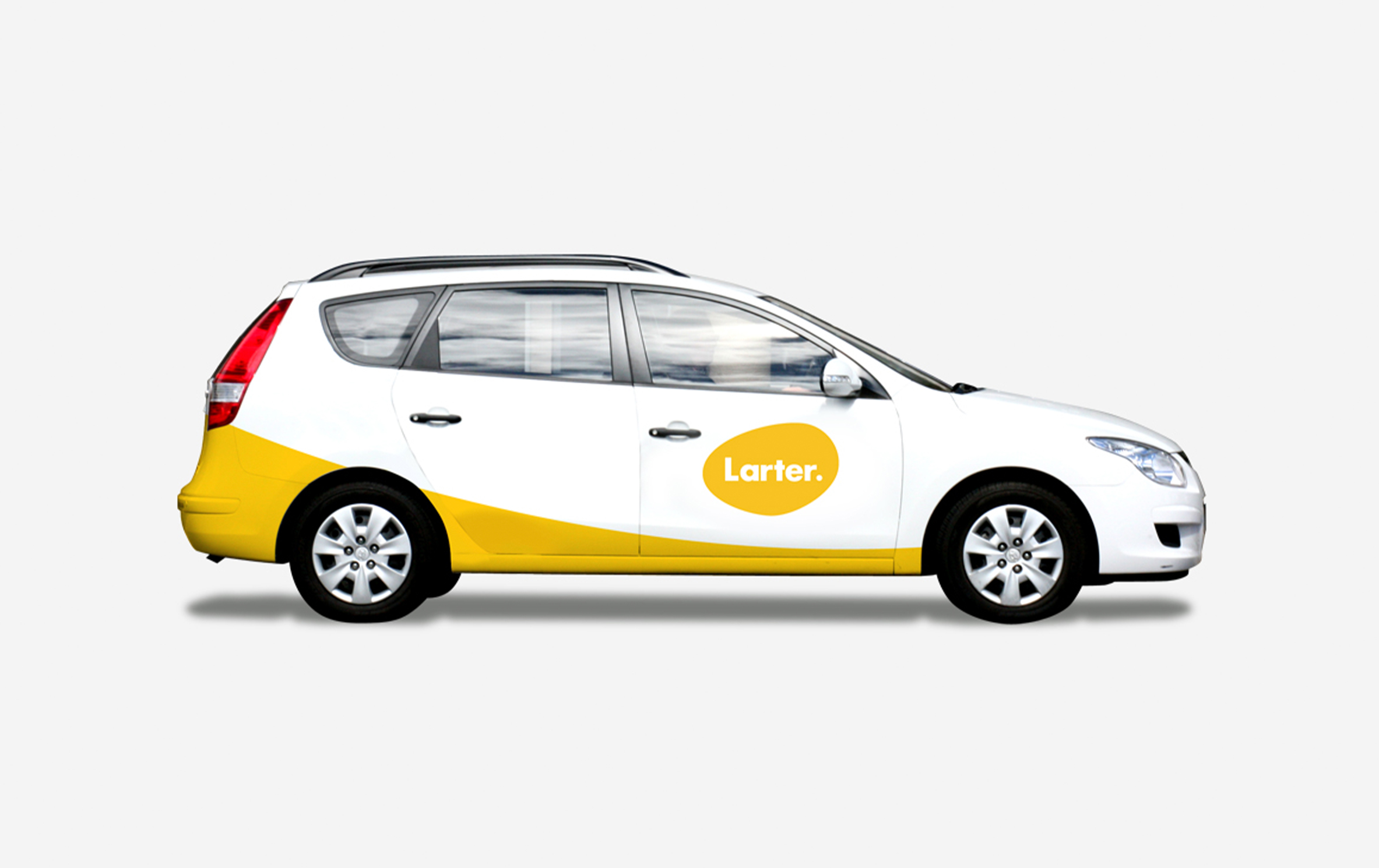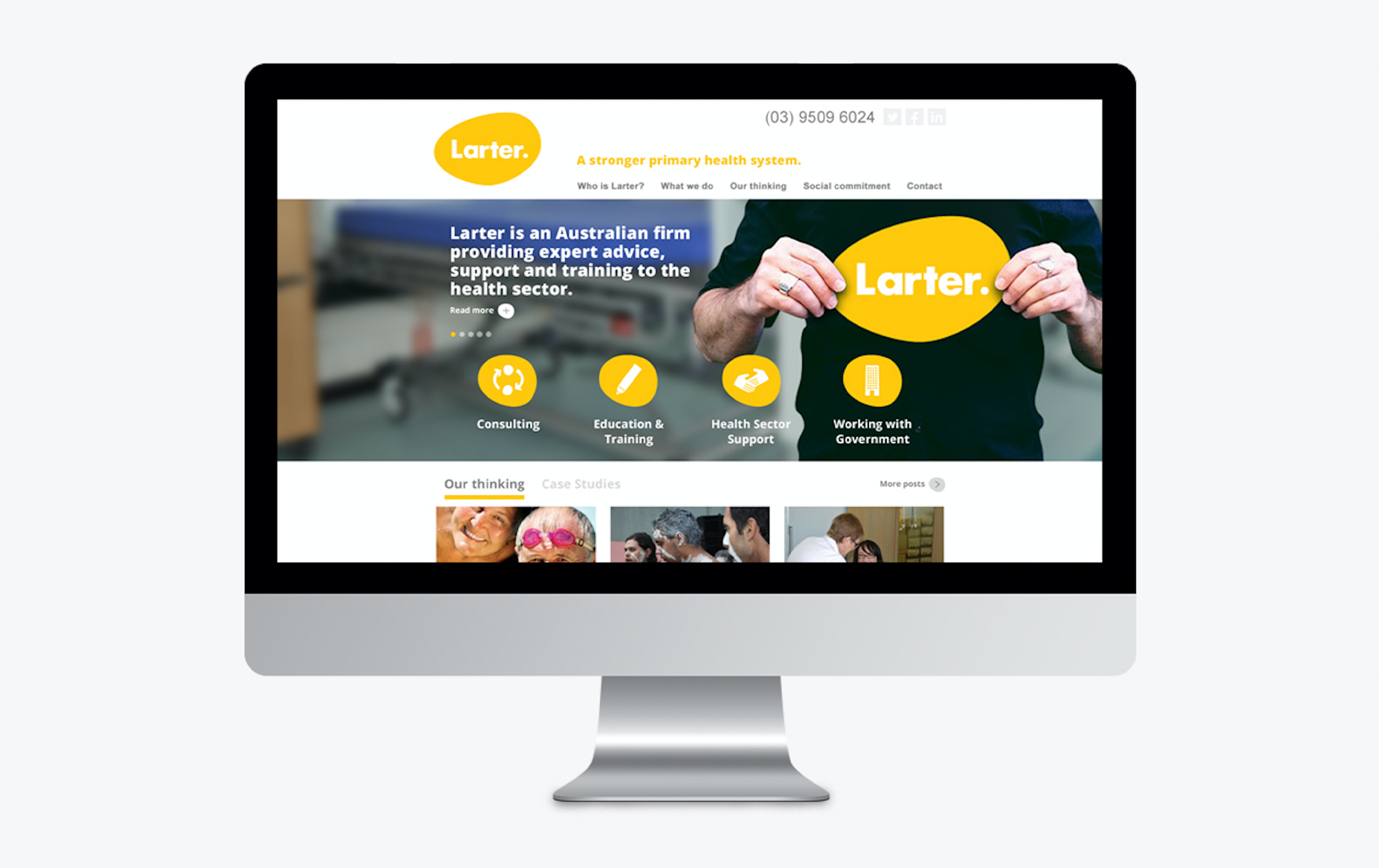 Subscribe to our newsletter