A new design school, housed in a converted Collingwood warehouse was worthy of a large-scale launch campaign, encouraging students to enrol.
Learn more about this project
Recognition
Challenge
LCI Education had a plan. A multi-million dollar acquisition of the Academy of Design (Australia), and refurbishment of a heritage warehouse in Collingwood to house their new Australian institute.
With membership to the LCI education network came a name change, and so LCI Melbourne came to be. Time was tight to introduce the change to the market, and secure attention at this critical time for student decision making. A visual identity was required to ground the international campus in it's Melbourne surrounds, along with a campaign to introduce the opportunities that global connection promises.
Response
With the campus logotype as the only given (inherited from the parent brand), Ellis Jones developed a supporting visual identity system to mark the Melbourne campus as distinct among the other 'destination education' campuses in the LCI education network. This involved:
Adopting yellow and indigo as the primary brand colours, supported by red from the LCI education parent brand. A bold, stencil typeface was selected for display use, connoting progress, development and immediacy. Both colour and type were chosen to clearly differentiate the identity from the leading three 'Design Universities' and carve out a high contrast, recognisable visual niche.
Campaign photography of students produced in collaboration with photographer Heather Lighton, who skilfully brought her experience and talent to capturing young creatives through contemporary portraiture. Photography was paired with manual mark-making in ink, paint and charcoal to ensure that the 'making' aspect of the Bachelor of Design Arts was highlighted.
Timeframes and a focus on driving enrolments demanded that the new name, brand and campus be rolled into a single campaign, brought to life across press advertising and inserts, out of home (billboards, street furniture, fly posters), content partnerships, social media and programmatic advertising.
The campaign creative was anchored by two key concepts. First, that entry into the LCI education network represents an opportunity to pursue a design education in partnership with campuses around the globe. Learning and growing in different environments and cultures, something that holds clear appeal to the university demographic. Listing a local suburb (in out of home applications, suburbs were matched to the surrounding area of the specific sites), and drawing a direct line to the potential destinations articulated this idea in a concise, legible way.
Supporting the top-level international 'connections' the LCI Melbourne tagline and call to action, 'Design your world'. Fundamentally, this recognises the agency of the individual to make their own path. Young creatives are often self-driven, and iconoclastic by nature, as such LCI simply presents its expertise and connectedness as a platform or scaffold to support students' unique trajectories
Outcomes
The creative direction has garnered attention within the creative community and with prospective students, their parents and advisors. It has formed the basis of all student recruitment, including online and print advertising. The brand has been bought to life through video production, 3D animations and 360 campus video tours. Current students are featured throughout marketing materials to tell personal stories and connect with prospective students. Sponsorships and industry events have further activated the brand.
Impacts of 2018 campaign:
3,500 leads; 50% increase on the previous year.
Web traffic up 955% versus 2017 with a similar spend.
Digital display reached nearly 100% of target audience, with engagement far exceeding industry averages.
Google display reached 470,000 people, with 66,500 interactions (14%)
Google display (video) reached 42,500 people, with 56,000 interactions (130%) – multiple users with repeated engagement
Ellis Jones is now the creative marketing partner of LCI Melbourne, assisting across social media, marketing and providing strategic advice for student recruitment and engagement. We were also flown to Montreal to present our model and outcomes to other partners.
Sector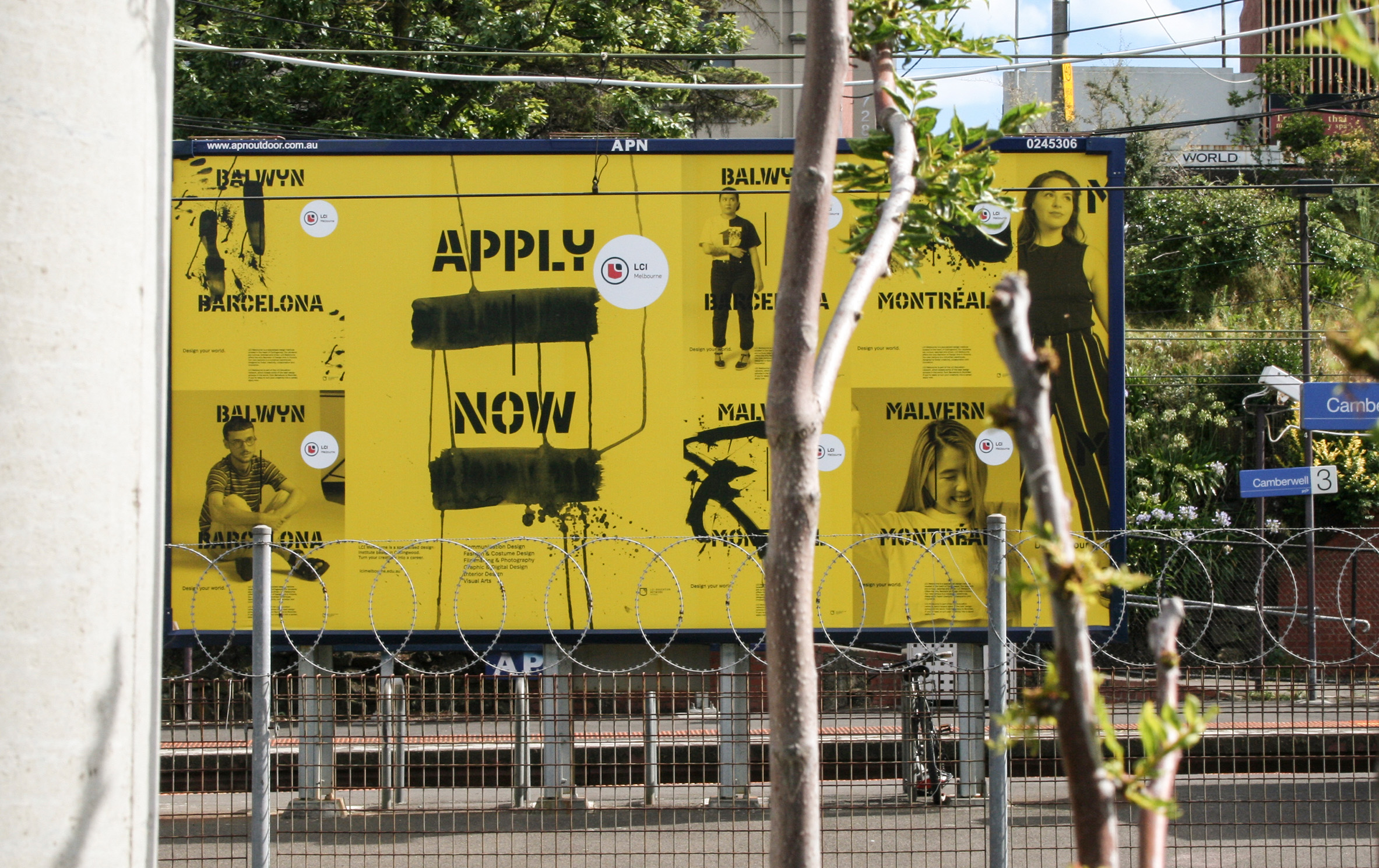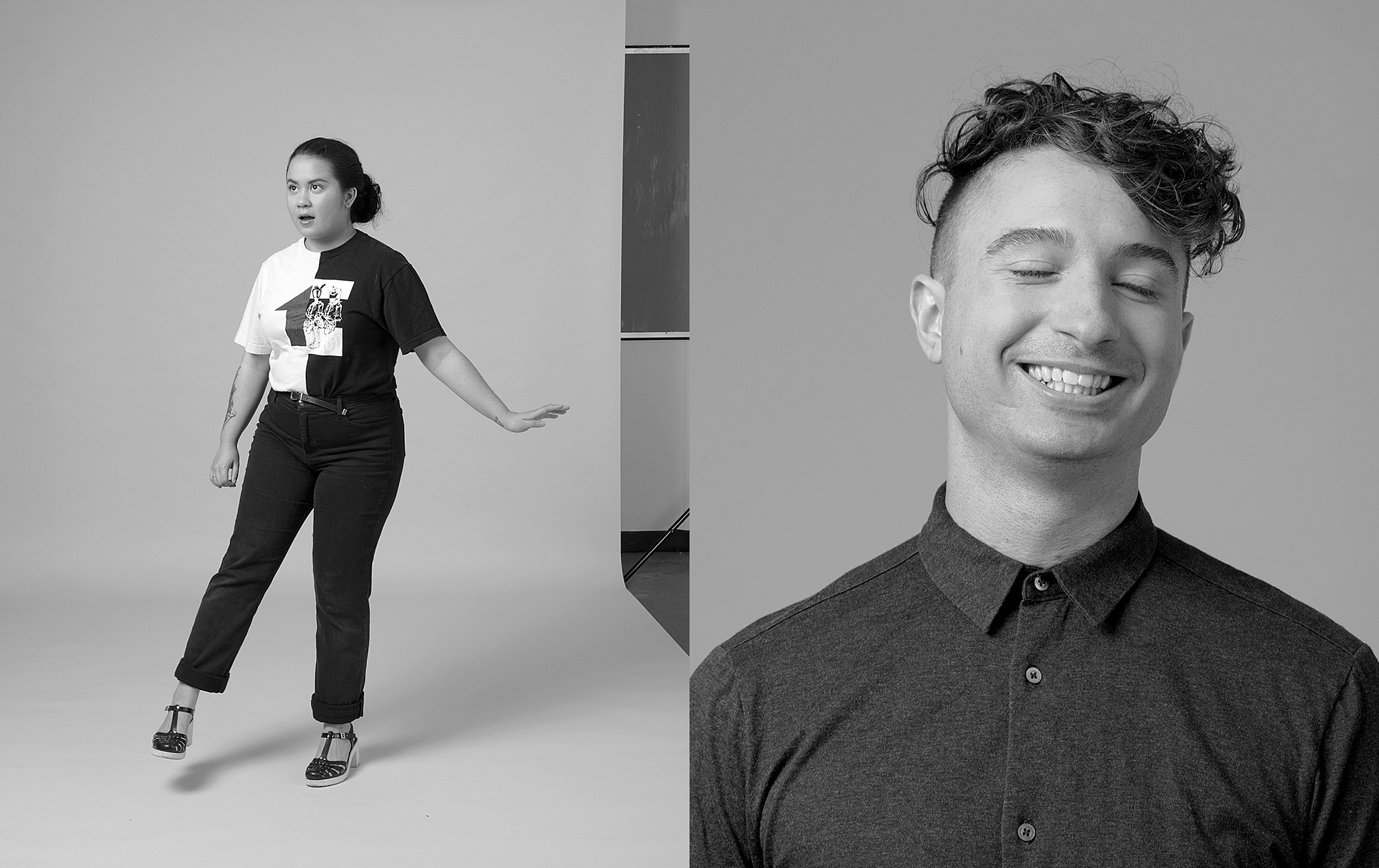 Following the initial burst of campaign activity, domestic leads  were increased by 34% in comparison to 2017.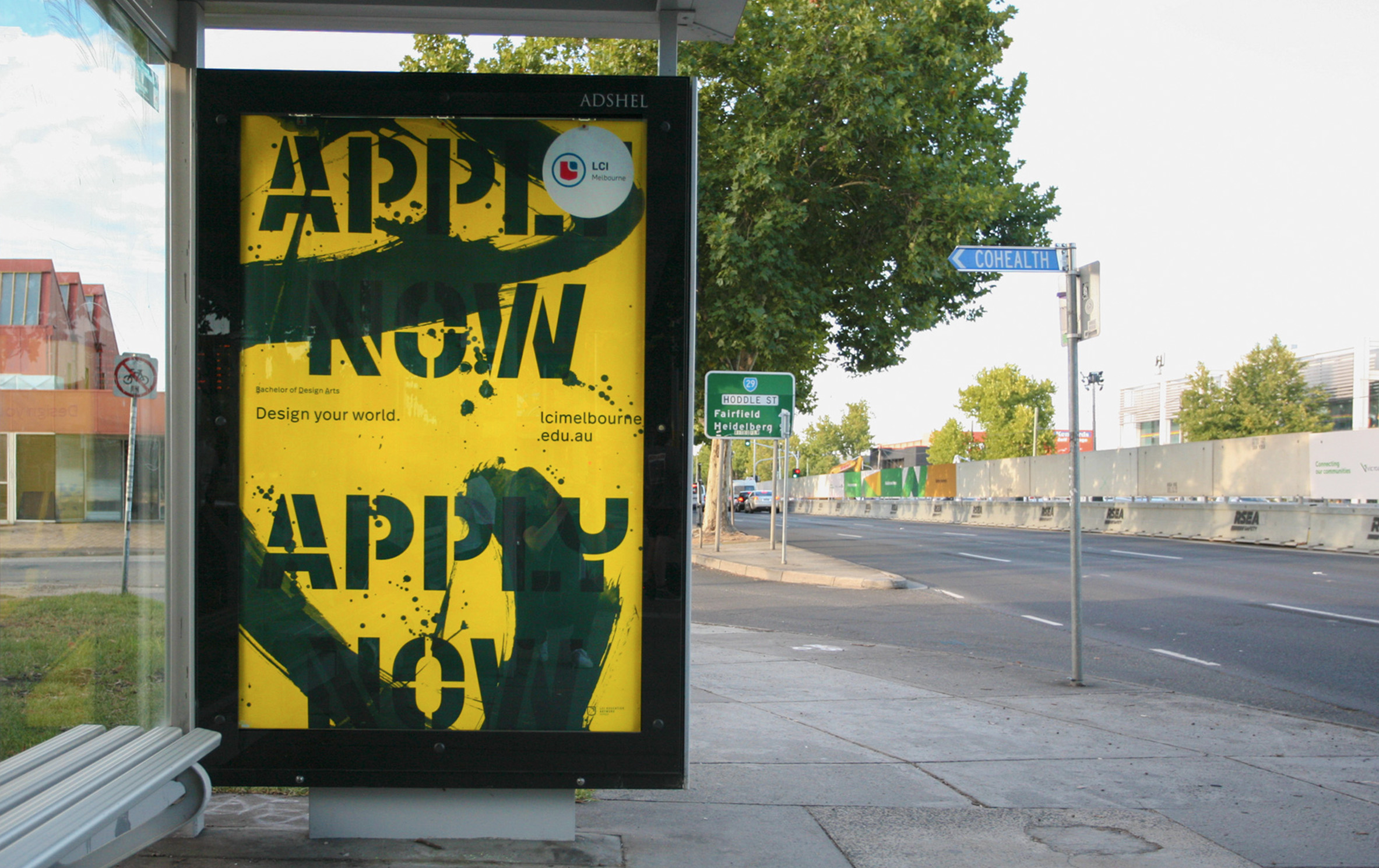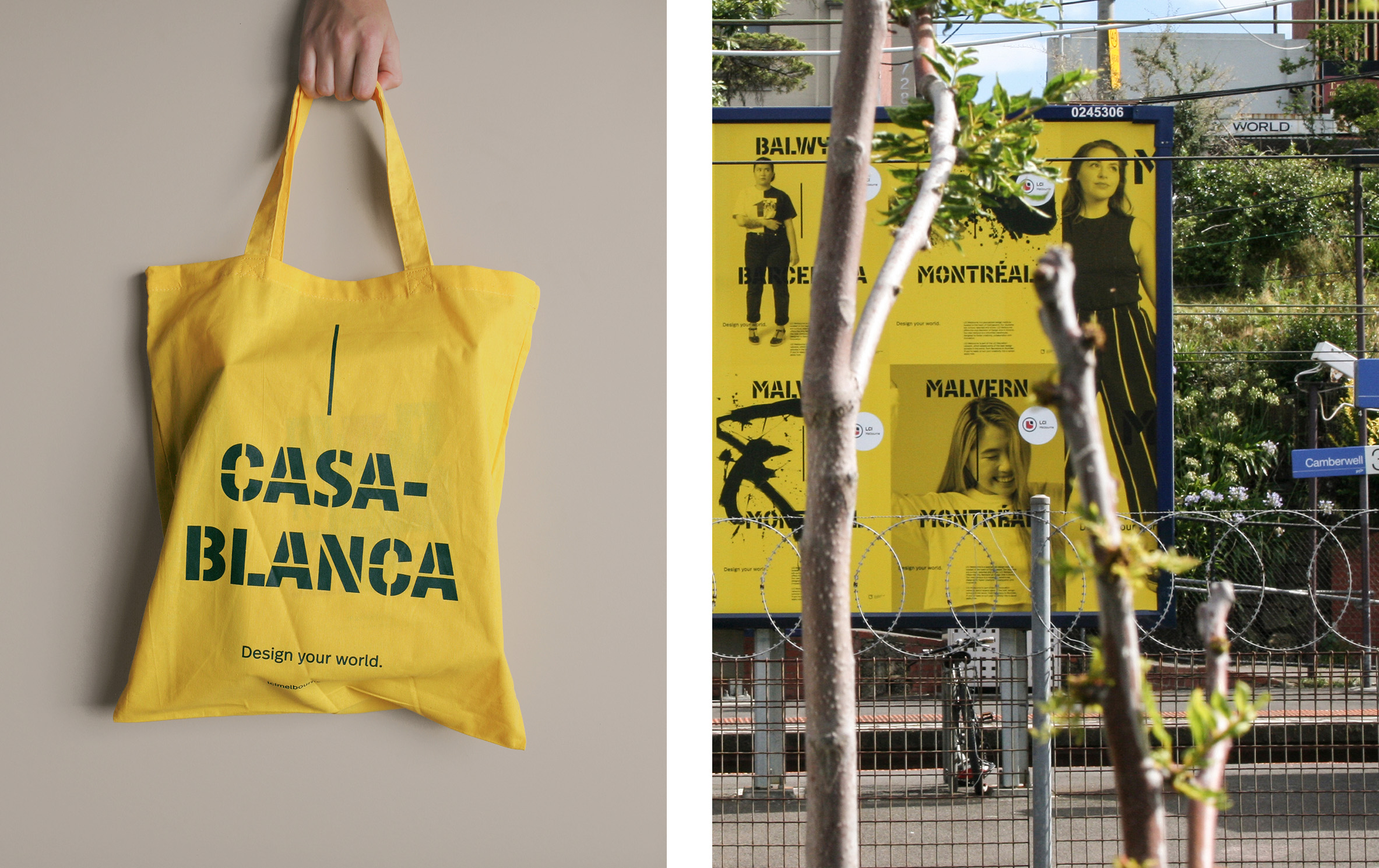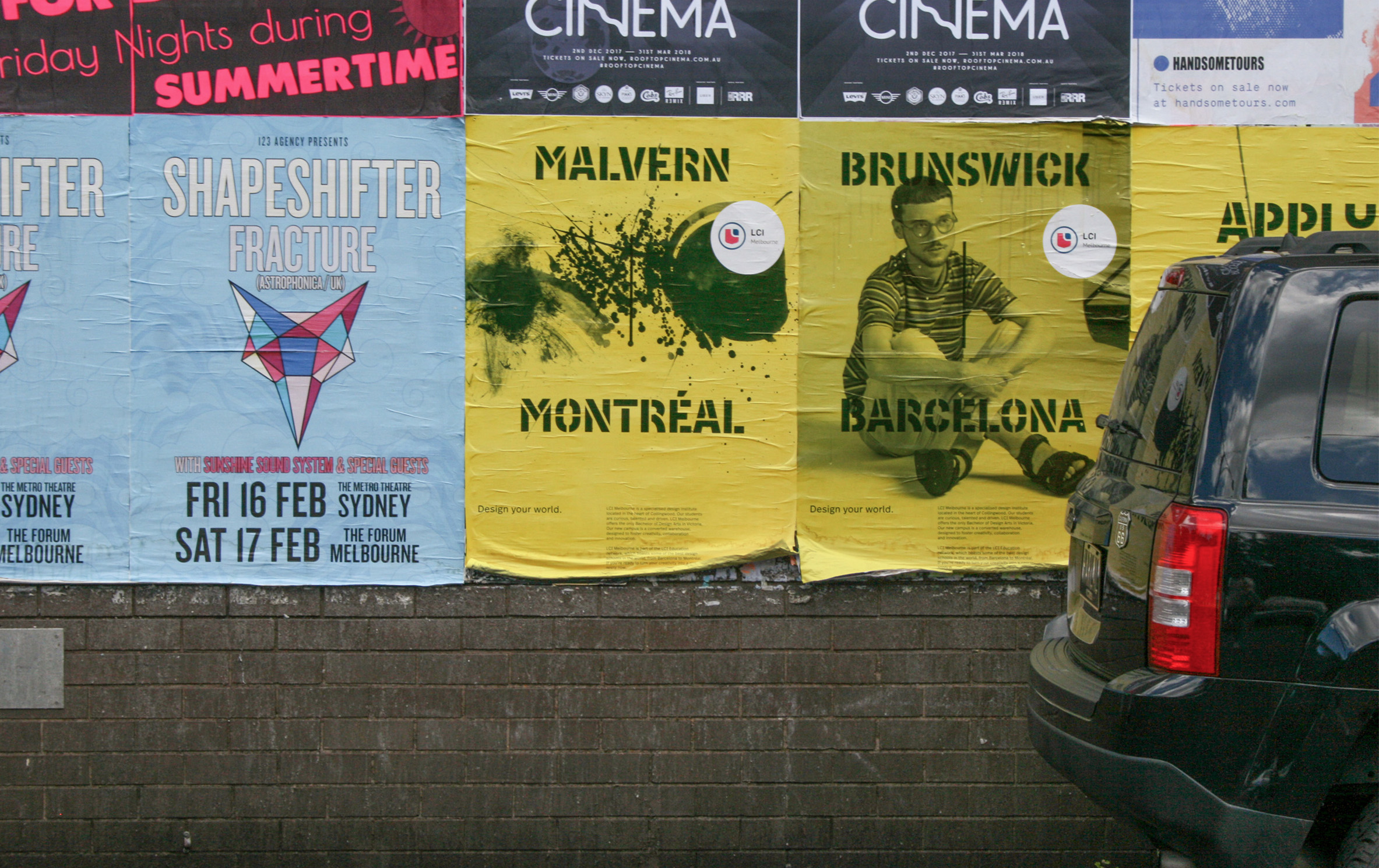 "The video in particular really encapsulated the essence of the campaign – authenticity, making the USPs of the campus/organisation clear, and showing not telling. Highly likely to engage the target audiences."
——IABC 2020 Gold Quill Awards
LCI Melbourne - Student interviews
false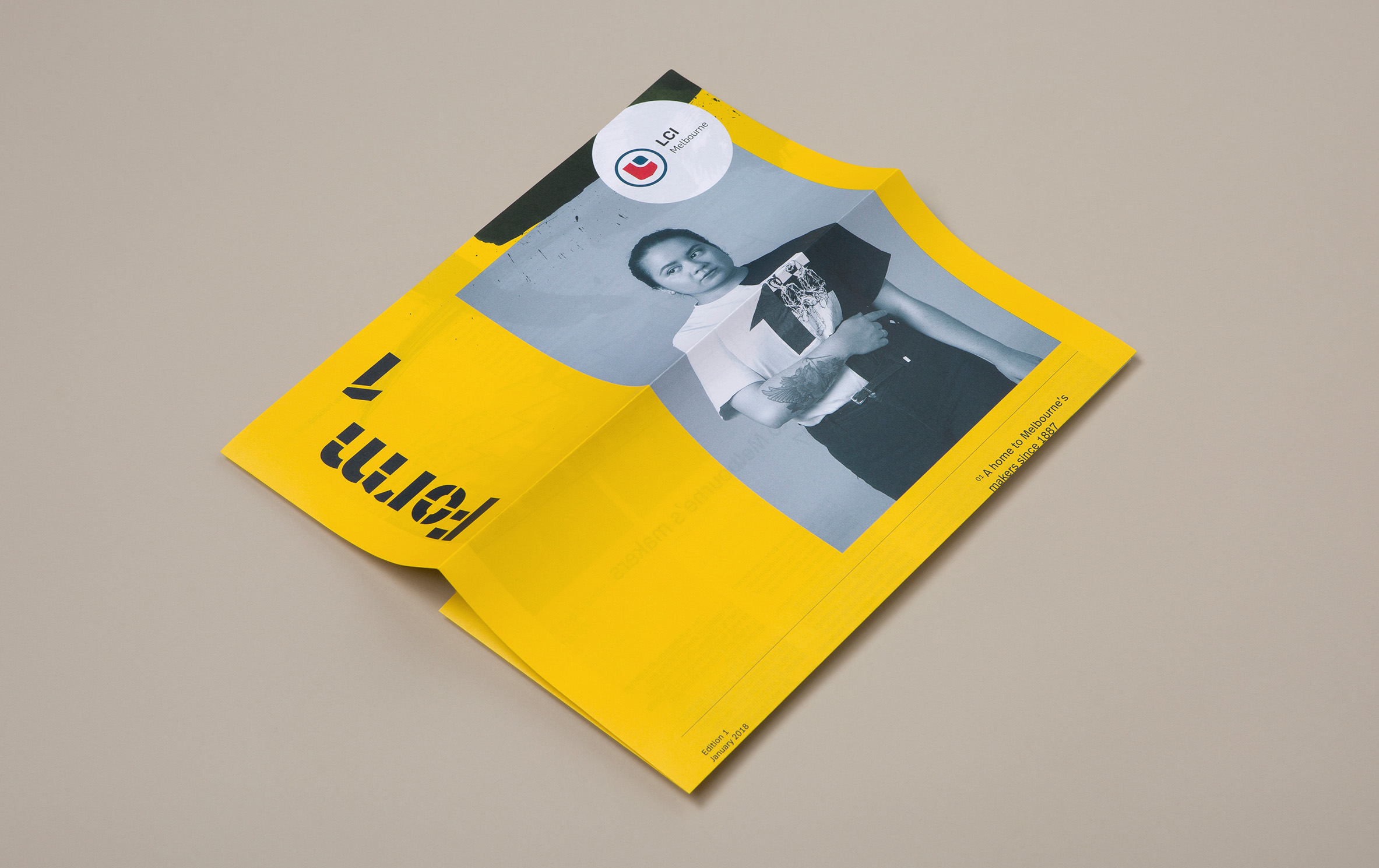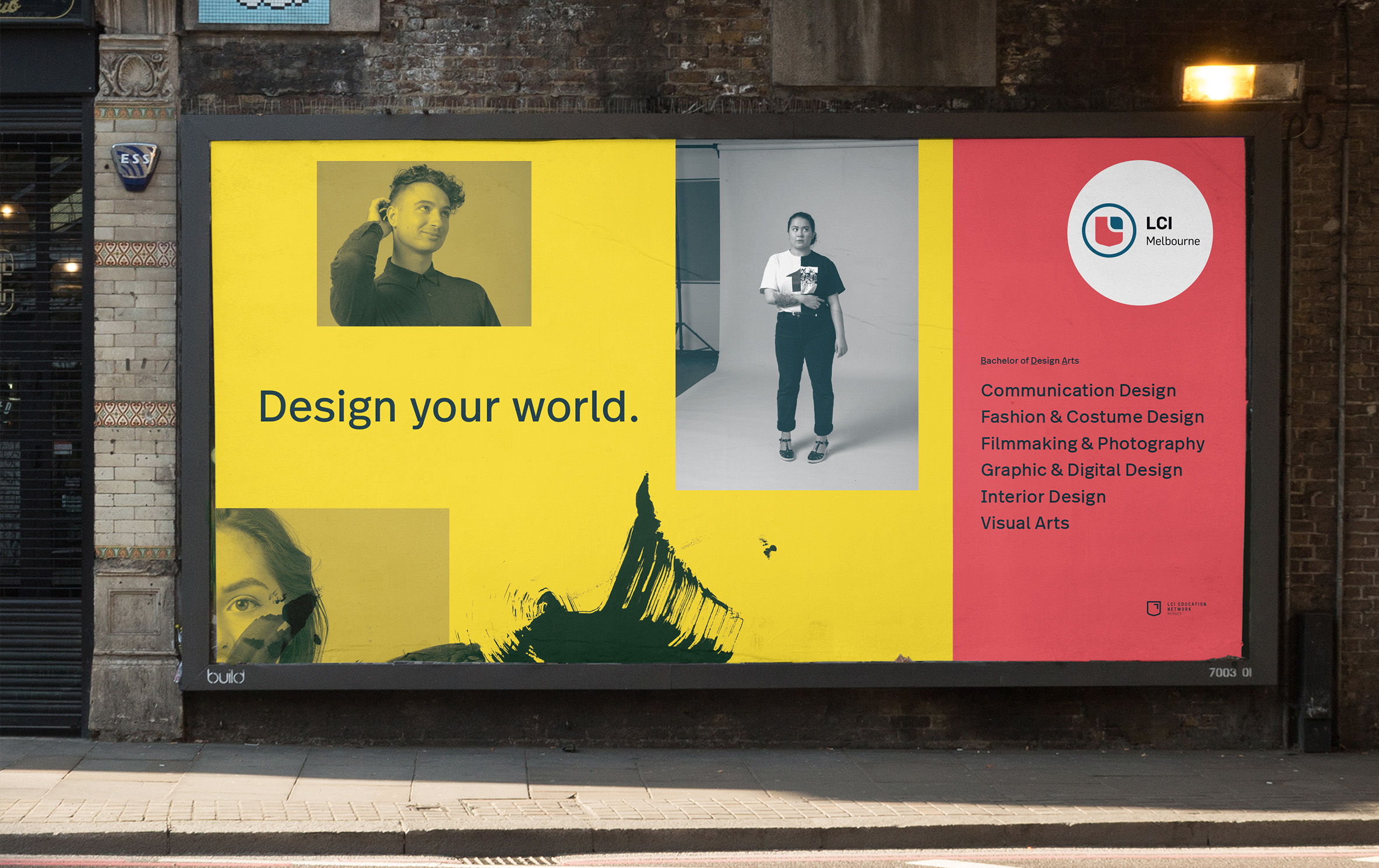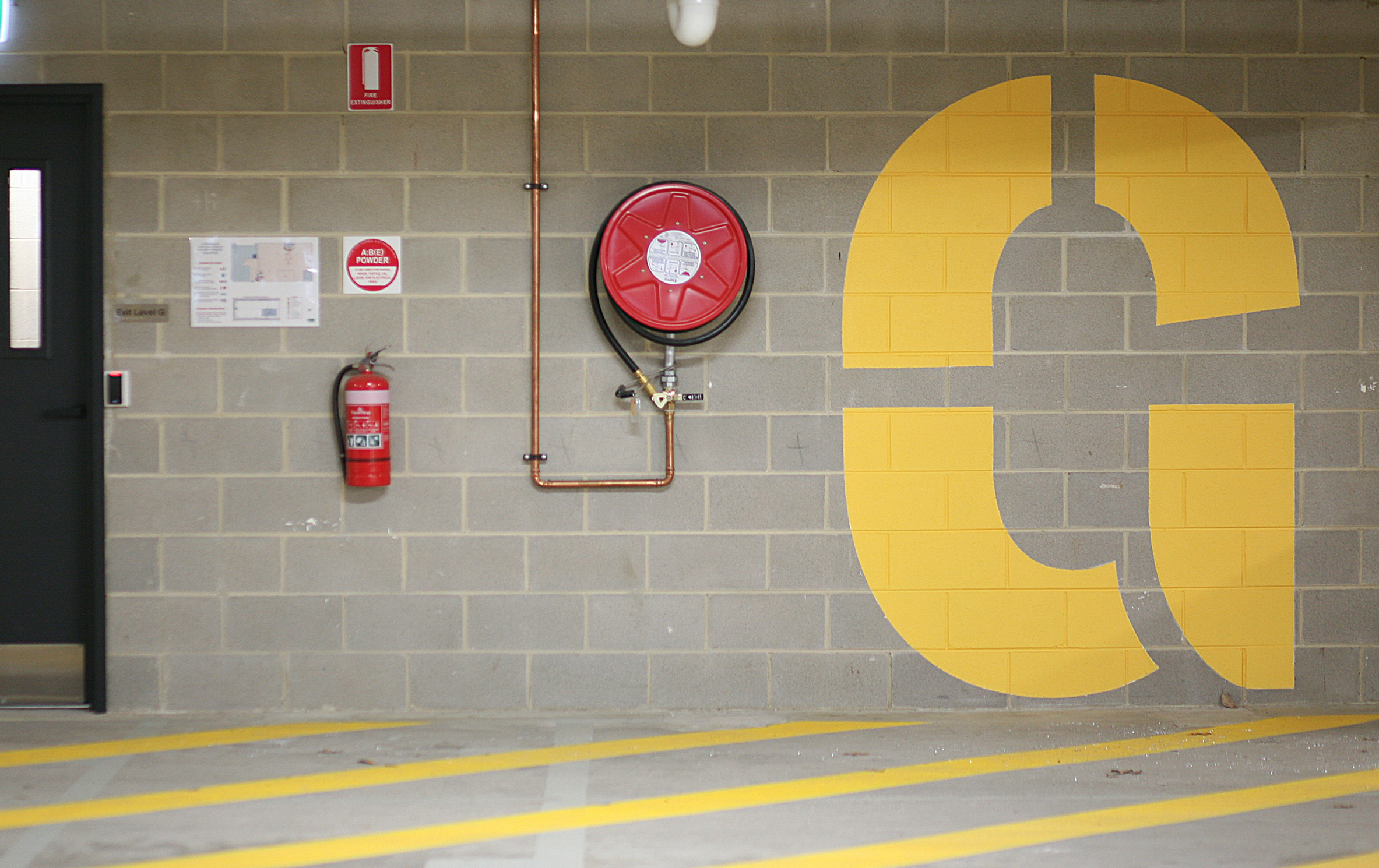 You might also be interested in
Subscribe to our newsletter