Positioning a challenger development brand for discerning mature buyers.
Learn more about this project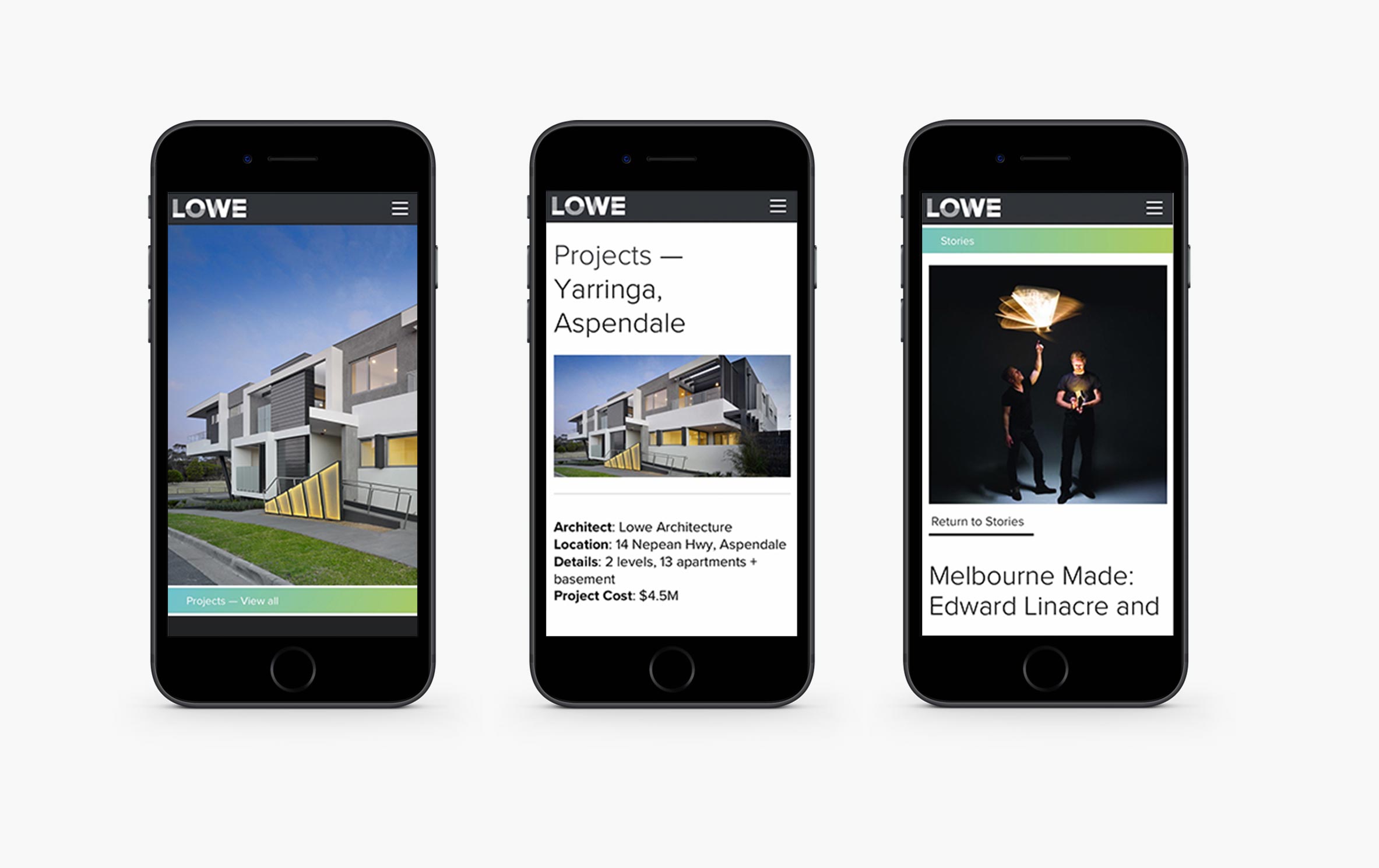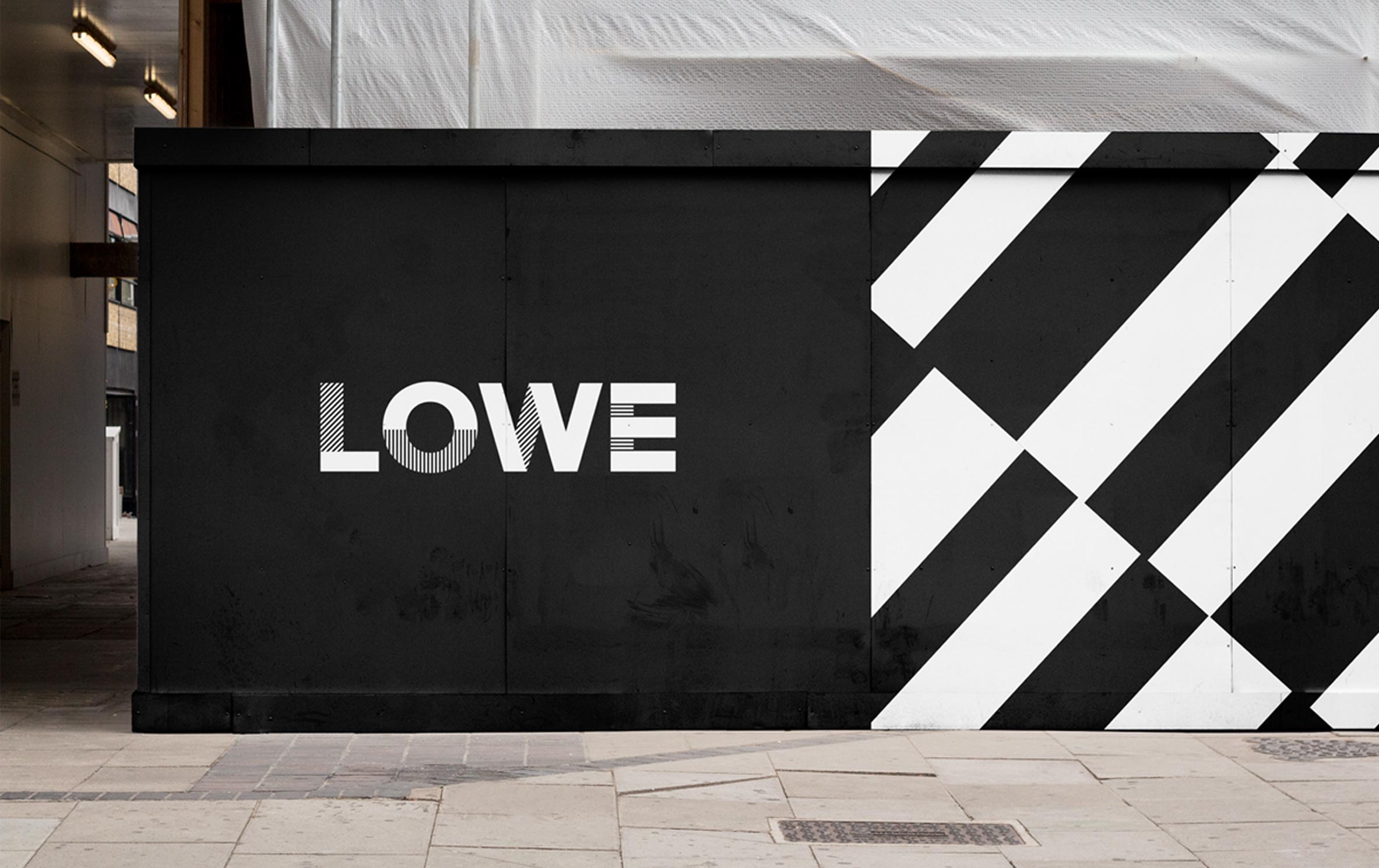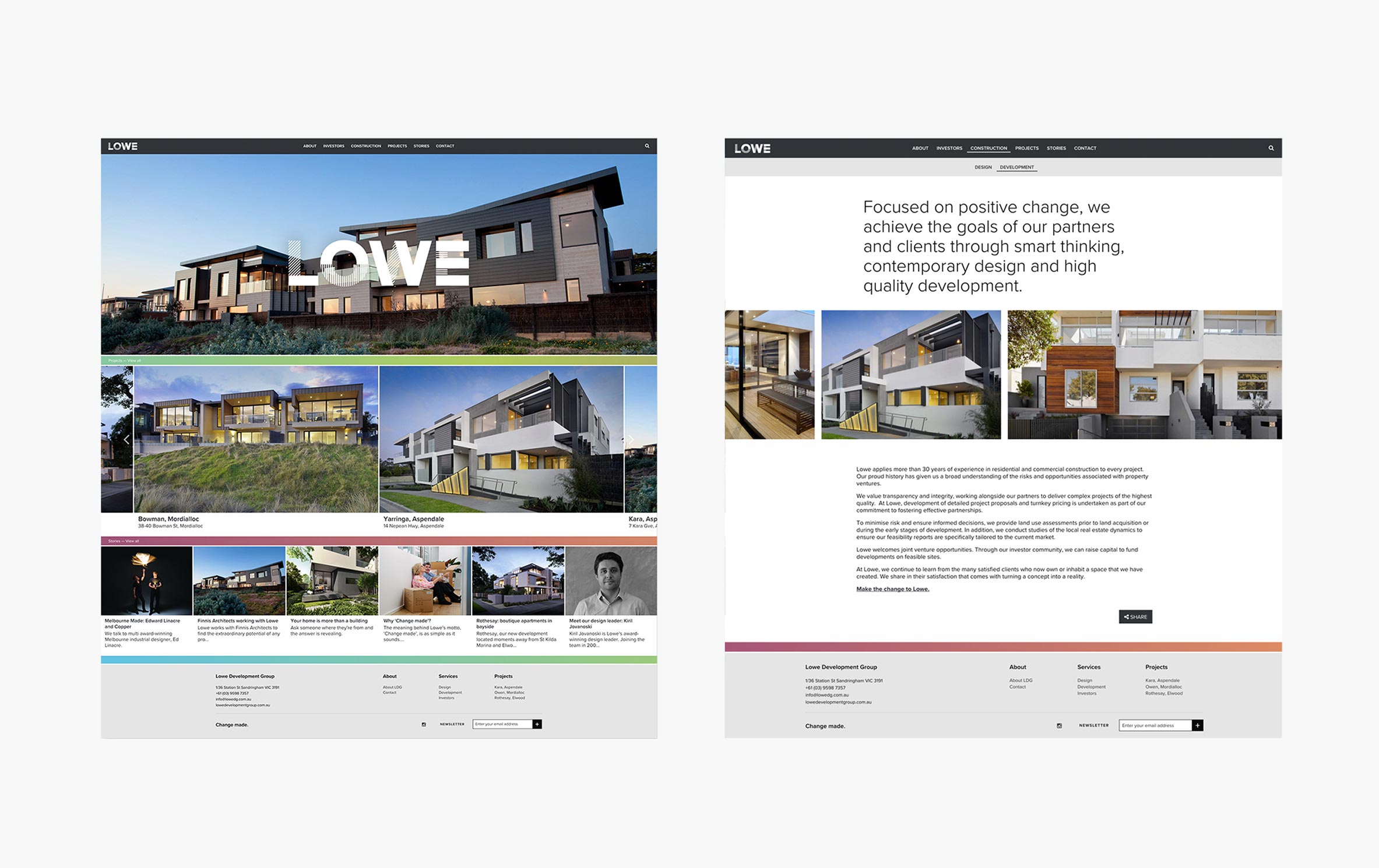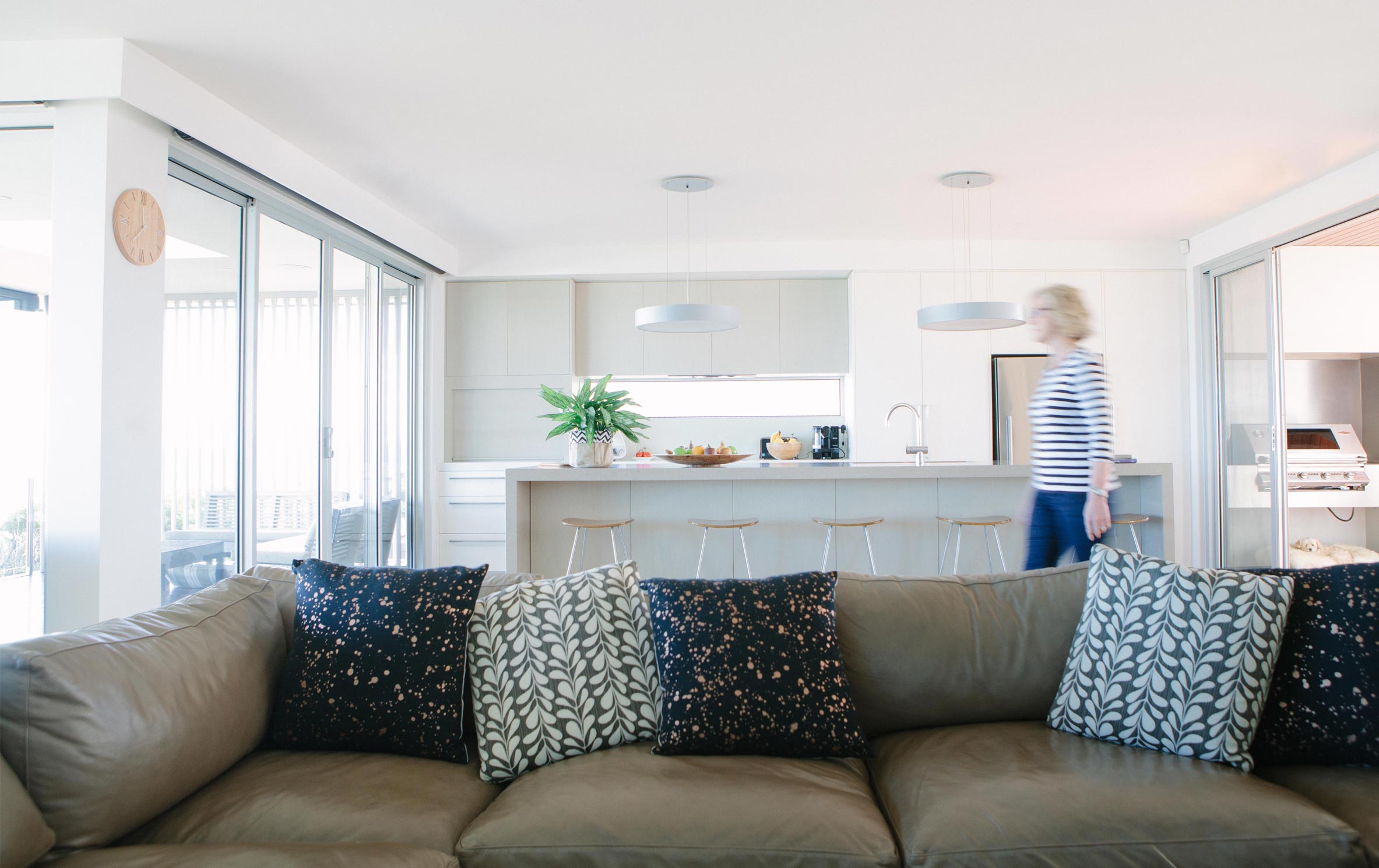 I would like to thank you for all the good work in getting the brand and the collateral to such an impressive level. We submitted our first tender today under the new brand and with the new tender deck. A submission I am very proud of. Great work everyone!
—Tim Lowe, Managing Director, Lowe Development Group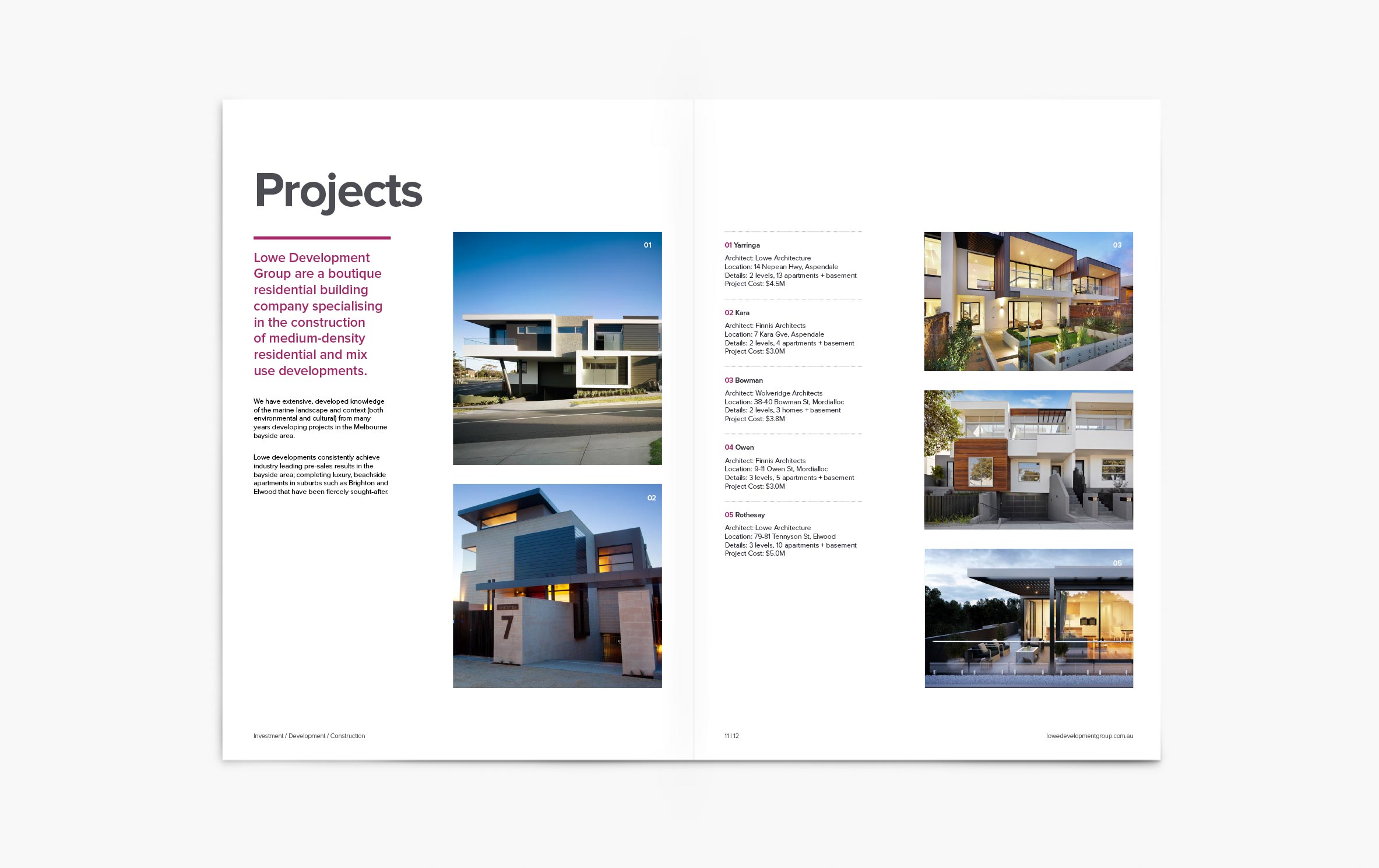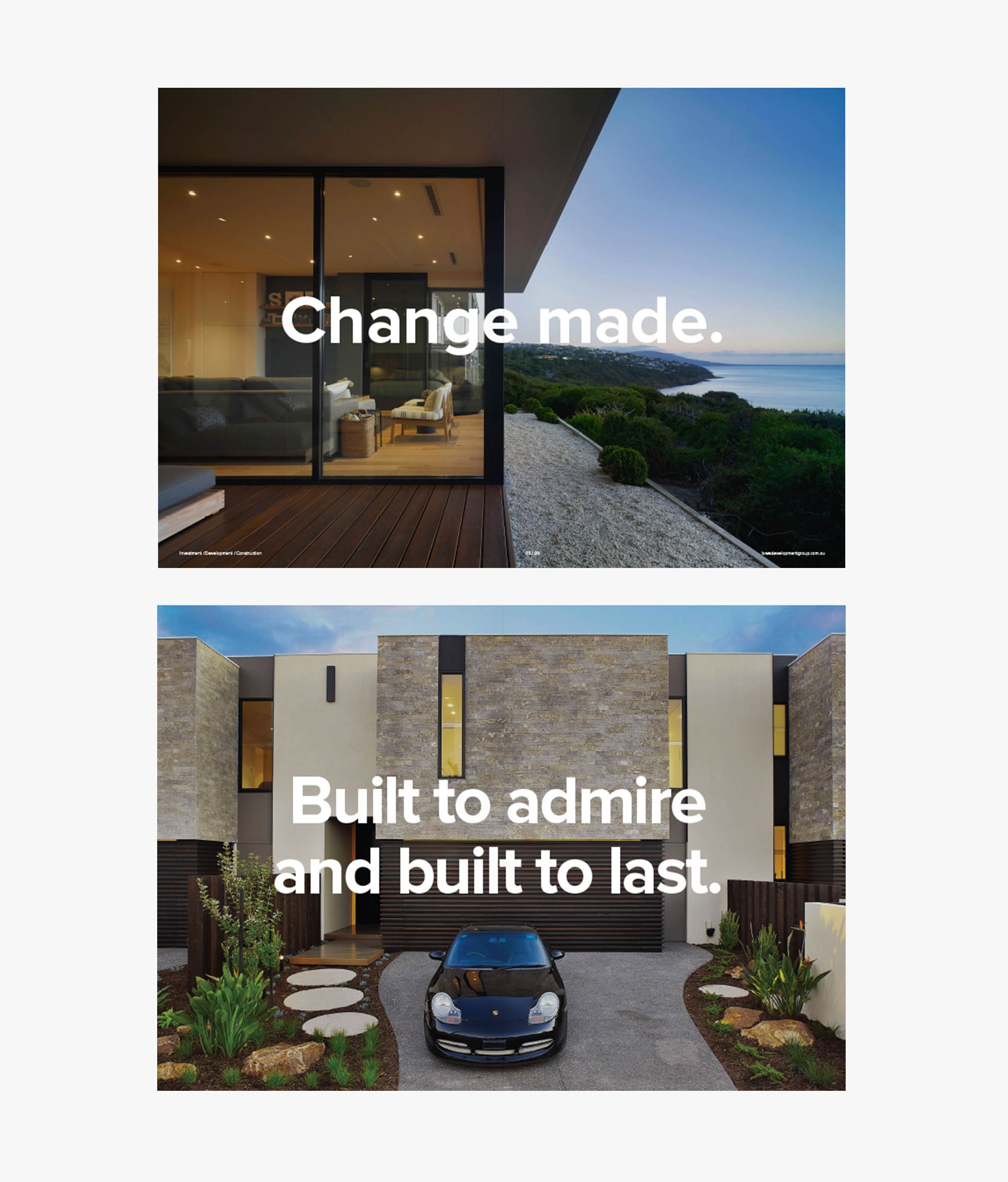 Subscribe to our newsletter