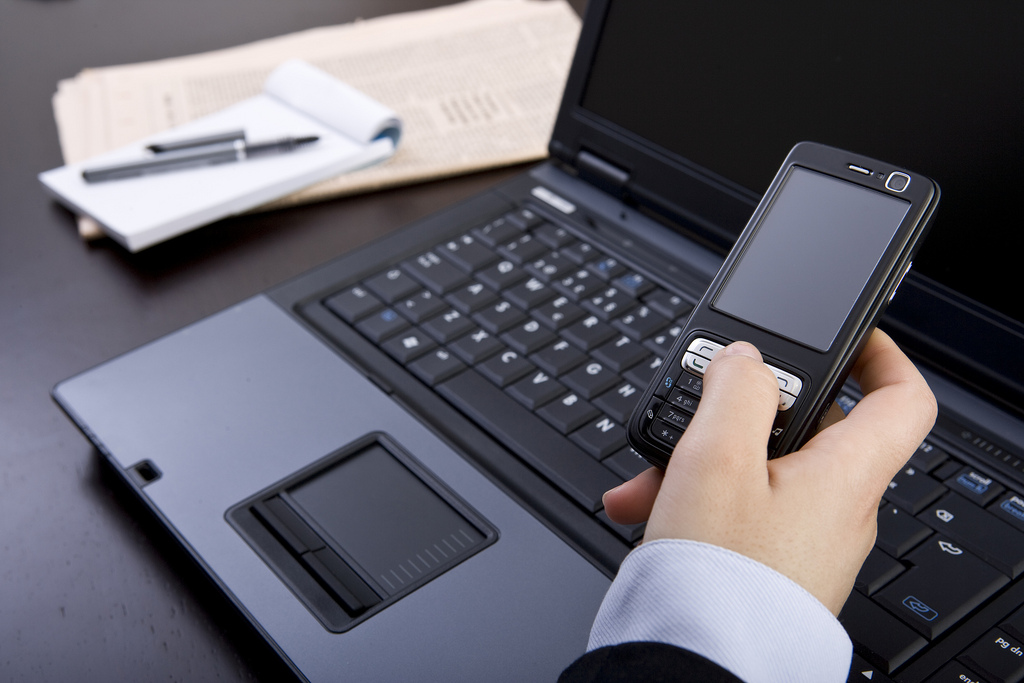 Does this sound like you?
You're a digital native who lives and breathes social media.
You think before you buy. A methodical researcher you practice your thirst for knowledge daily.
You love creating witty, well-crafted and memorable words.
You know good design when you see it.
You sound like you mean business on the phone.
You've got the sleeves rolled up. You're resourceful and always thinking about the next step.
You arrive on time to every gig. You never let people down.
Computers are a fact (joy?) of life. MS Word, PowerPoint and Excel – and a bucket of online tools – are you natural communication armoury.
You haven't got tickets on yourself.  You love being involved, happy with the chance to get paid for doing what you love with a great bunch of young folk.
What you'll be doing
We anticipate you'll spend 30% of your time doing office administration-type-stuff and the rest on EJ or client work. You're the custodian of the agency's online presence.
Engagement Coordinator Duties include…
Provide research and other analysis on active accounts including stakeholder interviews, social media analysis and other report writing as required.
Execute Ellis Jones' internal business development strategy including collateral and case study development, coordinating communication plan (blog posts, twitter, Linkedin and Facebook) as well as other content development.  Contacting and following up potential prospects and developing e-newsletter (with guidance).
Managing contacts database and project management platform, highlighting due dates and upcoming milestones to project leads if necessary.
Keeping up to date on online trends and platforms.
Executing online strategies as required.
Take care of all office-related tasks by being the initial contact for enquiries, screening telephone calls, providing appropriate responses, assessing priorities and coordinating meetings.
Office Administrator Duties include…
Make sure printers are full of toner, there's coffee in the kitchen and the plants don't die
Coordinate office/staff systems including annual/sick leave recording, file management, petty cash, accounts payable and external contractors (cleaner etc.)
Maintain records and filing of reports, correspondence and related material.
Arrange and provide support for meetings and conferences including co-ordination and distribution of meeting papers, agendas and minute taking (including internal meetings). When required, act as host to visitors to the office (not during internal meetings!!)
What you'll get
In return for your good work, we'll offer:
A regular pay cheque (which acknowledges your experience and achievements)
A  working environment in which nice people help one another out
The opportunity to get the experience you need and do the work you like doing
A fabulous warehouse office in Collingwood with easy access to quality coffee and good restaurants
Good times
You will work alongside a bunch of people who seriously know their stuff, exhale ingenious ideas and value creative thinking. You'll also deliver experiences worth talking about to an inspiring group of clients.
We're keen for the right person to join our team ASAP! If you are interested in this opportunity, please send your resume and a covering letter letting us know why you would fit right in and an application letter to work@ellis-jones.com.au.
image credit: pdpao
Sector