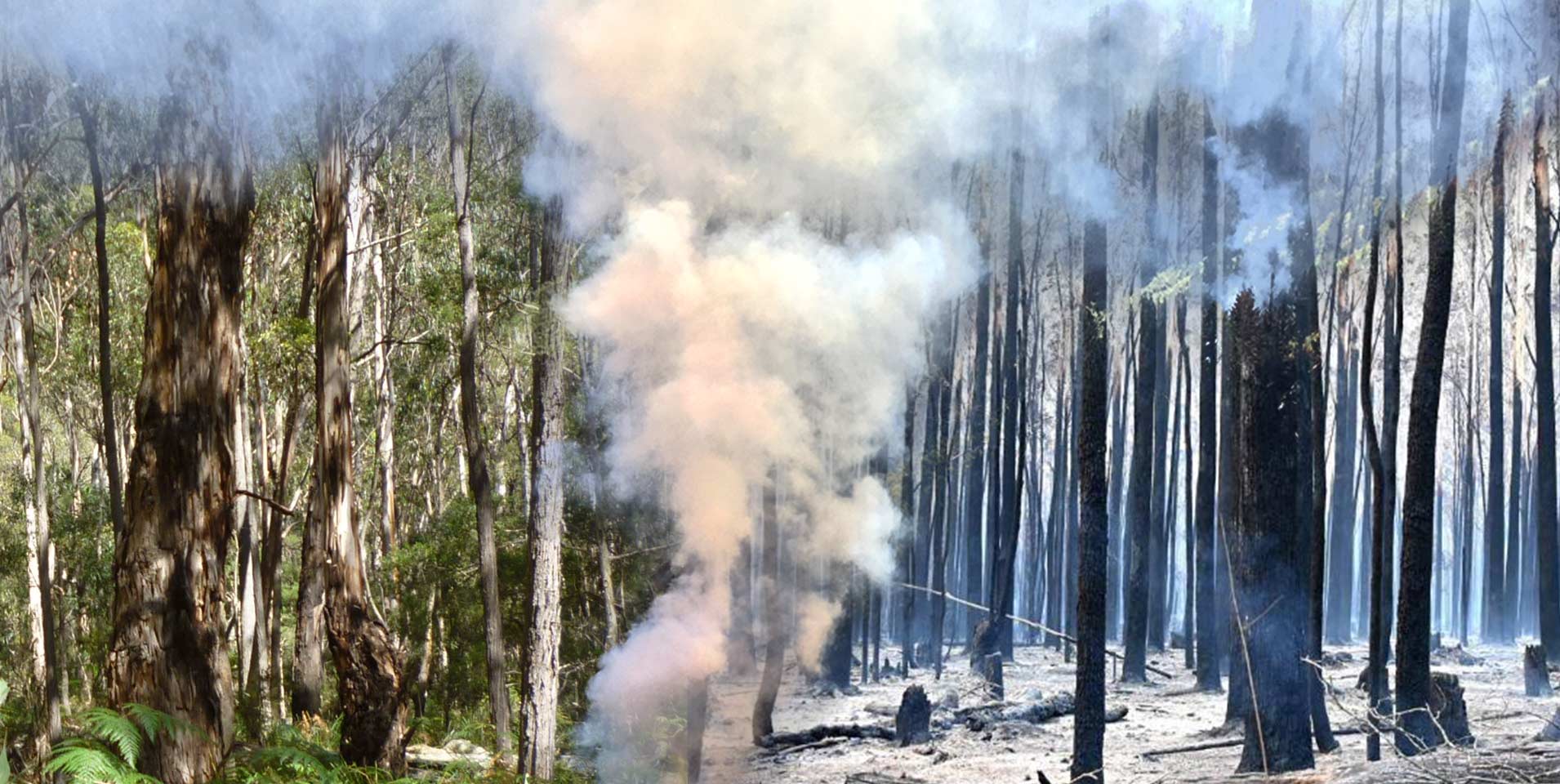 If you are feeling a sense of futility, frustration or a welling of potential to do something about the climate crisis, you are not alone.
Giving money is one immediate response.
Using your unique mix of skills, knowledge and resources may be an even more powerful means to achieve positive change, in the near and long term.
Every organisation is different. Address the bushfire crisis and climate emergency, the way your business is designed to do.
To get there takes two steps:
Define your purpose relevant to your operations and the communities you are active within.
Establish shared value creation as a goal and mobilise your company's strengths to achieve impact and business sustainability
1.  Define your purpose
Historically, companies that align responses with purpose achieve success.
They are trusted – it makes sense a company acts in a way that is 'natural' to it.
Employees align with activity that fits with their competencies, roles and personal identity.
And the direction purpose provides is unifying: employees and customers have focus amid situations that can feel chaotic.
A purpose exercise goes much deeper than catchy yet ambiguous statements. The statement is important to arrest attention but it must be followed with a precise narrative about a company's place in the world and the value it creates for employees, customers and society.
It sets the foundations for product and service innovation, as well as customer and brand experience design, all of which have a positive impact.
2.  Run a design process with shared value at its heart.
At Ellis Jones, we use a 'double diamond' co-design process, applying a shared value framing to define:
Company expertise and resources
Social and environmental needs relevant to the company, customers and its employees
Challenges facing the company (for example, supply chain issues or market failure caused by bushfires).
Once the situation is defined using this process, the process of focused innovation leads to a range of actions that are most likely to achieve an impact and strengthen the company. Here's a list to get you thinking:
Make something – a new product, service or experience
Start something – change the way you work, and the way other businesses work with you.
Promote good products, practices and initiatives.
Take a stand. Catalyse change by leading and joining others.
Host or facilitate new and purposeful conversations; leverage your reach.
Reduce your environmental footprint. Put in place a plan and make it happen.
Give. Give money, employee time, products, services or spaces.
Join someone else's movement and supercharge it.
Here are some great local and international examples:
What might your company do? When you think about it, you are made to make a difference.
 Call us to run a workshop and get moving.
Sector
Sector