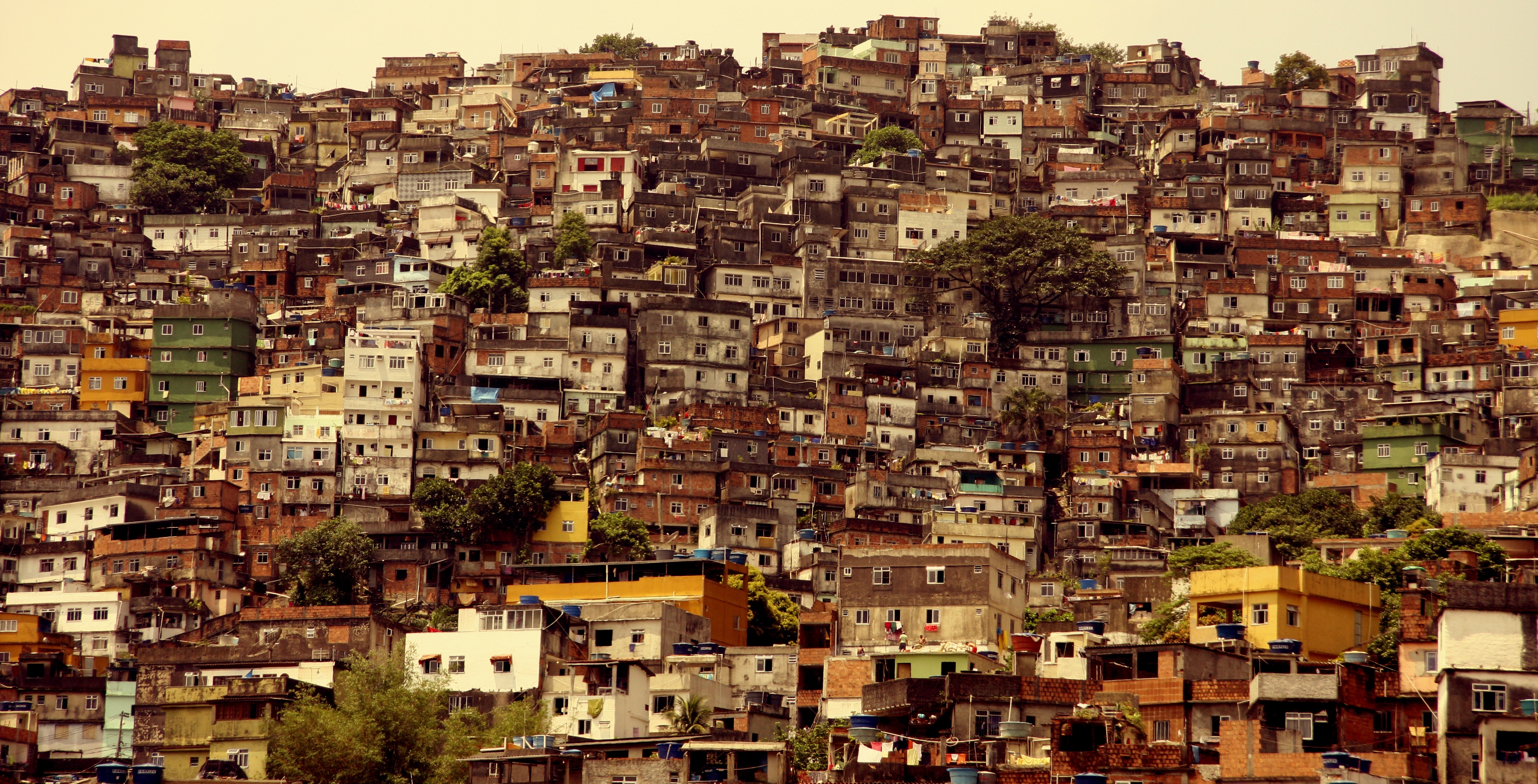 "Broad partnerships are the key to solving broad challenges. When governments, the United Nations, businesses, philanthropies and civil society work hand-in-hand, we can achieve great things."- UN Secretary General Ban Ki-moon
My partner sometimes accuses me of thinking too big picture.
I'll talk about wanting to develop transparent supply chains to maximize efficiency and ensure fair practice at each exchange. He will say "Ok, so how will you make sure that Bruce the farmer ends up with a fair price for his apricots?"
This is why we work well together.
In the same way, when it comes to your organisation being competitive in the long-term and having a positive social impact, you and the UN are the best of partners.
The most successful social impact movement in history
The UN's Millennium Development Goals (MDG's) were set in the year 2000, spurring an unprecedented effort by the world's countries and development institutions to meet the needs of the world's most disadvantaged people.
The eight goals ranged from halving extreme poverty rates to halting the spread of HIV/AIDS and providing universal primary education, all by the target date of 2015.
The past 15 years of global effort have seen enormous progress
Eight goals, thousands of organisations and governments, thousands of new projects, millions of dedicated people, and millions of people saved or lifted out of poverty; the MDG's have produced the most successful anti-poverty movement in history.
This September, the MDG's expire and an ambitious new post-2015 development agenda will be adopted.
Introducing the Sustainable Development Goals (SDG's).
The SDG's will break fresh ground, focusing on inequalities, economic growth, decent jobs, cities and human settlements, industrialisation, energy, climate change, sustainable production and consumption, peace and justice in both the developing and developed world.
What has the UN got to do with me?
So like my partner does with my big ideas, you might be wondering what these big, global goals have to do with you and your organisation.
The answer is everything.
The 17 SDG's represent where the world's leaders have said they want the world to be in 2030.
The private sector is expected to play an increasing role in this positive progression of society. So you need to be paying close attention to ensure the impact of your organisation (private or public) is relevant to this both now and in 2030.
Each goal has a set of specific targets which will be measured and reported on from now until 2030. These targets are opportunities. They can become your organisation's targets, competitive edge and long-term guide.
For example:
Goal 3: Ensure healthy lives and promote well-being for all at all ages
Target: Reduce by one-third pre-mature mortality from non-communicable diseases.
Our client, Probiotec, is already contributing to this target through a partnership with the CSIRO in testing, delivering and constantly improving the Impromy health improvement and weight loss program. Over 18,000 Australians are already on the program, achieving their individual health goals and collectively combating the huge financial and health burden of obesity.
Goal 5: Achieve gender equality and empower all women and girls
Target: Ensure women's effective participation and equal opportunities for leadership at all levels of decision-making in political, economic, and public life.
The McKinsey 2010 "Business of Empowering Women" survey of 2,300 business executives found  that the companies who focused their efforts on empowering women reported significant business benefits. A third of the businesses surveyed reported that their investments in women resulted in increased profits. Another third reported their investments were expected to grow in the short-term.
So, do you foster an egalitarian environment in your organisation that helps both men and women to achieve their full potential? Do you recognise and utilise the skills your female employees have? Do you promote education, training and professional development for women? Start by making the UN's Women's Empowerment Principles your organisations mantra.
Goal 9: Build resilient infrastructure, promote sustainable industrialisation and foster innovation
Target: Develop sustainable and resilient infrastructure to support economic development and human well-being.
Our client, Lendlease, take a future-focused, restorative approach to property development, where they aim to give back more than they take out. They have a long, proud history of creating places where environmental and social outcomes are given equal priority with economic outcomes.
When Dick Dusseldorp founded Lend Lease Corporation in 1973, he said "the time is not far off when companies will have to justify their worth to society …with greater emphasis being placed on environmental and social impact than straight economics."
That time has come.
The Lendlease Sustainability Framework (below) identifies 12 elements as long-term objectives, with specific near-term goals for three elements – energy, water, and waste – where Lendlease want to lead performance.

These are just three examples of post-2015 Sustainable Development Goals that could give your organisation a platform, target and tool to achieve market competitiveness and positive social impact.
The UN has done enormous amounts of legwork, working with governments, civil society and other partners across the globe to reach an agreement on the goals to follow the MDG's. With your organisation finding innovative and profitable ways to implement the goals on the ground, your organisation, your consumers and the broader Australian society can reap the rewards of this work.
Talk to us if you want to increase your market competitiveness and achieve positive social impact.
Sector