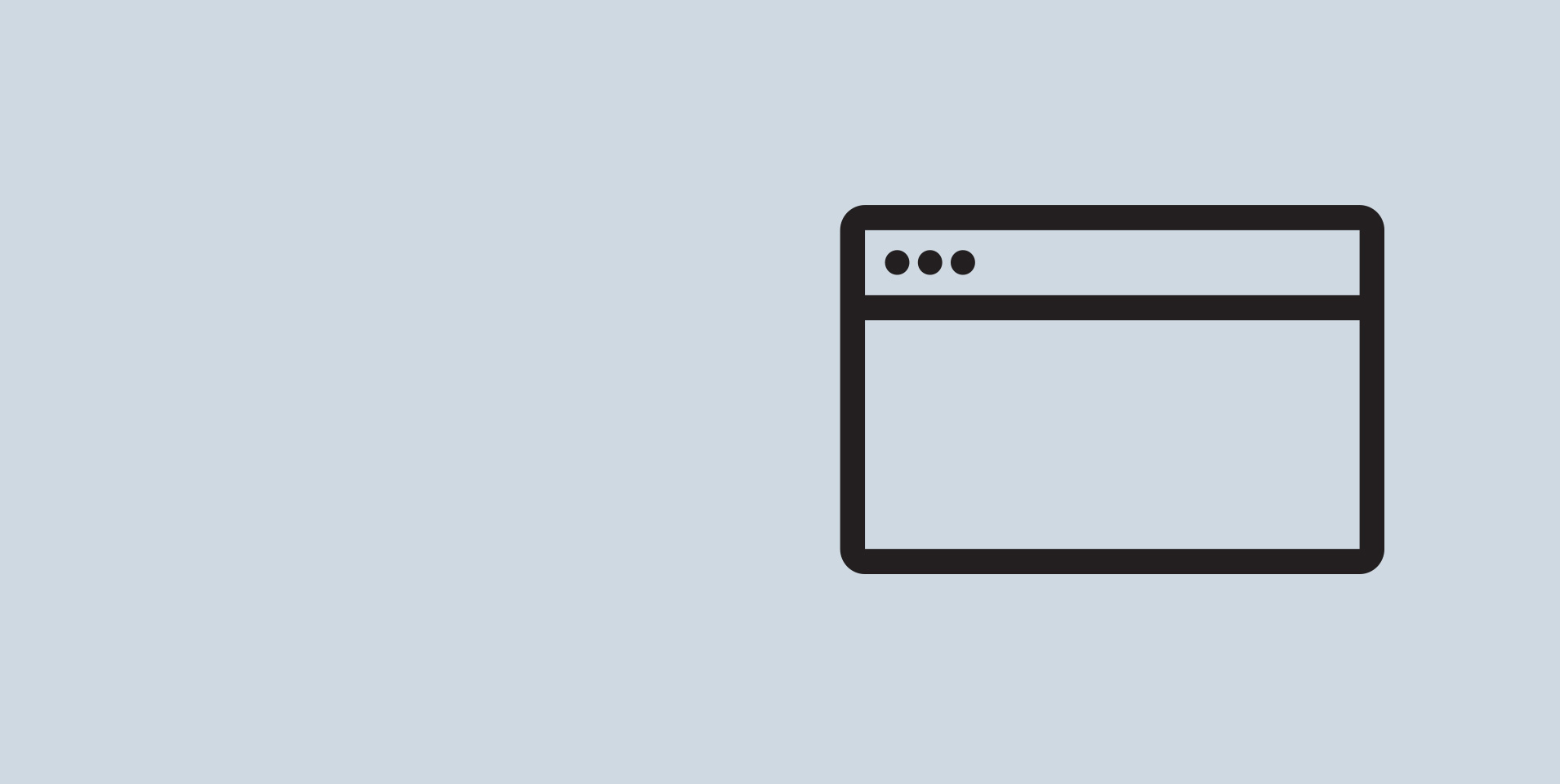 The end of 2016 is nigh. With the ever-evolving digital landscape and the big shift in consumer behaviour towards mobile, now is the time for organisations to work out how to stay in (or get ahead of) the digital marketing game. Marketers need to adapt to ensure they understand the forces of technology and culture, and where the two intersect.
Many digital marketing tactics that worked in 2016 may not be as effective in 2017 and, with some strategies even becoming obsolete, it's never too early to start thinking about next year's digital marketing strategy.
Here's a list of five must-have items to add to your digital marketing plan for 2017:
1) Mobile experience.
Today, 90% of internet users access the web on their smart devices daily. With the surge in mobile use, digital has become a mobile-first experience. If your website is not mobile-friendly, making it respond to mobile devices should be a matter of priority. The question has changed from "is mobile marketing important?" to "how can we ensure our mobile marketing gives audiences an experience as fulfilling as possible?". Websites and content must be optimised to work seamlessly and attractively on any device regardless of screen size, whether it's on an iPhone, or wearable tech – like an Apple Watch.
2) Search Engine Optimisation (SEO).
If your business owns a website and hasn't already invested in search engine optimisation, you are at least five years behind your competitors that have already invested. To appear on the first page of Google search results, your website must be optimised 'organically' and for the long-term. This is done by focusing on the intent of your target audience, and thinking about what they are searching for before they click.
SEO must be monitored and refined each month as people's online search behaviours and Google's shifting algorithms evolve. Your competitors aren't ignoring SEO. So in order to stay relevant, this important item is not just a 'nice to have'. And it's never too late to start!
3) Live video streaming.
After photos, video content is the second most engaging medium posted on social networks. Live streaming has become a valuable tool to reach and engage online audiences since the release of tools like Periscope and Meerkat in 2015. Facebook, Twitter and now YouTube have jumped on board, offering live streaming features to help businesses serve content to audiences in real time.
Live video streams can be used for marketing in various ways, for instance by taking audiences behind-the-scenes, or live streaming an event such as a grand opening of a new business location or a product launch. The ABC streams the Q&A program live from their Facebook page each week.
According to this article by IBM, a good reason that live streaming's star will continue to rise in 2017 is it costs no more than pre-recorded videos to produce, making it a cost-effective marketing tactic.
4) Search Engine Marketing (SEM).
Online advertising is becoming one of the fastest and most effective ways to reach online audiences. Marrying demographic data and paid advertising tools such as Google AdWords and Outbrain (a content discovery and marketing platform), is useful for any business, regardless of its size. Take advantage of highly targeted and cost effective social media advertising services on Facebook, Instagram, LinkedIn and Twitter to reach your audience when and where they are active online. SEM campaign data also provides valuable insights into target audience behaviour.
5) Content marketing.
With smaller teams of journalists covering fewer stories, opportunities for mainstream media coverage are reducing. At the same time, consumer consumption of content created and distributed by companies is dramatically increasing. We are now frequently turning to brands and organisations to provide us with smart, informative content that's related to their area of expertise.
Content marketing is an integral element of any serious communications strategy. Its scope is wide, and results are significant. It involves creating engaging content – copywriting, imagery, video and interactive media – which can then be re-purposed for greater reach and impact across multiple platforms (i.e. website, social media profiles, eNewsletters etc.). It may also involve embedding native or branded content across third party platforms.
As a content marketing agency, we help with:
Content creation (copywriting for all mediums and platforms, graphic design, video), including optimising content for search engines
Content distribution
Analysis and reporting
Strategy formation and adaptation
To maximise reach, build brand awareness and drive consumer behaviour online, ensure your business's digital marketing efforts are keeping up with online trends and behaviour by adding (at least) the items above to your marketing strategy for 2017.
Let us tailor a digital marketing strategy for your business in 2017. Talk to us.
Sector