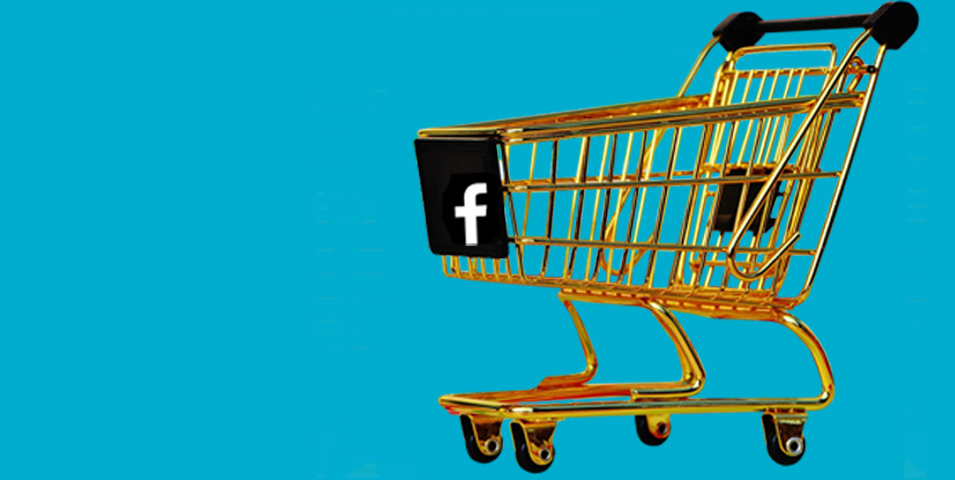 A version of this article appeared in B&T: But How Did Country Road Do It? Quantifying Social Media Marketing.
Facebook Advertising is a valuable tool for business and marketers wanting to reach audiences in a targeted way. It can be highly effective in driving traffic to websites, increasing audience reach and driving engagement to Facebook business pages.
It is easy to track and measure online advertising effectiveness, but decidedly less easy to quantify how many offline leads are generated as a result of Facebook Advertising.
This question was raised when reading this digital marketing case study from Country Road Australia. The case study boasts, "For every $1 we spend on social, we make $18.20 back in revenue." We were impressed by these figures and it became a hot topic of office debate as we wondered: how were these conversions measured?
We know we can measure conversion rates to a website from Facebook using a conversion pixel, but how do we measure offline sales attributable to Facebook Advertising?
Earlier in June, Facebook introduced new advertising features developed specifically for retailers with brick-and-mortar stores. These were designed to help businesses quantify walk-ins and referrals via Facebook.
Still in development, it's called the 'Store locator' and here's how it works.
The new store locator application helps Facebook users quickly find the physical location of a retailer's shop by providing access to a map as well as further information including address, trading hours, phone number, website and estimated time to travel to those stores from the user's current location.
Store visits give retailers information on the number of people who viewed ads on Facebook then actually visited those shops using an offline conversions API (Application Programming Interface). Non-techies, stick with me.
This API provides insights to business owners about the impact of their Facebook ad campaigns on in-store transactions, and more.
Here's what Facebook has to say about the new ad features:
"Historically, it has been difficult to quickly and effectively measure the impact of advertising on store visits and in-store sales. With the launch of store visits—a new metric in ads reporting—advertisers can now better understand their store traffic after running local awareness ads, complementing current ads reporting to provide a more complete picture.

"Advertisers can use store visits reporting to:

See how many people come to your store after seeing a Facebook campaign.
Optimise ad creative, delivery and targeting based on store visits.
Analyse results across stores and regions to plan and optimise future campaigns.

"Store visits is an estimated metric based on information from people with location services enabled on their phone. The metric will be rolling out to advertisers globally over the coming months."

"The store locator shows a map of all the locations a business has nearby. People can click on the map in the ad to see information about nearby locations. Without leaving the ad or app, they can view the address, hours, phone number, website and estimated travel time for each store.

"The store locator can be added to any local awareness ad and is available now to all advertisers."
What does this all mean?
Put simply, businesses on Facebook now have a way to connect transactions that take place offline (i.e. in person or over the phone) to their adverts online.
The offline conversions API lets businesses match transaction data from their databases or POS (Point of Sale) systems to their ads reporting. This helps them better understand the efficacy of their Facebook ads in real-time, helping optimise future ads, and quantifying offline conversions.
This new feature is an invaluable tool for bricks-and-mortar businesses that will surely improve further as the digital marketplace evolves.
Check out this Store Locator demo from SocialTimes on Vimeo:
Talk to us about developing a quantifiable digital marketing strategy for your business.
Sector