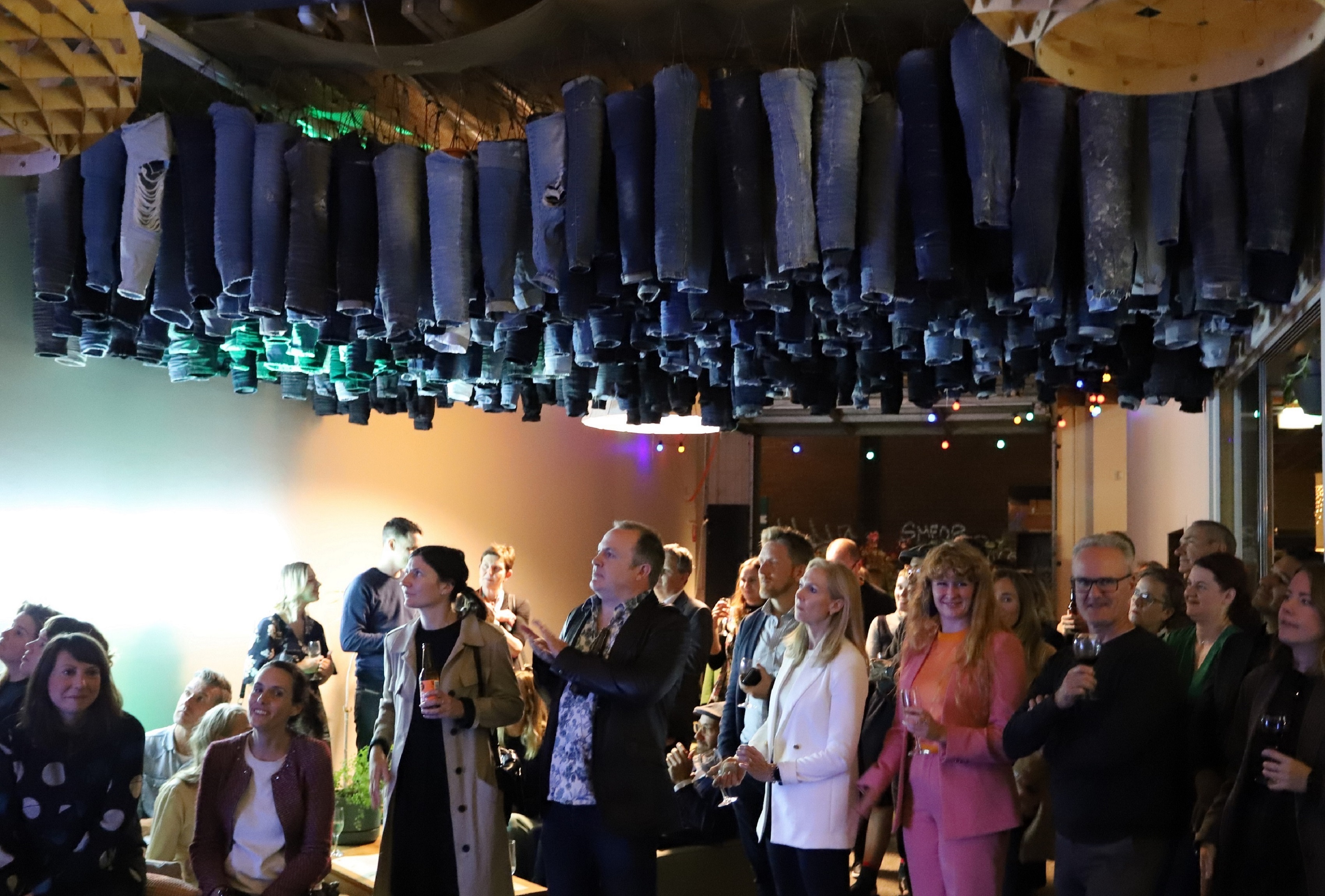 On an autumn evening in Collingwood, over 50 clients, changemakers and friends gathered to celebrate the culmination of a decade's worth of hard work and experience. It was a night to honour the people that got Ellis Jones moving, supporting us throughout our journey, and an opportunity to launch the re-positioning of our brand. We have evolved considerably since inception, so we decided to reposition to more clearly present our suite of integrated services, diverse range of work and social purpose. 
The evening's guests came together from varying worlds – aged care, government, energy, impact investing, disability and the arts to name only a few. This diversity is a true testament to the multidisciplinary nature of our practice.  We transformed the Realm of Possibilities into an interactive garden of delights, treating our guests to an evening of great music, delicious food and fine wine with the help of our friends at the Asylum Seeker Resource Centre (ASRC).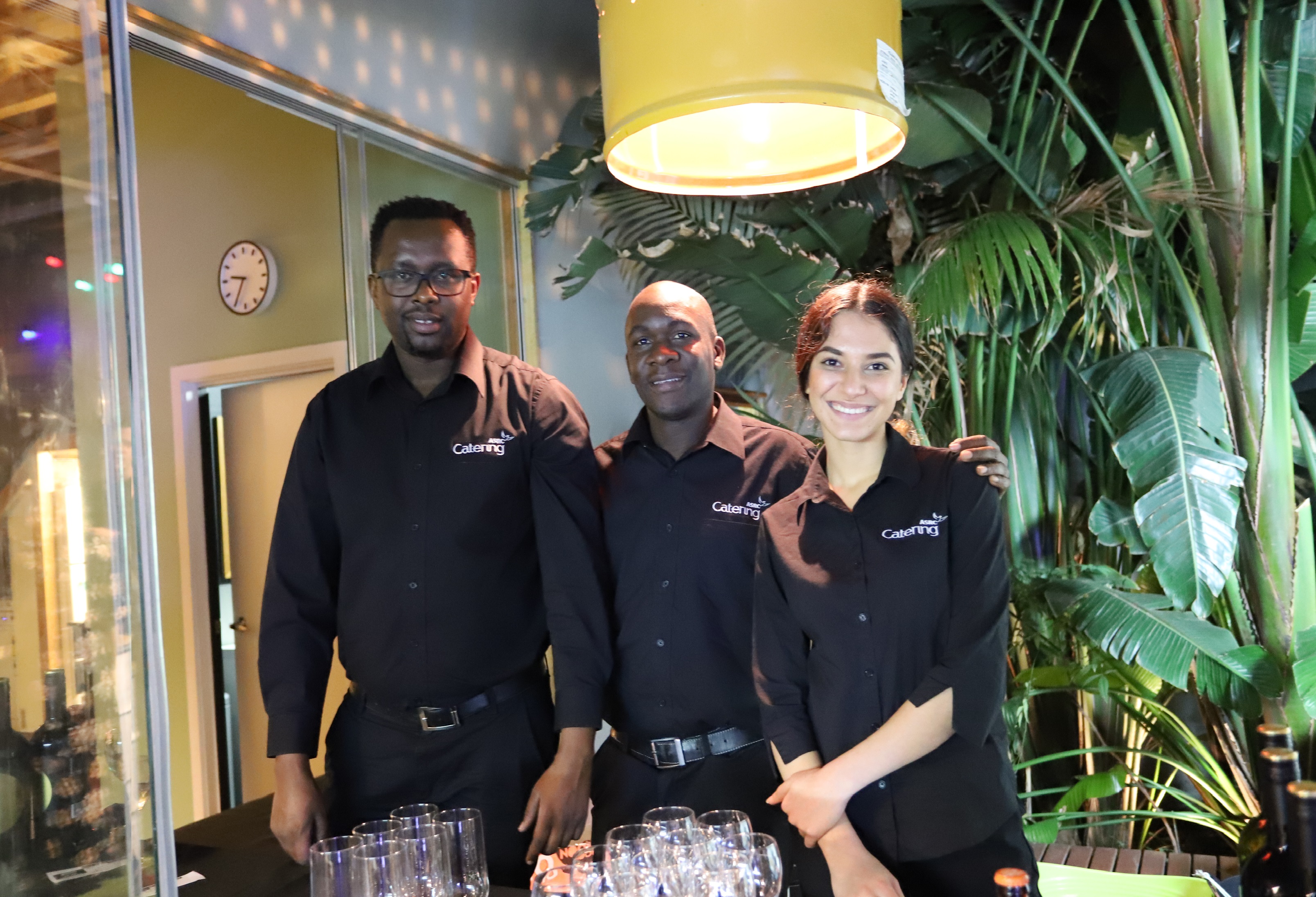 To celebrate the essence of our brand, momentum, we brought the Realm of Possibilities to life through a range of immersive experiences. A mind-blowing photo booth captured polaroid moments of clients, friends and staff. An exhibit showcasing a week's worth of our waste illustrated our commitment to minimising landfill contribution. Denim legs – pre-consumer waste from a local denim supply chain destined for landfill – hand made by the team and hung from the ceiling to create an intimate, cozy gathering space. And a range of client journey maps showcased the depth of our most interesting and recent work.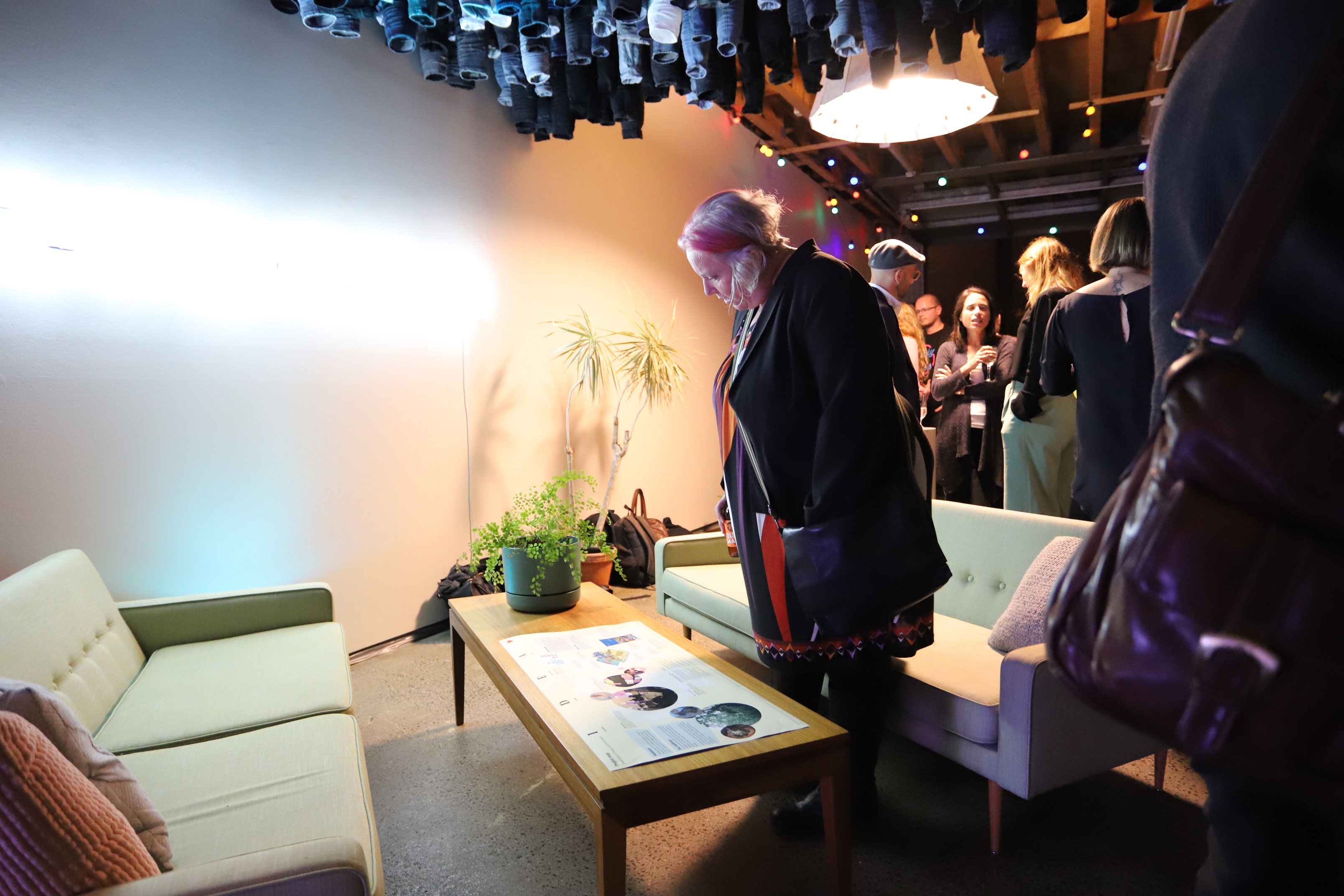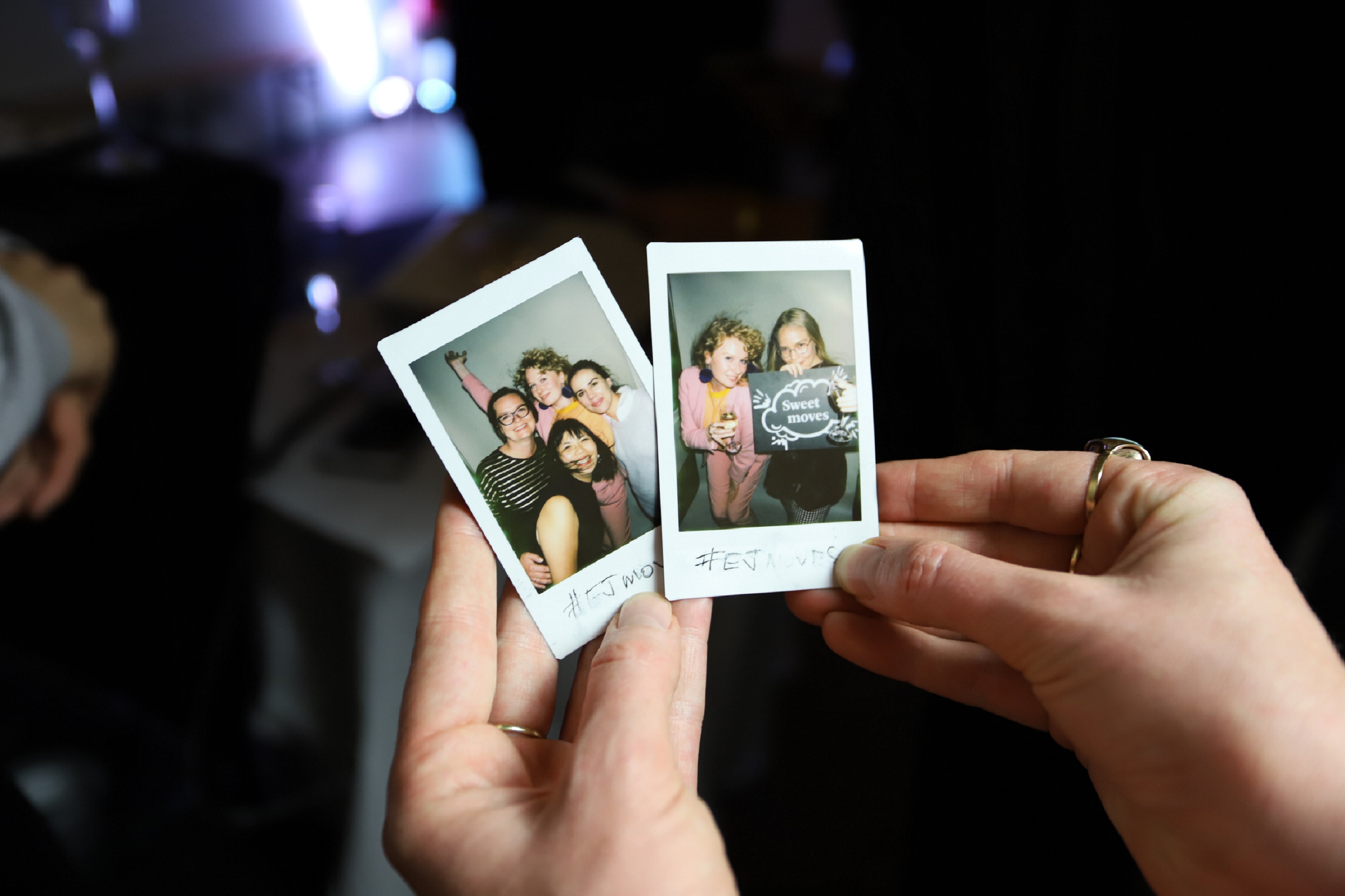 The pivotal moment of the evening was the address of our Founder and Principal, Rhod Ellis-Jones. Rhod deeply thanked our clients, supporters, friends and allies for making us who we are today. He then told the story of who we have become, how we got here, and what it means for our future. 
"In complex market and societal contexts, organisations are increasingly seeking the integration of behavioural insights, business strategy, brand, and communications. Our experience and models, developed over the past ten years, place us in a strong position to address this movement."
He introduced Ellis Jones' Social Impact Agenda, the framework for how we use our people, knowledge, networks and expertise to create sustainable social and financial outcomes. Rhod also introduced our new agency video and website, both of which cement the agency's positioning. 
The evening was full of captivating conversation, entertaining experiences and a celebratory energy that assured a great time was had by all. 
Talk to us

about how we can re-launch your brand, or view our photo gallery from the event here. 
Sector