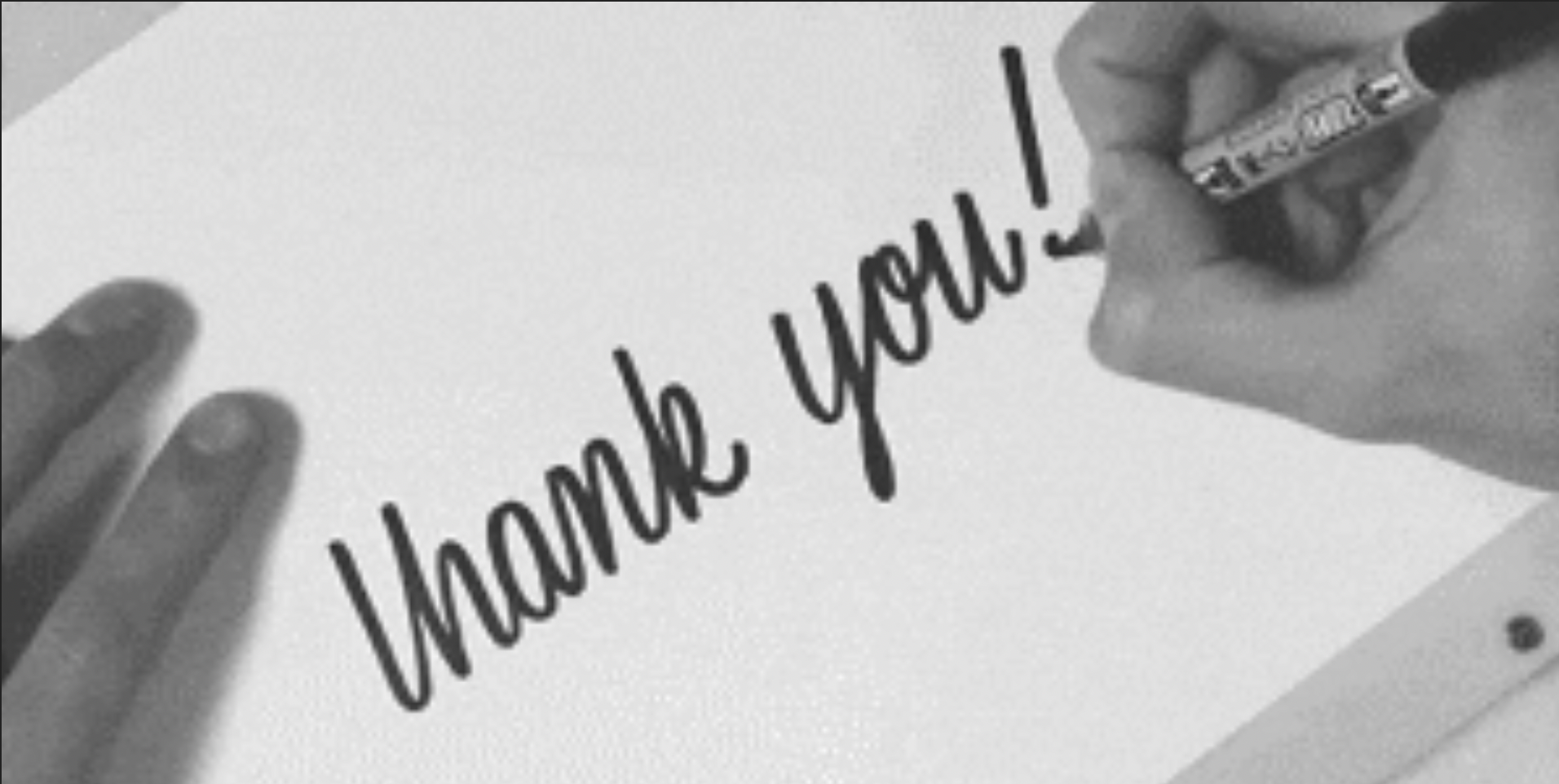 As we move forward into the new financial year, we're taking the time to give a special thank-you to the people and teams who collaborated with us in FY21-22 to create such impactful work. We wouldn't be here without you.
You know who you are. Here's where you work.
Brian M Davis Charitable Foundation.
See more of our work here.